Food pics: Latin Nights tapas pop-up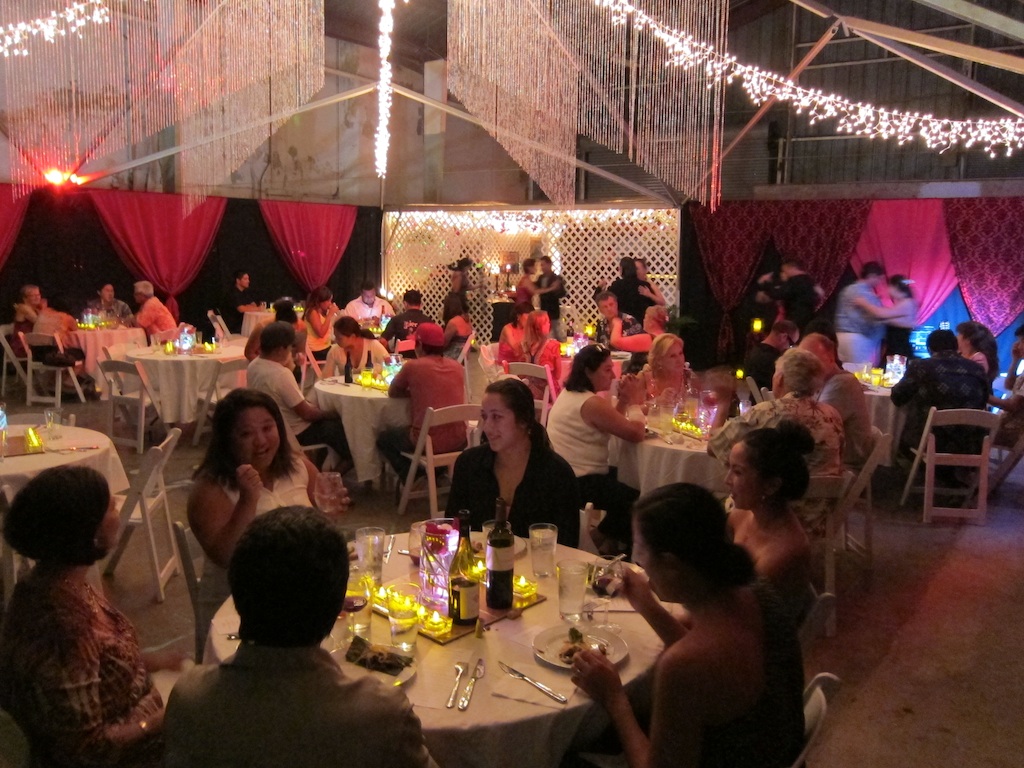 It's become one of Streetgrindz' missions to surprise Honolulu, from time to time, with the haute levels achieved by certain food truck chefs. Which is why tonight and tomorrow, if you peek into a certain warehouse in Kakaako, you'll see Baja Style parked on one side of a curtain, while the other side looks like this.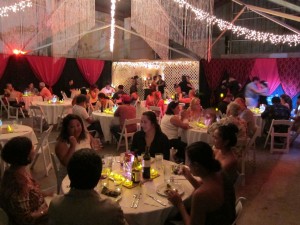 And the food? Twelve Latin tapas, the likes of which most of us have never seen before. Cheesy chips topped with shrimp. Marinated cactus, succulent and pliant. Slow-cooked goat, a surprise homerun. And a pair of desserts to die for. Here are the pics.
What: Latin Nights, a tapas pop-up
When: Aug. 10 & 11 at 6:30 p.m.
Where: 661 Auahi St. in Kakaako
BYOB? Yes; agua fresca bar also available
Tickets: $75 online