'Flash Gordon' and the sons of 'Star Wars'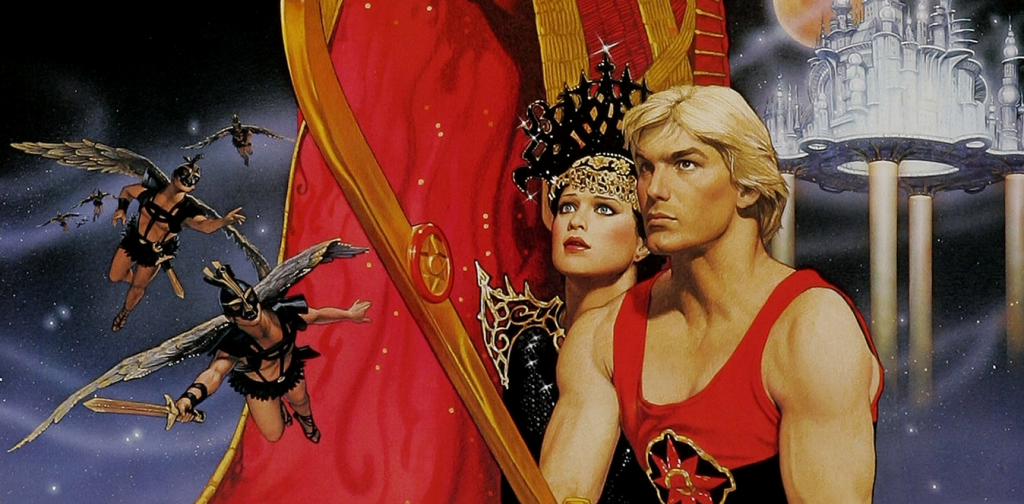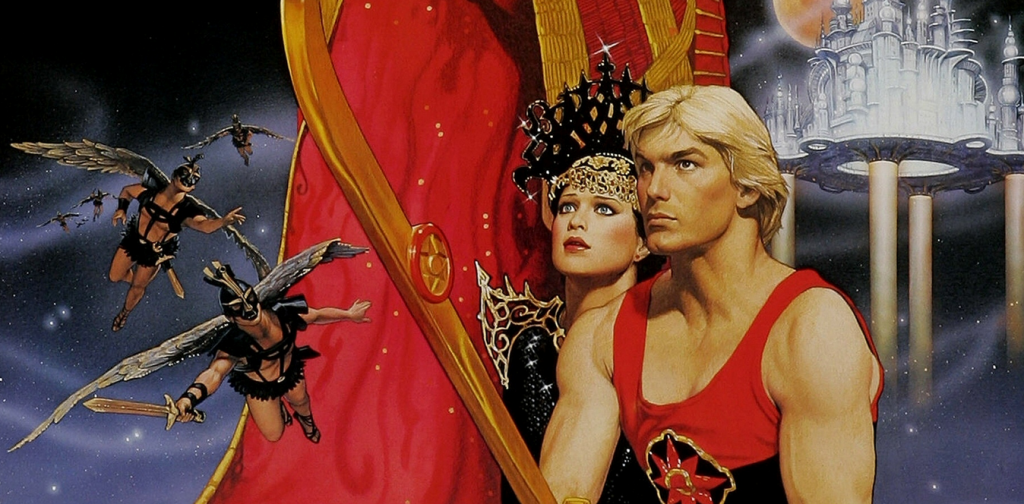 Well folks, it's officially "Star Wars" season.
As we creep up to Dec. 18, the official release date of "Star Wars: The Force Awakens," let's rewind the tape back to 1977 to a time when we were younger, more innocent and far less obsessed with nerdery.
It's no secret that George Lucas' "Star Wars" had its influences. Joseph Campbell's book, "The Hero With a Thousand Faces" and Stanley Kubrick's "2001: A Space Odyssey" were the most famous.
But did you know that Lucas' original inspiration for "Star Wars" was the "Flash Gordon" serials of the 1930s? And since the license for "Flash Gordon" wasn't available, he decided to create his own space opera, mashed-up with feudal, samurai elements, primarily from Akira Kurosawa's "The Hidden Fortress."
The irony of it all was the blockbuster success of "Star Wars" spawned a series of space-themed properties — from epic classics (see: "Star Trek the Motion Picture") to cheesy rip-offs (see: "Starcrash") coming full-circle with 1980's very own "Flash Gordon."
This campy, cult-classic is screening Wednesday night for Consolidated Theatres monthly Hana Hou Picture Show. As you impatiently wait for the force to awaken, check out a few more "sons" of "Star Wars" — properties that tried to cash in on the tails of the biggest movie of all-time.
Buck Rogers in the 25th Century
If you like man-out-of-time stories and adorable robots, then "Buck Rogers in the 25th Century" is for you. Like "Flash Gordon," Buck was based on a comic strip from the 1920s. Airing from 1979 to 1981 on NBC, the TV show was most famous for its generous use of spandex.
Battlestar Galactica
No, not this "Battlestar Galactica."
I'm talking about the original "Battlestar Galactica," which ran in 1978. If it feels a little like "Buck Rogers" it's because the show was also created by Glen A. Larson ("Magnum P.I." "Knight Rider") and used many of the same sets. Ralph McQuarrie, the legendary concept artist of "Star Wars," also helped design the "Galactica" universe.
Moonraker
"Pyoo pyoo pyoo!"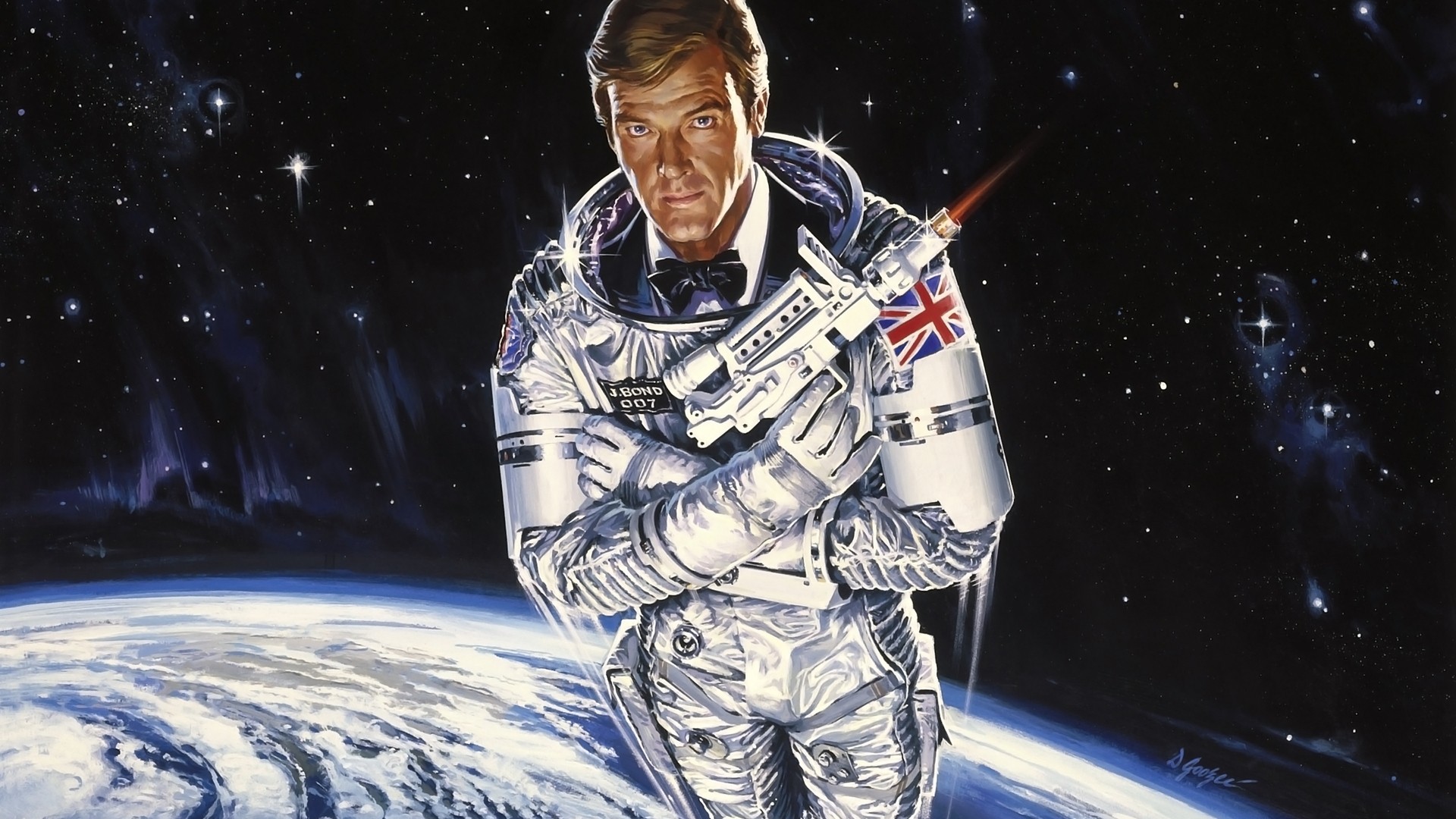 That was the sound of what may be the most ridiculous entry in the 007 canon, "Moonraker." Not only did this 1979 film sport laser guns (laser guns!) but the female lead was actually named Dr. Holly Goodhead. That's right, Dr. Goodhead. The movie cashed in on the "Star Wars" hype, making it the highest grossing film in the series until 1995's "GoldenEye."
Spacehunter: Adventures in The Forbidden Zone
I'll admit, this one's pretty obscure. I distinctly remember seeing this at the Kapiolani Theater in 1983, probably because it was in 3D. This "Mad Max," "Star Wars," B-movie, mash-up starred Peter Strauss as a Max/Han Solo-type hero and a fresh-faced, Molly Ringwald. It's pretty bad but in a good way.
Battle Beyond the Stars
Known as the ultimate "Star Wars" copy cat, "Battle" is more influenced by a different movie altogether. The plot of this Roger Corman, cult classic is actually lifted from Akira Kurosawa's "The Seven Samurai," which was remade in the U.S. as "The Magnificent Seven." Written by Oscar nominee John Sayles, with a very "Star Trek II"– like score by James Horner ("Titanic"), and special effects by a young James Cameron ("The Terminator"), what could go wrong?
Well, a lot apparently. It's a charming little, low budget b-movie that — like all the intellectual property on this list — is probably in active development waiting for a greenlight to remake or reboot, post-"Force" box office. Perhaps there are no new ideas, but to the next wave of space-epic copycats, just remember – you don't have to make the next "Star Wars."
You just have to make it good.
"Flash Gordon" screens at Consolidated Theatres Ward on Wednesday, Sept. 30 at 7 and 10 p.m. as part of the Hana Hou Picture Show.
Movie poster courtesy of MVNP