Five geeky ways to to get fit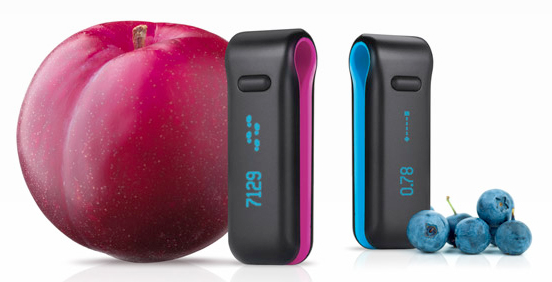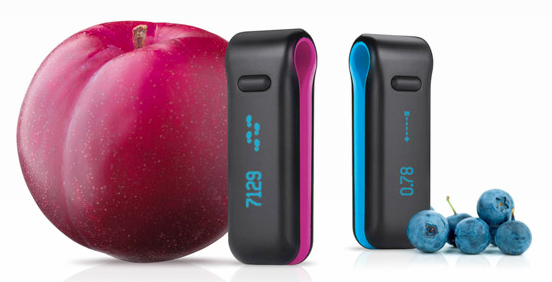 Finally the madness of Christmas is over and we can get on with our normal lives. Well almost, because now we have to get cracking on our New Year's resolutions. You remember those things right? The ones we all get rolling with on the second day of the new year, but normally have totally abandoned within the first few weeks.
This year is going to be very different because the Nonstop Tech team is going to show you a few ways to use technology to get you further along with your resolutions.
The first category we'll cover in our series is surely the most common resolution uttered during this time of year — weight loss. This is the granddaddy of all the resolutions, yet it's constantly said to little avail. Here are five easy and inexpensive ways technology can get you there this year.
Nonstop Tech: Five geeky ways to to get fit
Picture 1 of 5
Fitbit
The Fitbit is a simple device that tracks your daily steps, distance walked, stairs climbed, calories burned and it also measures your sleep cycles. The Fitbit wirelessly uploads your activity data to Fitbit.com whenever you are within 15 feet of the included USB base station. It's fast and simple.
Fitbit is $99 for the device, and you can opt for the Premium Membership for $49 per year.
If you have any suggestions or experiences with cool technology for health and fitness please, leave them in the comments below.