Five geeky ways to get smarter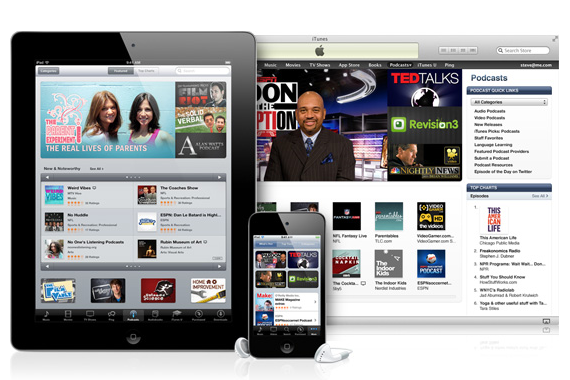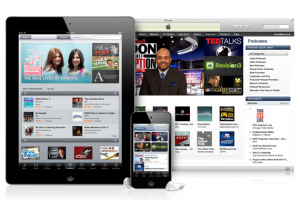 We're off to a great start on geeking out your New Year's resolutions. Now that you are slimming down and getting your full Richie Rich on, you might as well get smarter. The call to action is upon us all to be more worldly, learn a new language, master Excel and have the ability to hold you ground in useless arguments with your brother-in-law. If you're vowing to buck up on such knowledge, we have a few ways to go from grasshopper to master in any subject without wasting time grabbing rocks from someone's hand.
Five geeky ways to get smarter
Picture 1 of 5
If you're looking for one-stop online learning for K–12, Khan Academy is the place to go. Not only do they have a wide variety of subjects ranging from mathematics to chemistry, Khan Academy entices students by giving out awards and ranks for classes that are completed. Students watch video lessons, then take tests on what they have learned. It also allows teachers, coaches, and even students to see where they excel and where they need improvement.
Although Khan Academy was designed around traditional students' needs, I've found looking through classes on valuation, venture capital and humanities to be very fulfilling. You can brush up on the all subjects your kids are studying, so you won't look so silly when they ask you for homework assistance. For the mobile student, an iPad app is currently in development.
Price: Free but donations are accepted. Look at the full list of class offered and remember it's growing.