Five geeky ways to get frugal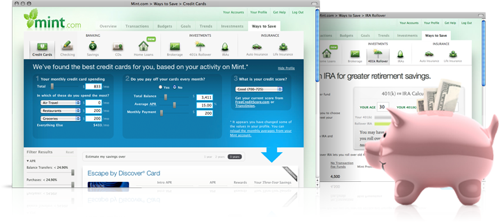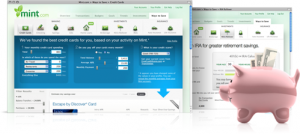 Following up on our Five geeky ways to get fit post, we'll now focus on another often-proclaimed New Year's resolution, dealing with the finances. This one comes in many variations depending on where you are in your life. Whether it's making more money, saving more money, paying off some bills, increasing income or getting your paperwork right, we've got you covered.
This category mixes business and time-saving tools with personal finance tools to help you make more and spend less.
Five geeky ways to get frugal
Picture 1 of 5
Mint is the most popular online financing tool around. Mint creates budgets, shows you where you spend money and what you spend money on by connecting all your accounts together and tracking your money habits. Mint also recommends ways for you to save money by finding you better rates for checking, savings, credit card, brokerage, CD and IRA rollover offers.
Mint has great mobile integration and will send you reminders to keep you from wasting money on late fees. Mint is available for iPhone, iPad, Android and is always available via the web at mint.com.
Mint is free