First Thursday October highlights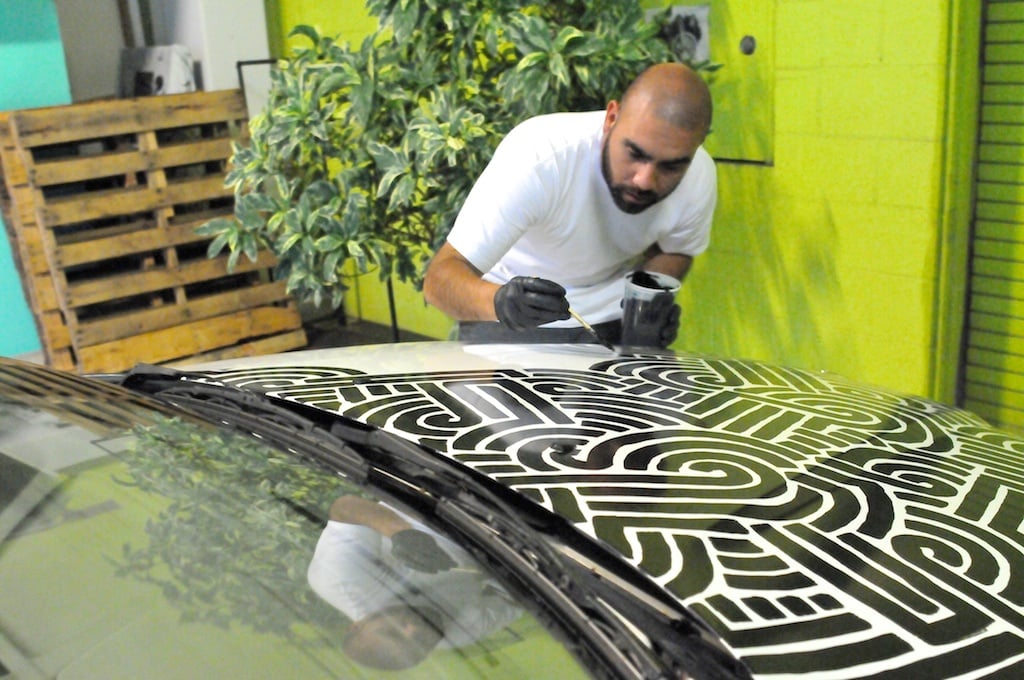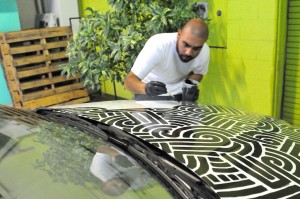 Fresh Cafe was decked out all in white for October's First Thursday poetry slam. The new white interior was in preparation for artist Aaron De La Cruz, who was next door painting a car as part of his new exhibit, "Long Walk Home," opening at Fresh Cafe on Oct. 15.
This month's featured poet was Trinidadian Rico Frederick, who was the first poet ever to represent all four New York City poetry venues at the National Poetry Slam (Nuyorican Poets Cafe, Urbana, LouderARTS and Intangibles). He performed a blistering 30-minute set of poems on topics ranging from growing up in Trinidad to nights where you have too much to drink.
It was another great night for competitors with Hong Guang Pyo and Rick Manayan qualifying for the Hawaii Grand Slam finals in April.
Featured Poet: Rico Frederick
First Place Poet: Hong Guang Pyo
Second Place Poet: Rick Manayan
Third Place Poet: Andrew Dames