First Thursday June highlights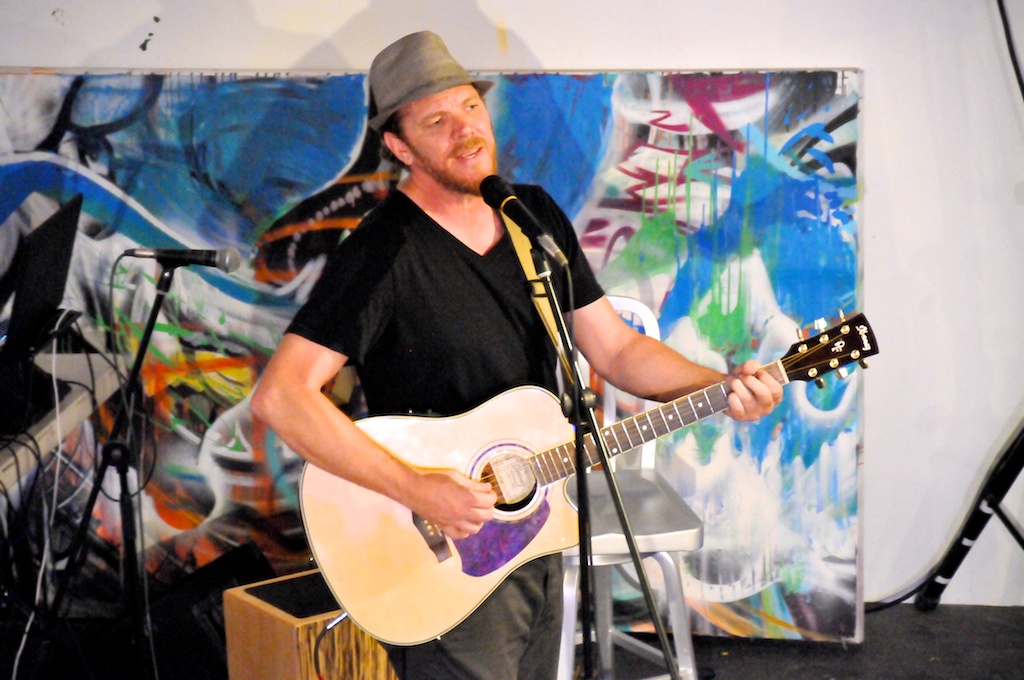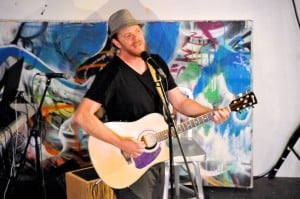 After missing the last two poetry slams, it was fantastic to be back at Fresh Cafe Thursday evening for another summer "No Rules" slam.
This month showcased songwriter Kevin Sandbloom as the featured performer. Among Sandbloom's credits are music for the film "Once in the Life," an appearance on the ABC Family series "Lincoln Heights," and performances at Poetry n Motion in London, Nuyorican Poets Cafe in New York, the Berklee College of Music in Boston and B.B. King's Blues Club in Los Angeles.
Here are highlights from the event:
Featured Poet: Kevin Sandbloom
Highlights: