First Thursday July Highlights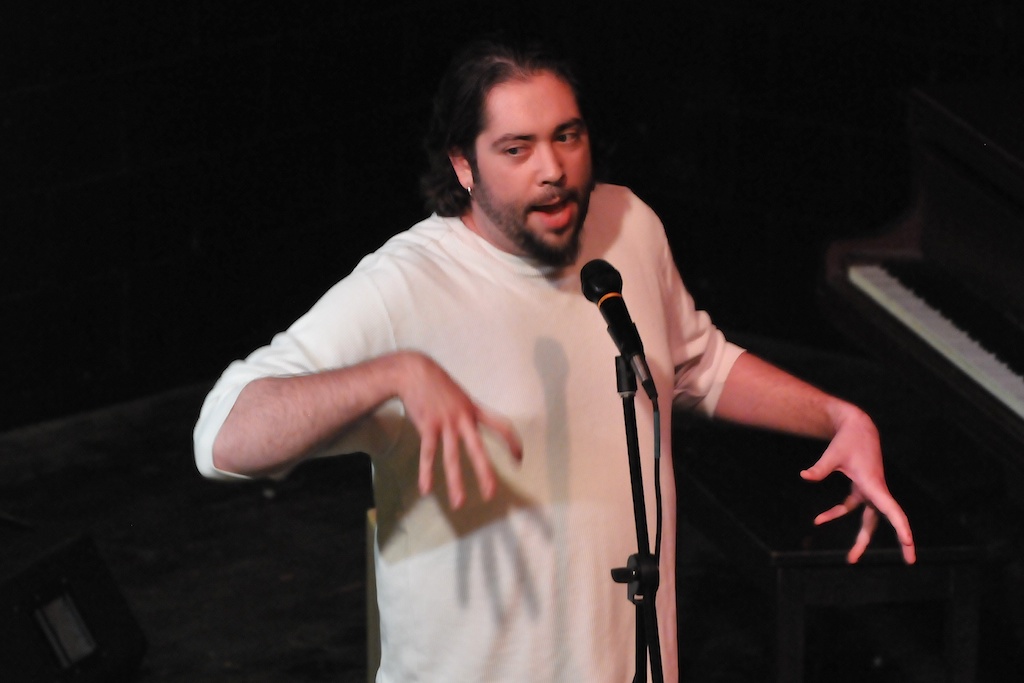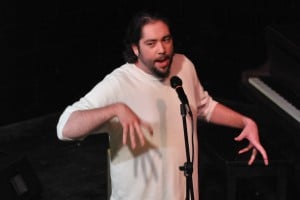 Poets put on some of the best performances of the summer at July's "No Rules" First Thursday poetry slam at Fresh Cafe.
Headlining the night was featured poet and North Carolina native, Carlos Robson, a National Poetry Slam champion. A writer, singer, storyteller and performance poet, Robson has performed all over North America, from the National Poetry Slam's Final to Broadway.
Also giving some phenomenal performances were Chappy, Elise Hom, Geno, Jedi J, Sterling Higa, Maile Sing, Jason Tom, TravisT and Tina Colon Williams.
Poetry Slam Highlights
First Thursday Music Highlights
Featured Poet: Carlos Robson