First look: Arancino at The Kahala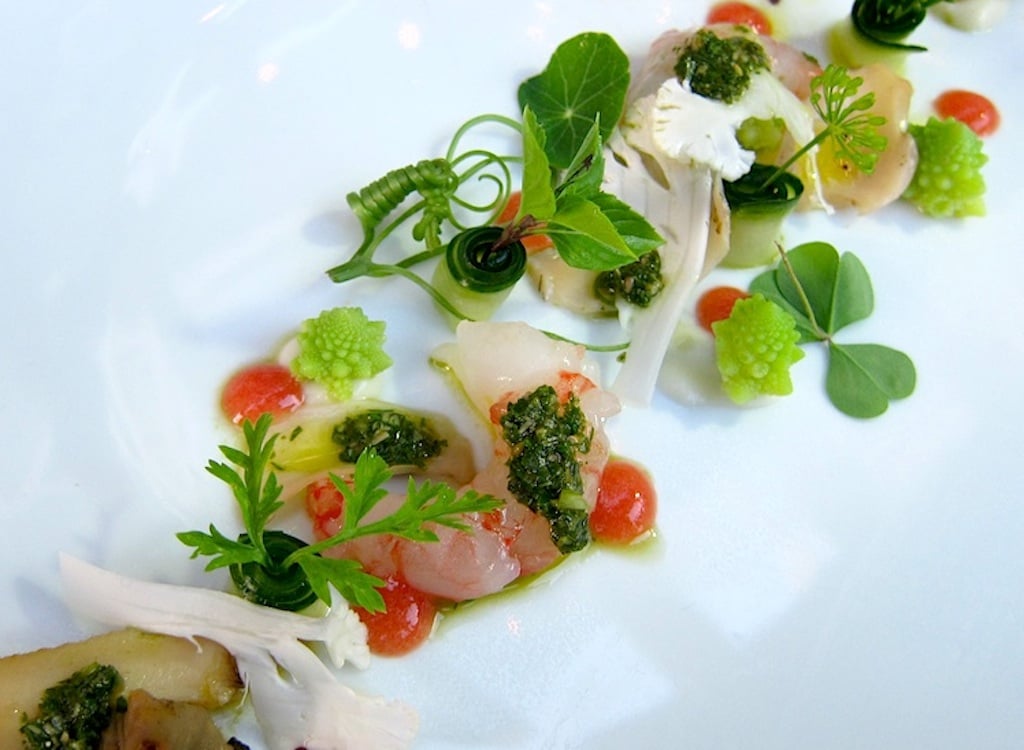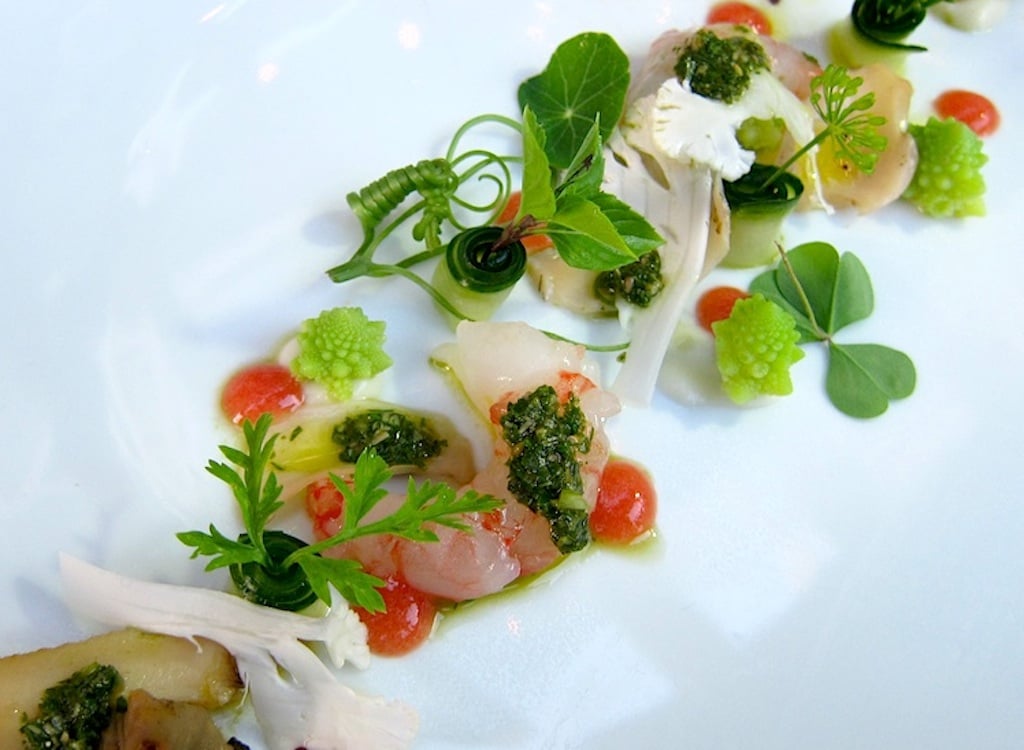 Arancino opens at The Kahala Hotel & Resort today, but even if you know Arancino from its two Waikiki locations, this one is different. It's the same Italian concept with light Japanese touches, and some dishes even broadly the same. But forget the rustic atmosphere and the red-and-white checkered tablecloths: Arancino at The Kahala is a fine-dining incarnation, with fixed-price menus, a maitre d' and a dress code.
Monday night the restaurant hosted a preview dinner for media, treating us to a full five-course dinner ($100) plus wine pairings ($50 more). A four-course option is available for $85 (about $125 with wine pairings), the wine list selected from Old and New Worlds by Shinya Tasaki, who was once voted the World's Best Sommelier. The chef, Daisuke Hamamoto, trained in Japan and Italy and fell in love with the food at Arancino on Beachwalk while on vacation in 1995. He got a job there as a line cook and made executive chef last year.
The courses follow the outlines of an Italian meal — insalate and zuppa or salad and soup, antipasti, primi or pasta dishes, secondi or main meat dishes, and dolce or dessert — with five choices per course. There's lunch service, too, with a la carte dishes starting at $30. And there's a pizza oven in the kitchen, even if pizza's not on the dinner menu.
Here's an early look:
Arancino at The Kahala
The Kahala Hotel & Resort
5000 Kahala Ave.
808-380-4400
www.arancino.com