Film fans, spring into HIFF with our top picks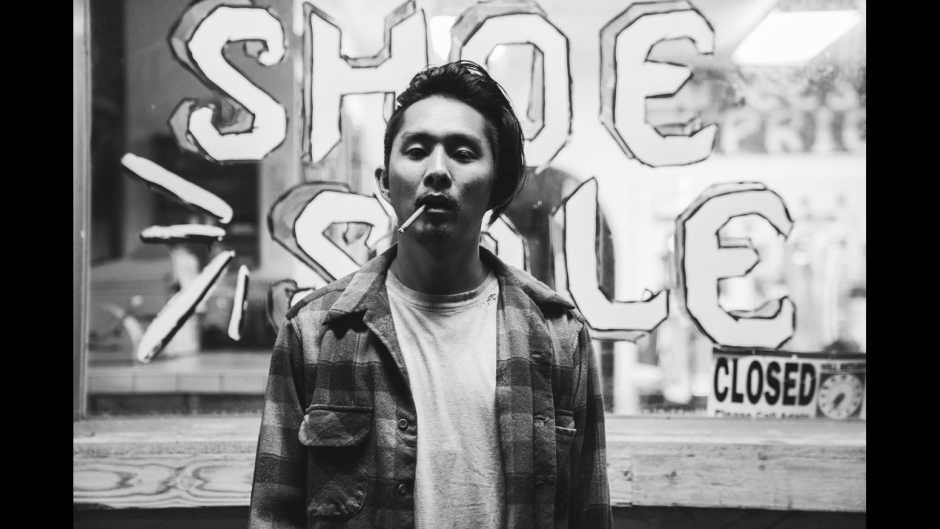 The 2017 HIFF Spring Showcase presented by Halekulani kicks off this Friday, March 31st and as always, there are way too many quality films to catch. So here are our picks for what we're most excited to catch on the big screen. All films are at Regal Cinemas at Dole Cannery.
"Bitcoin Heist" – Vietnam
Action? Adventure? Heist? Yes please! I'm a sucker for a good heist film. I love the smooth operations. The double-crossing. And if it's a well-written one, the unpredictability. "Bitcoin Heist" combines the classic caper story elements with modern technology in what looks like a film filled with fun.
April 7, 6:15pm
April 9, 7:15pm
"Colossal" – USA
An A-list Hollywood cast, including an Oscar winner, stars in a film about addiction and its consequences including unleashing a giant monster on the streets of Seoul, Korea. Huh?
The last time Anne Hathaway played a drunk, in "Rachel Getting Married," she earned an Oscar nomination. This time, her drunken hijinks could be tied to an enormous kaiji monster terrorizing the capital of Korea. That concept alone is worth the price of a ticket and with a cast including Hathaway, Jason Sudekis and Dan Stevens, "Colossal" could be the hidden gem of the festival.
April 1, 7:45pm
"Confidential Assignment" – South Korea
With the former nation of Korea now divided into North and South, the theme of unification has always been a strong cinematic presence in South Korea. This time, unification is portrayed with traditional Hollywood buddy cop tropes and it looks like it will be a damn good time. Hyun Bin (he's so hot right now!) and Yoo Hae Jin star as opposing cops from the North and South. After some anticipated initial quarrels over politics, policy and perhaps whose mandoo is king, I'm sure they'll team up and work out just fine.
April 1, 8:15pm
April 3, 5:45pm
"Cook Up a Storm" – Hong Kong
Watching the trailer, fond thoughts of Steven Chow's classic "God of Cookery" came to mind, so much so that I thought this might even be a remake. Alas, it is an original film, but it looks like it delivers a fresh, modern look at the societal influence of the culinary industry in today's world. Go check out "Cook Up a Storm" and make sure you have reservations at your neighborhood Chinese joint right after.
April 3, 8:00pm
April 8, 6:00pm
"Gook" – USA
HIFF isn't just about terrific international cinematic fare. It's also an opportunity for film fans to watch smaller independent American films that otherwise would gain no exposure. I've been tracking the progress of "Gook" ever since I heard it was being made. Star Justin Chon wears three hats as writer, director and actor and is joined by his good friend David So. The film takes place during the LA riots, the most troubling time for Korean-Americans in our history in this country. The story of the Korean-American victims of those riots has largely been ignored. I can't wait to see what Chon and So bring to the table in telling it.
April 2, 5:45pm
April 8, 5:00pm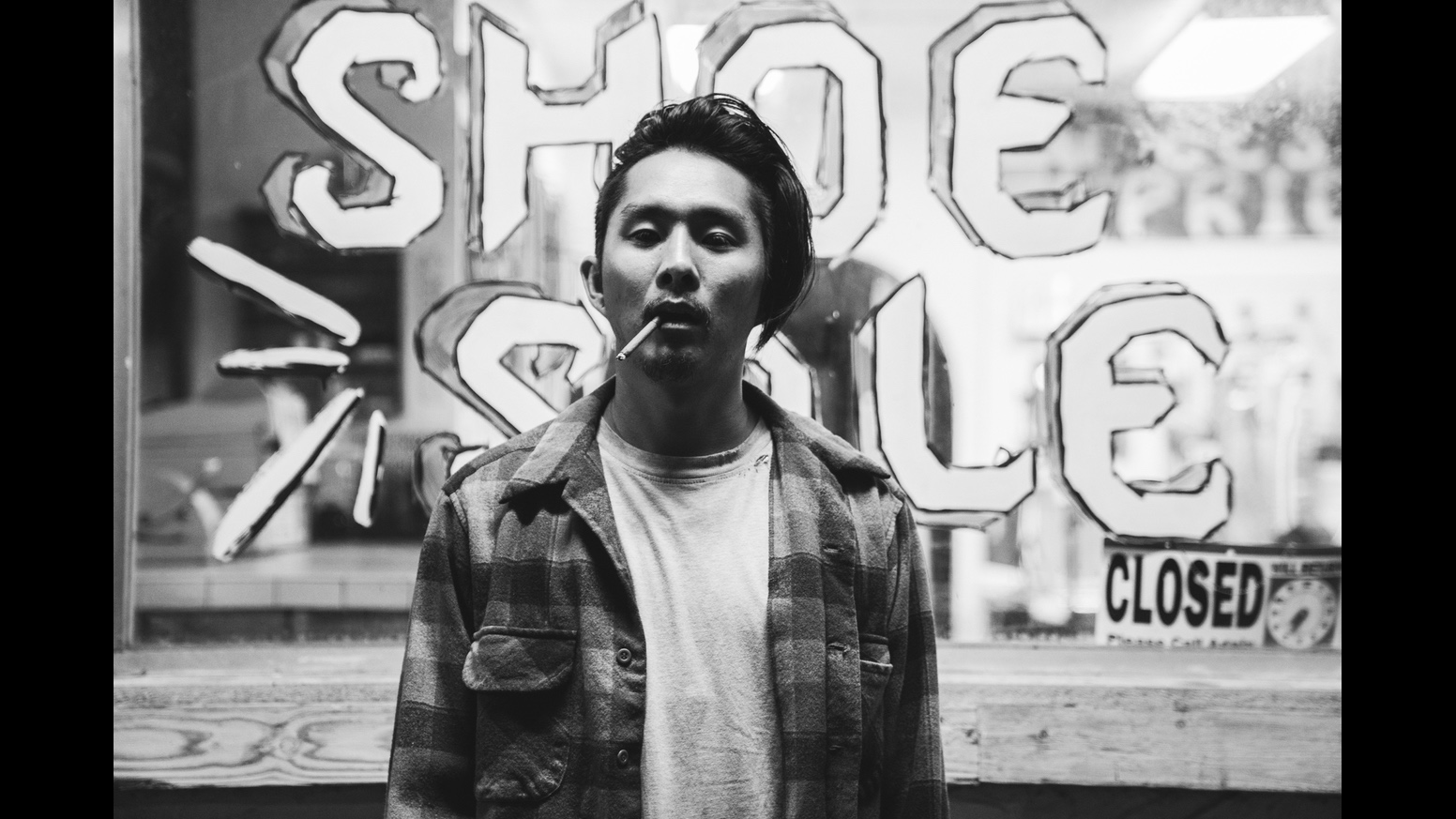 2017 HIFF Spring Showcase presented by Halekulani
March 31 – April 9
Regal Cinema Dole Cannery 18
735 Iwilei Road
hiff.org