Feedback: Hula Declaration's Aim Is to Unify
The Huamakahikina Declaration unifies and amplifies the voices of kumu hula.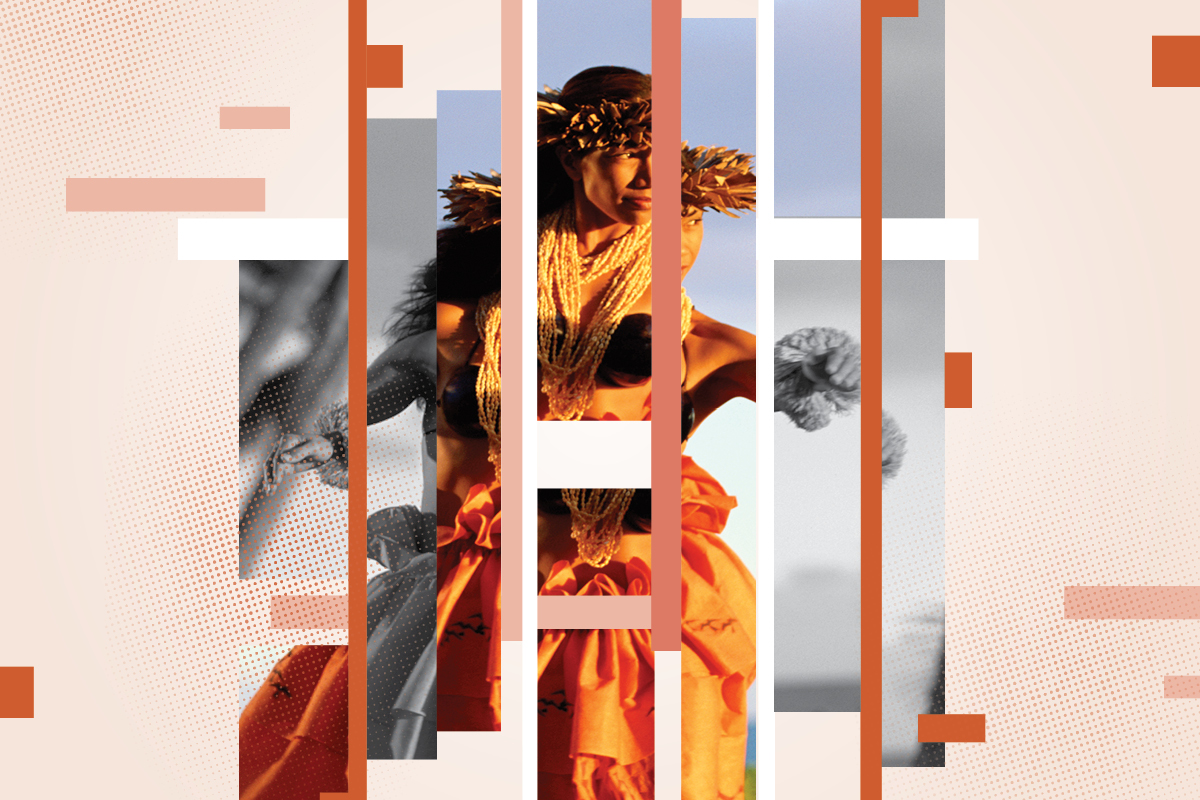 In August 2021, more than 160 lineally acknowledged kumu hula gathered virtually at the first annual Kupukalālā Kumu Hula Convention to author what would become the groundbreaking "Huamakahikina Declaration on the Integrity, Stewardship, and Protection of Hula." The Declaration was then ratified by 201 kumu hula, all of whom affirm that the document is a concise reflection of their thoughts, principles and values regarding hula.
For its September 2022 issue, HONOLULU published an article by Carlyn L. Tani titled, "What is Hula, and What is Not?" While the article does shed light on the trailblazing declaration and progress made by Huamakahikina, the article also perpetuates the misrepresentation of a fundamental Native Hawaiian practice. Unfortunately, Tani chose to focus on a controversial part that does not correspond with the Declaration. In actuality, it utterly overshadows Huamakahikina's progress while also tarnishing the reputations of the 201 ratifiers along with the repute of their venerated lineages.
The eight-member Leo Kāhoa (volunteer) steering committee of Huamakahikina agree that Tani failed to accurately reflect the text of the Declaration and alarmingly misleads HONOLULU's readership into believing that Huamakahikina is some form of policing entity that claims the authority to create kumu hula. We believe readers were erringly steered to believe Huamakahikina and its declaration are somehow a controversial kumu hula-creating entity.
The annual Kupukalālā Kumu Hula Convention of Huamakahikina is the major forum through which kumu hula are able to convene in order to discuss, strategize and implement plans for the defense and stability of hula in Hawai'i and abroad. The application process mentioned in the article is actually only for attendance in the annual Kupukalālā conventions.
---
"Huamakahikina is a contemporary manifestation of Hula community and advocacy. Huamakahikina unifies and amplifies the voices of Kumu Hula. This is needed now to address challenges, both old and new, that impact Kumu Hula and that threaten the integrity of Hula." 
—Huamakahikina Declaration
---
The registration process in no way enables Huamakahikina or Leo Kāhoa members to "'āpono, affirm or verify or proclaim" anyone as a kumu hula, nor "[hand] out any kind of palapala or certificate." To the contrary, application processes are quite standard for many professional conventions. "Many other professional conventions require that participants be verified practitioners of that field," says Kumu Hula Hōkūlani Holt. "If someone is going to attend the American Medical Association's conference, they have to be verified as a medical practitioner. Even for the annual Hawaiian Civic Clubs' conventions, you have to be a verified member as per the criteria to vote. The members of Huamakahikina set up the requirement that one has to be a lineally acknowledged kumu hula to attend the Kupukalālā convention because only kumu hula have the rights, responsibility, and authority to address our issues."
So as to ensure that the outcomes of the Kupukalālā conventions, along with Huamakahikina's advocacy efforts, are as impactful and uncontentious as possible, the volunteers of the Leo Kāhoa steering committee are tasked by the Huamakahikina Membership with verifying that all convention participants are kumu hula as defined in the Huamakahikina Declaration. This is achieved via specific questions in the convention registration process.
In efforts to be as helpful and inclusive as possible, Leo Kāhoa members also assist applicants in the process should any issues arise. Regarding her own application, Kumu Hula Ka'ohu Cazinha said, "There was initially an issue verifying my status as a kumu hula, but Leo Kāhoa did their due diligence and consulted the right people. For me, I understand the importance of verifying a kumu hula's status in order to participate on any level with Huamakahikina, especially if we are making decisions that will affect the world of hula. I will be forever grateful to them for going about their job the right way. I am proud to be a part of Huamakahikina and I look forward to helping them grow and develop for the good of all mea hula (hula practitioners) in the years to come."
That the article chose to focus on divisiveness is irresponsible to the entire profession of hula and its practitioners, and in no way do these misrepresentations constructively add value to the discourse. In fact, they significantly detract from it. This is precisely one of the problems the Declaration—and 201 kumu hula—sought to remedy.
Huamakahikina and the members of Leo Kāhoa find some consolation in this opportunity to illuminate and correct the false controversy and hope we can one day move beyond pitting our people and practices against one another. For more on Huamakahikina and the "Huamakahikina Declaration on the Integrity, Stewardship, and Protection of Hula," please visit huamakahikina.org.