Favorite foodie moments from non-foodie films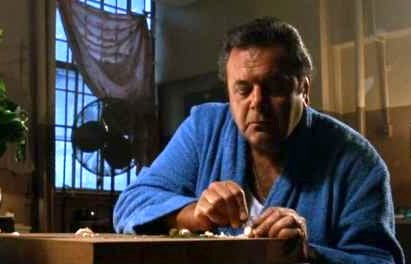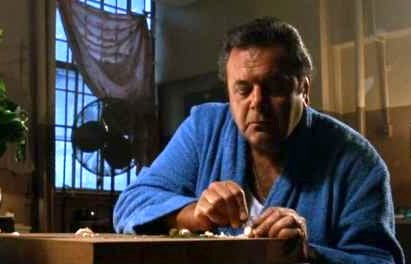 The Hawaii International Film Festival (HIFF), which gets underway Thursday, is one of the highlights of my year. One thing I absolutely love about HIFF is that there's always a great collection of food films, which appeals to both the foodie and movie buff in me.
At last year's HIFF after-party at the Halekulani, I shared a table with festival judges Nate Kohn, director of Ebertfest, actress Tamlyn Tomita and Eric Nakamura of Giant Robot. The conversation, of course, centered around the festival's films. They were interested in what films I had seen and liked. I told them I was a fan of foodie films, which started a rather enthusiastic discussion on food.
As the conversation progressed, I mentioned that aside from my list of favorite foodie films, I also had a list of foodie moments from non-foodie films. Kohn was amused by this concept and mentioned that it would probably make an interesting book. I don't know about writing a book, but here is my Top 10 list.
'The Godfather' – Leave the gun, take the cannoli
Picture 1 of 10
"The Godfather" is without a doubt one of the most quotable films ever made. The cannoli line is so ingrained in pop culture that it's even quoted in other films like the romantic comedy, "You've Got Mail." To this day, I can't look at a cannoli without thinking of thinking of "The Godfather."
What are your favorite foodie moments from non-foodie films?