Favorite finds: Farmers' markets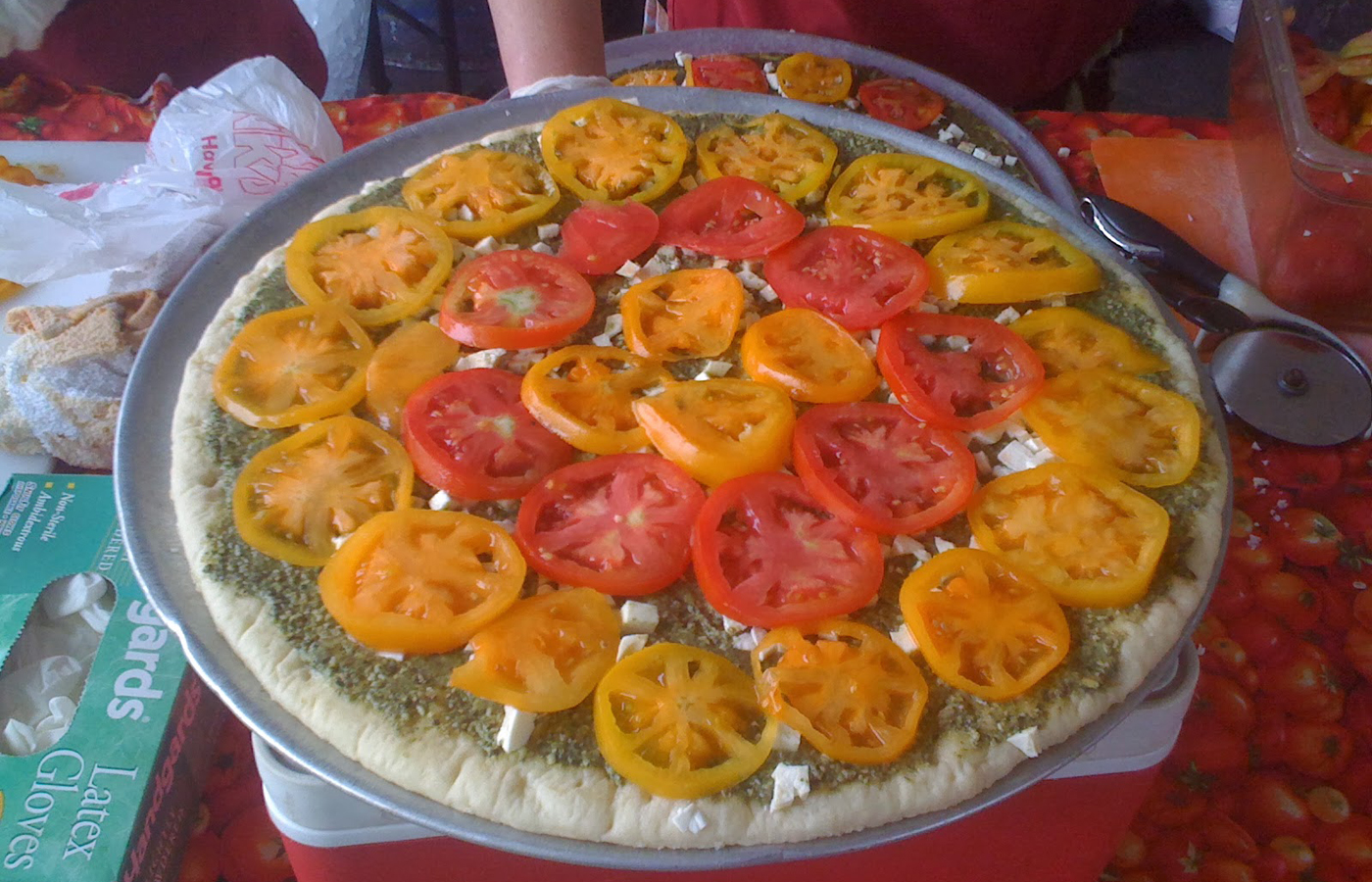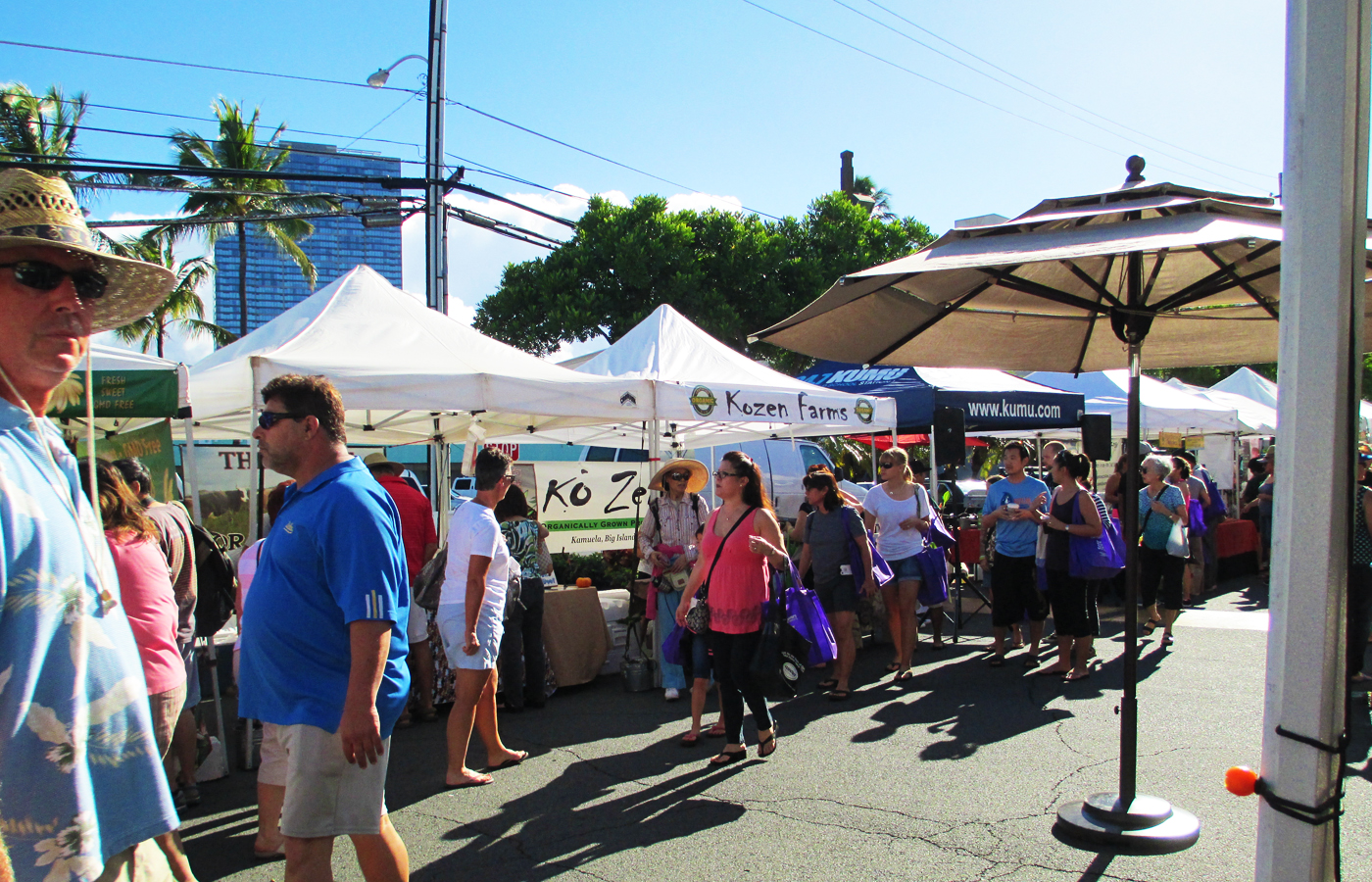 Two of our friends, Malia Hutton (@koreankitkat) and Laurie Oue (@konaish) are farmers' market fanatics who continuously snap photos of their delicious finds from a variety of vendors and post them on social media for the rest of us to drool over.
Here are some of their favorite eats from farmers' markets around Oahu.
Uni pasta from Onda Pasta
Picture 1 of 7
@Koreankitkat: Onda Pasta is one of my favorite places to get pasta. Their versions are made from local produce, eggs and Italian flour. The pasta and sauce can be purchased to make at home, or you can have them make you a pasta dish right then and there. There are three sizes and you can choose from a variety of sauces or add-ons like vegetables, chicken, etc. One of my favorite choices there is a special — pasta with uni sauce ($10 for the medium size), which is simple, but rich in flavor. You can find them at the Honolulu Farmers' Market (at Blaisdell) on Wednesdays, Kailua Farmers' Market (Kailua Town Center; 609 Kailua Road) on Thursdays and Kakaako Farmers' Market (at Ward Warehouse) on Saturdays.