Falling Up: Aerial Circus Kaka'ako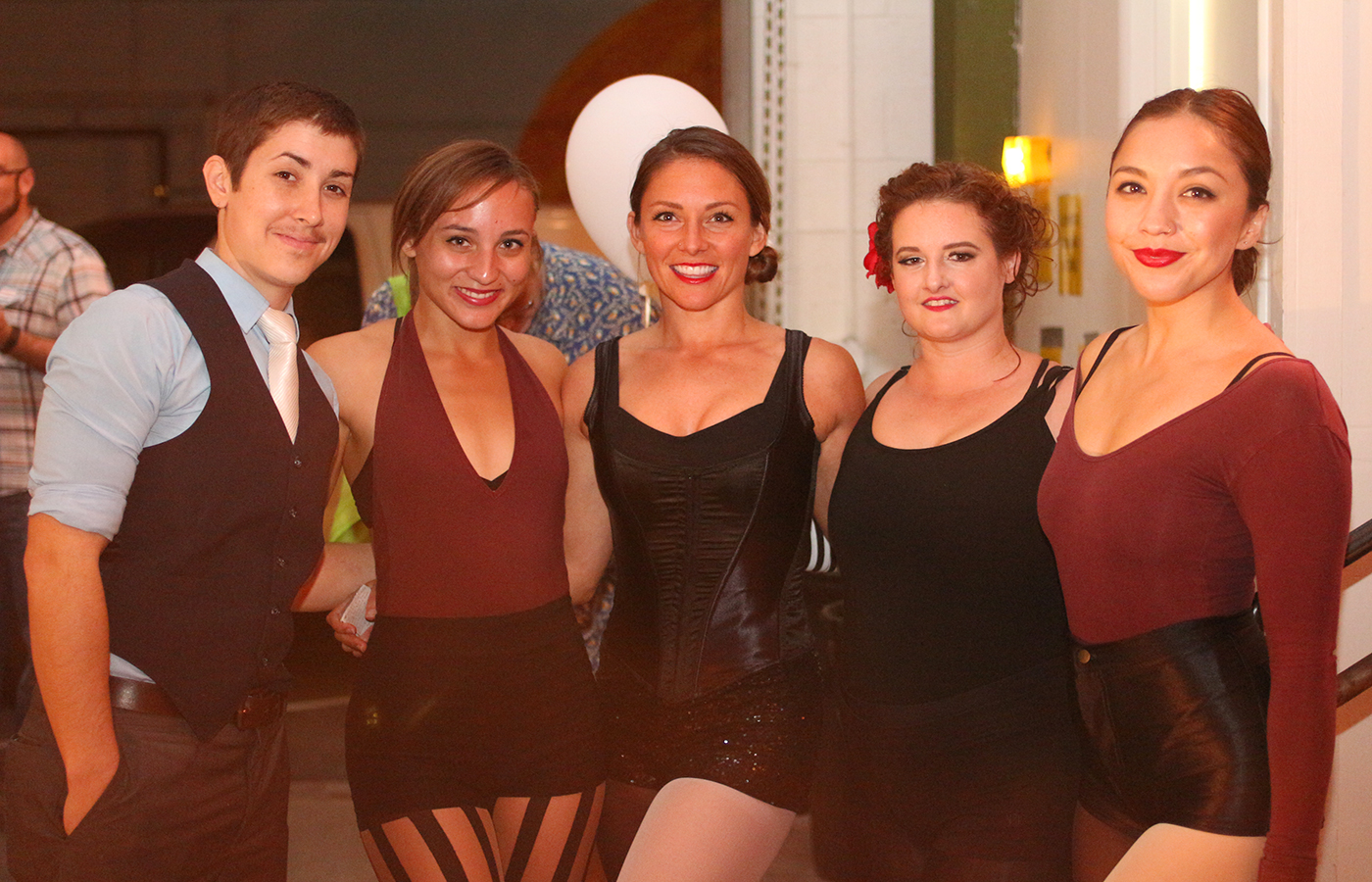 Aerial acrobats dazzled the crowd at Falling Up: Aerial Circus Kaka'ako, held in Kaka'ako Agora on Saturday night. The event was hosted by Shelley Simpson, who had a past near-death experience when she fell 15 feet during an aerial performance. She celebrates her good fortune by organizing the annual Falling Up event, which raises money for the Oahu Fringe Festival.
Saturday's show featured acrobats on trapezes and aerial silks, performing burlesque and even pouring champagne. There also was a silent auction, along with food and drinks.