Enter to win a year's subscription of bread by Breadshop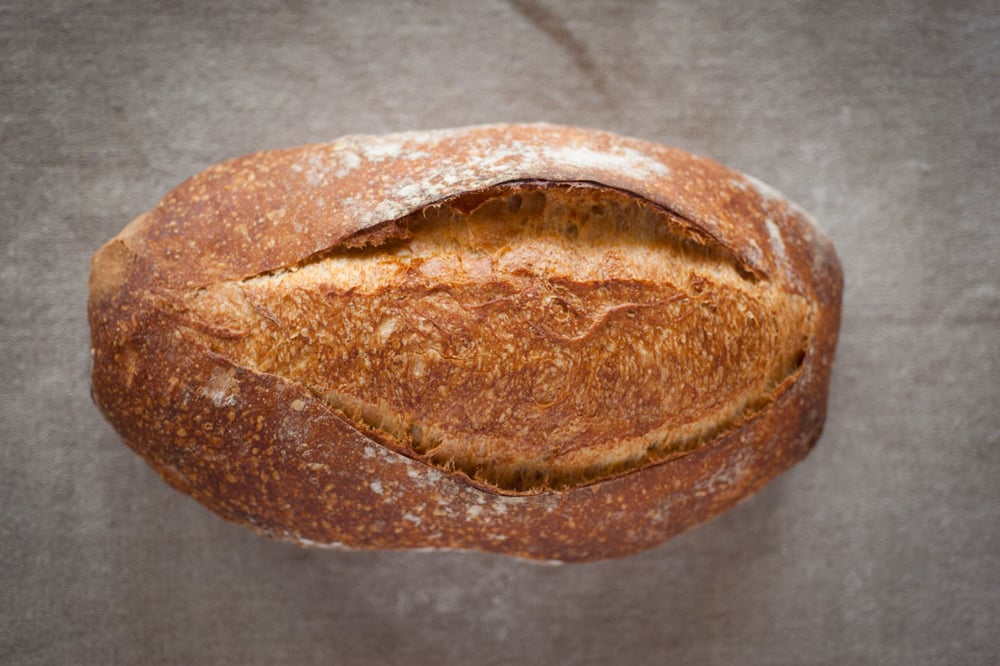 *This contest is now complete.*
Do you love bread? How about hand-crafted artisan loaves by a baker who's trained in Michelin-starred kitchens?
We're giving away a year's subscription of bread by Breadshop, Christopher Sy's upcoming bakery in Kaimuki: a fresh loaf every week, to be picked up at the shop located on the corner of Waialae and 8th avenues. The subscription is worth $350 – or rather, that's the pre-opening early bird price; the full retail value is $425.
To enter the contest, follow Breadshop on Instagram and fill out the form below to subscribe to Breadshop's newsletter and become a Frolic Hawaii VIP Insider.
This giveaway is open to Oahu residents only; the winner must be able to pick up bread from Breadshop. We will randomly select a winner on Thursday, Nov. 17 at 4 p.m. HST and notify them via email.