Education Cheat Sheet: Our Top Five
Our most popular education guides for parents from Hawai'i's private schools.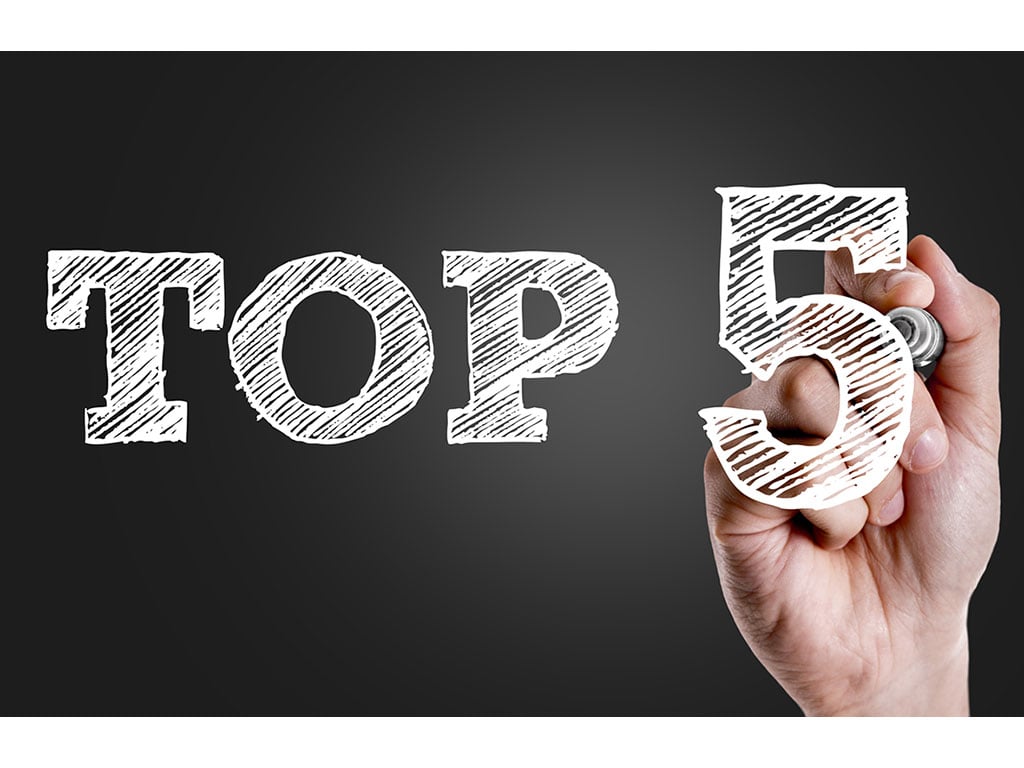 Photo: Thinkstock
When we started our partnership with the Hawai'i Association of Independent Schools in January 2017, we wanted to give parents insight into the trends and ideas that are changing the way our children learn.
I've been fortunate enough to read every blog as part of my job. We know busy parents don't always have the opportunity to do the same.
Here's a little help. We pulled the five Education Cheat Sheets articles that were the most popular with our readers, in no particular order, so you can catch up on your education when you have a few minutes.
STEM vs. STEAM – This was the very first Education Cheat Sheet we published. Megan Meyer of La Pietra-Hawai'i School for Girls explained the difference between the two acronyms, and it's not just adding art to the equation. It's about changing the way kids approach concepts.
Individualized Learning – The traditional practice was to create a curriculum for a typical student, which is a myth. Today, more educators are looking at individualized education, which, Ryan Masa of Assets School says doesn't necessarily mean unique plans for each child.
Navigating the Preschool Program Maze – We understand why this article by Chaminade University assistant professor of education and director of early childhood Elizabeth Park, Ph.D., continues to be a popular read for HONOLULU Family parents. Understanding the different preschool programs can be challenging. She explains Reggio Emilia, Waldorf and Montessori and gives parents tips for picking the right school for their kids.
Parenting Help in Minutes – One of our most recent blogs resonated with parents the most. The HAIS team is consistently reading articles, studies, listening to expert podcasts and gathering information about education, finding a child's passion, learning life skills and anything else that can help kids thrive. HAIS's Colleen Green gave us a list of nine quick resources for busy parents.
Passion-Based Learning – Teaching kids to explore their passions is more than getting them to focus on one topic. It's about developing independent thinking early in life. Asia Pacific International School's Scott Paulin showed us what Passion-Based Learning looks like on his campus.