Editor's Page: Channeling the Wisdom of My Mentor as I Begin This new Chapter
Following the goat.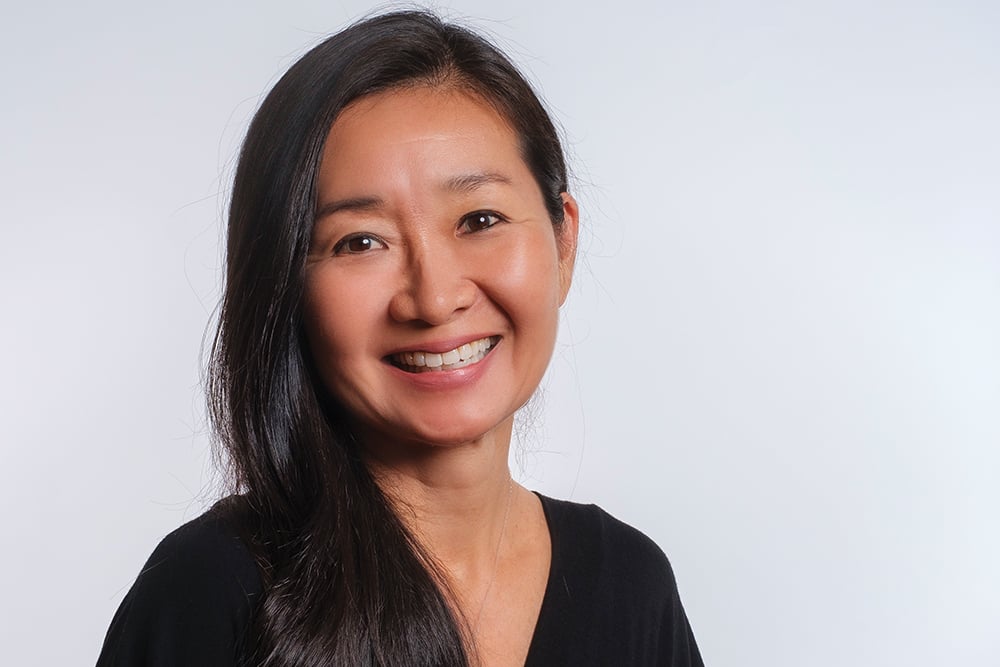 During these early days as HONOLULU's new editorial director, I've been thinking about Guy Unangst, my editor at the Fort Worth Star-Telegram. With a journalism degree but sparse newsroom experience, I headed for Texas at 23, fitting all my belongings in a small Toyota hatchback, and with my only connection being an uncle in Dallas. I was assigned to the Arlington bureau, but after a year, Guy tapped me to be part of a special team in Fort Worth, composed of the paper's most seasoned reporters and a few young writers with signs of promise. During my time working with Guy, I learned things that have resonated with me throughout my now 30-plus-year career and continue to be my guiding principles as an editor.
First, he taught me to follow the goat. To Guy and our team, following the goat meant harnessing our most creative thoughts to pursue unexpected paths and paths unpaved. After gifting each writer on the team with a framed paper carving of a goat, he steered us to rely on our instincts and vision. I came to understand that this is how you bring to life your best ideas.
How will this translate for HONOLULU? I'm not exactly sure, but following the goat means taking chances with stories and reimagining our digital offerings. I will never be Guy Unangst, who passed away in 2019. But I will attempt to do what he did for me and inspire our editorial team to channel their own creative energy to pursue new ideas.
There's another thing Guy taught me—that readers come first. Our mission as journalists is to move you, intrigue you, and keep you informed. You should all feel like you're seated next to us at a dinner party, and that together, our conversation is fluid, interesting and relevant.
I grew up in Honolulu and have spent the past 17 years here as a writer, editor and digital entrepreneur, but I hope to gain an even deeper understanding of you, our readers, to know what you want from HONOLULU, HONOLULU Family and Frolic and on which platform (magazine, website, newsletter, social media or other). So please reach out to me, and know I'm ready to serve.
Diane Seo, Editorial Director