Eden in Love – Divas Doing Good
I'm all about a good cause, and when fashion's in the mix, it's even sweeter. Speaking of sweet, this weekend, Eden in Love and The Wedding Cafe hosted a Bookies + Cookies event serving ice cold milk and freshly baked cookies at their new location at Ward Warehouse. Shoppers donated children's book to Friends of the Library, a nonprofit organization that promotes and supports resources for Hawaii public libraries.
In celebration of their new store opening I wanted to share a few of my favorite things about Eden in Love and The Wedding Cafe:
* The Wedding Cafe – co-owner/partner Tanna Dang is seriously a genius. The concept of being a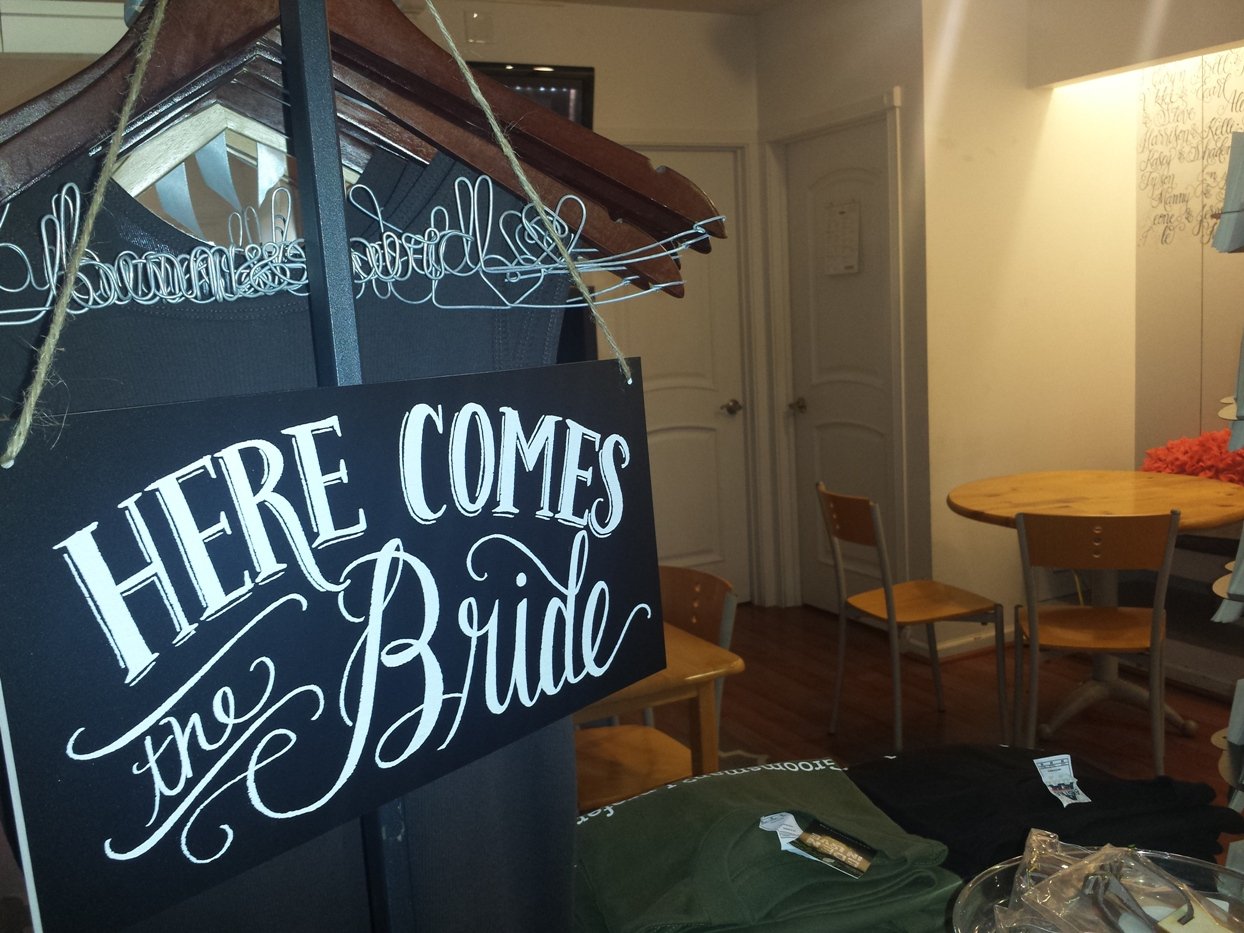 go-to wedding resource for couples planning to take the plunge has been a business model that's endured and grown in popularity.
* Eden in Love – the fashions are consistently on point, not too trendy, easy flowing and, this season, and vibrant and geometric.
* Divas Doing Good – Love this program! They partner with various non-profit organizations to do good in the community. They support local organizations and they've expanded their reach to go international; supporting efforts to adopt a village in Sri Lanka.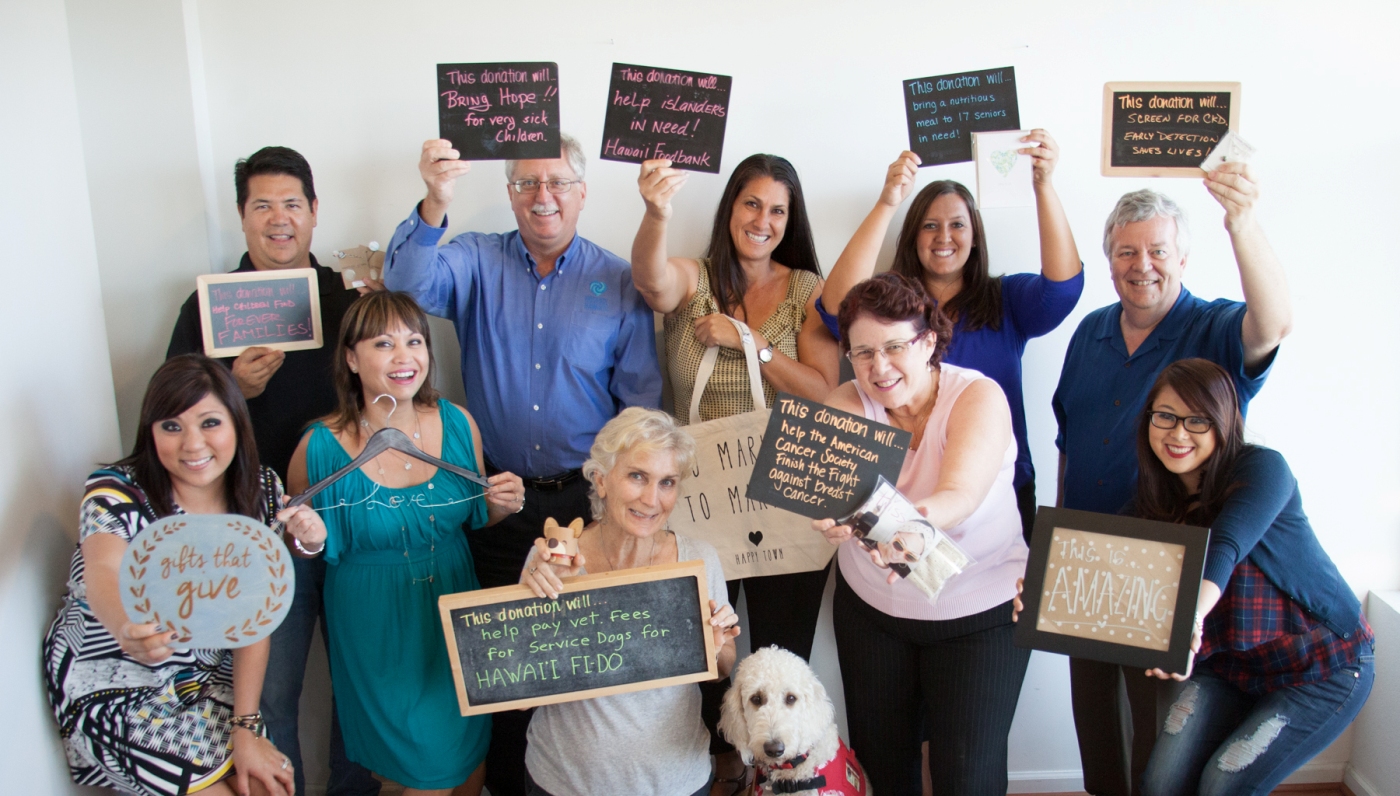 They raise funds by partnering with local designers who donate a portion of their proceeds to the non-profit of their choice.
Stop by their Gifts that Give section in the store to learn more.