Eating is believing: Stripsteak's $40 Sunset Supper
A 12-ounce New York strip steak, duck fat fries, garlic spinach and ahi hand roll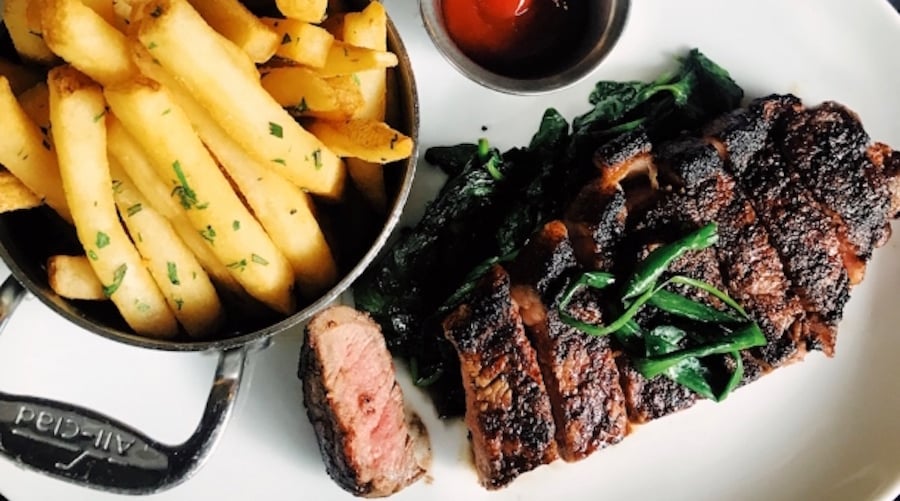 Eating is believing is a new series spotlighting great deals on incredible food.
What: Sunset Supper
Where: The bar at Stripsteak Waikiki
When: 4-6 p.m.
Price: $40
Compare: New York strip steak is $60 on the dinner menu, a la carte
Fullness factor: 10 out of 10
The deets
Stripsteak, the chic, modern steakhouse from Michelin-starred chef Michael Mina, is one of the most popular restaurants at International Market Place. On a recent weeknight it was completely full of locals and visitors enjoying steak dinners.
But come before 6 p.m. for the best-kept secret: the new Sunset Supper, a two-course tasting menu that starts with a sizable spicy ahi sushi hand roll and then wows you with a 12-ounce New York strip steak accompanied by tasty duck fat fries and garlic spinach. The steak is juicy, buttery, and delicious, just what I've come to expect from Stripsteak
.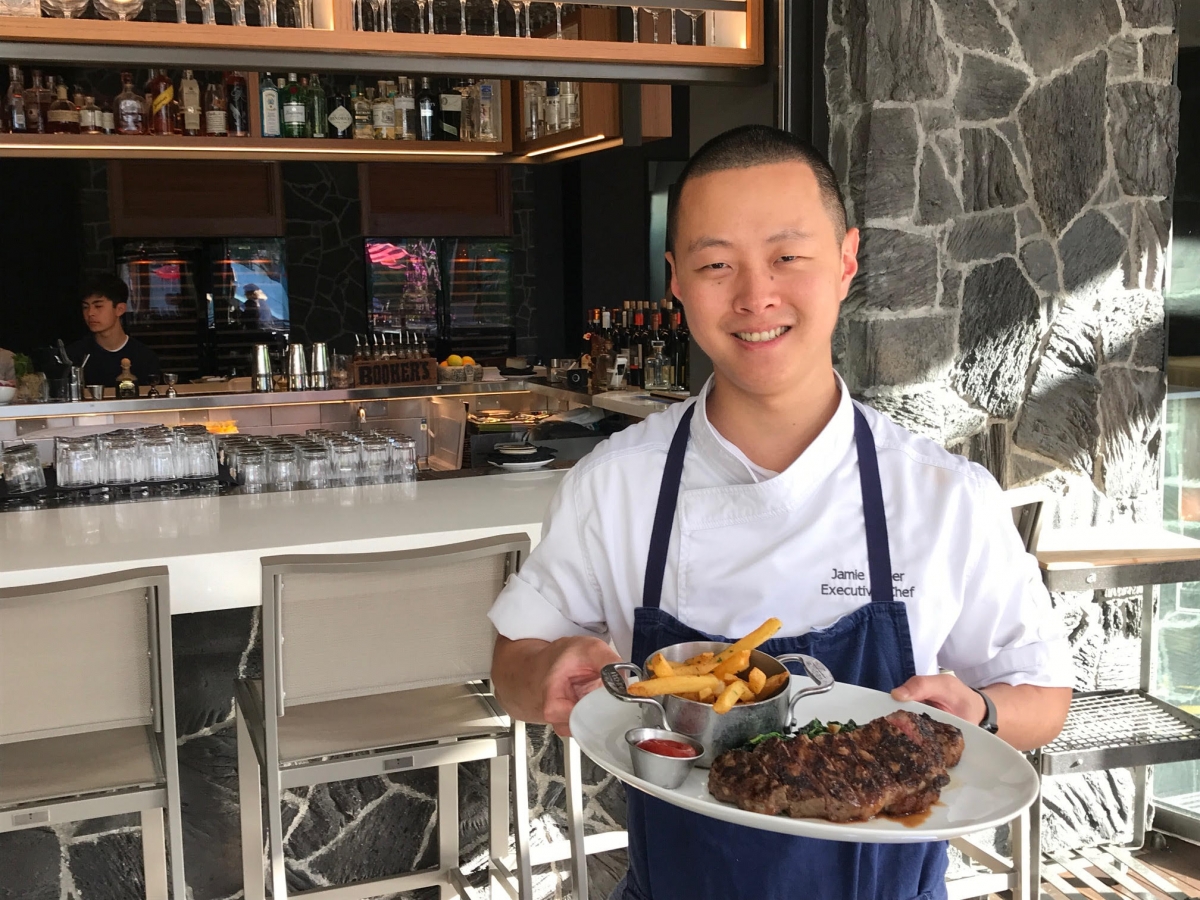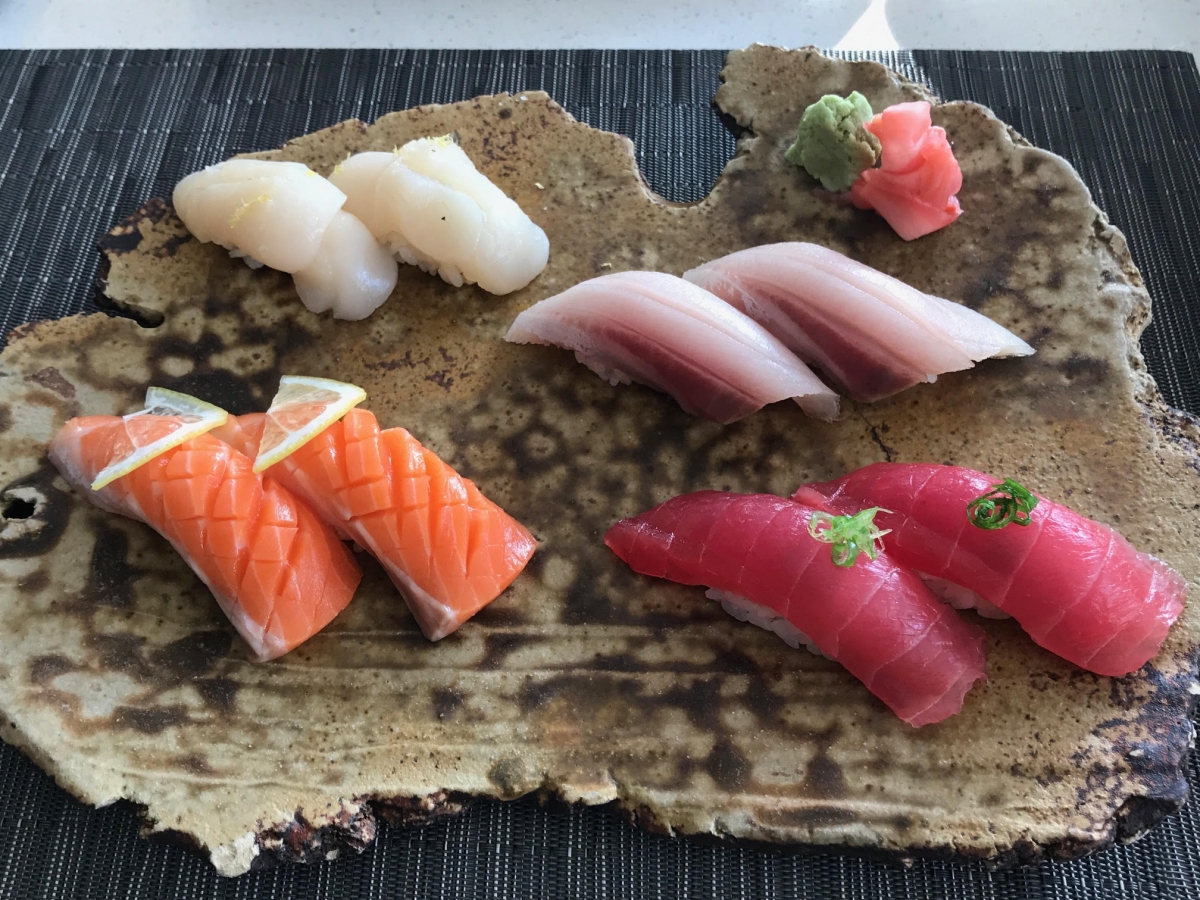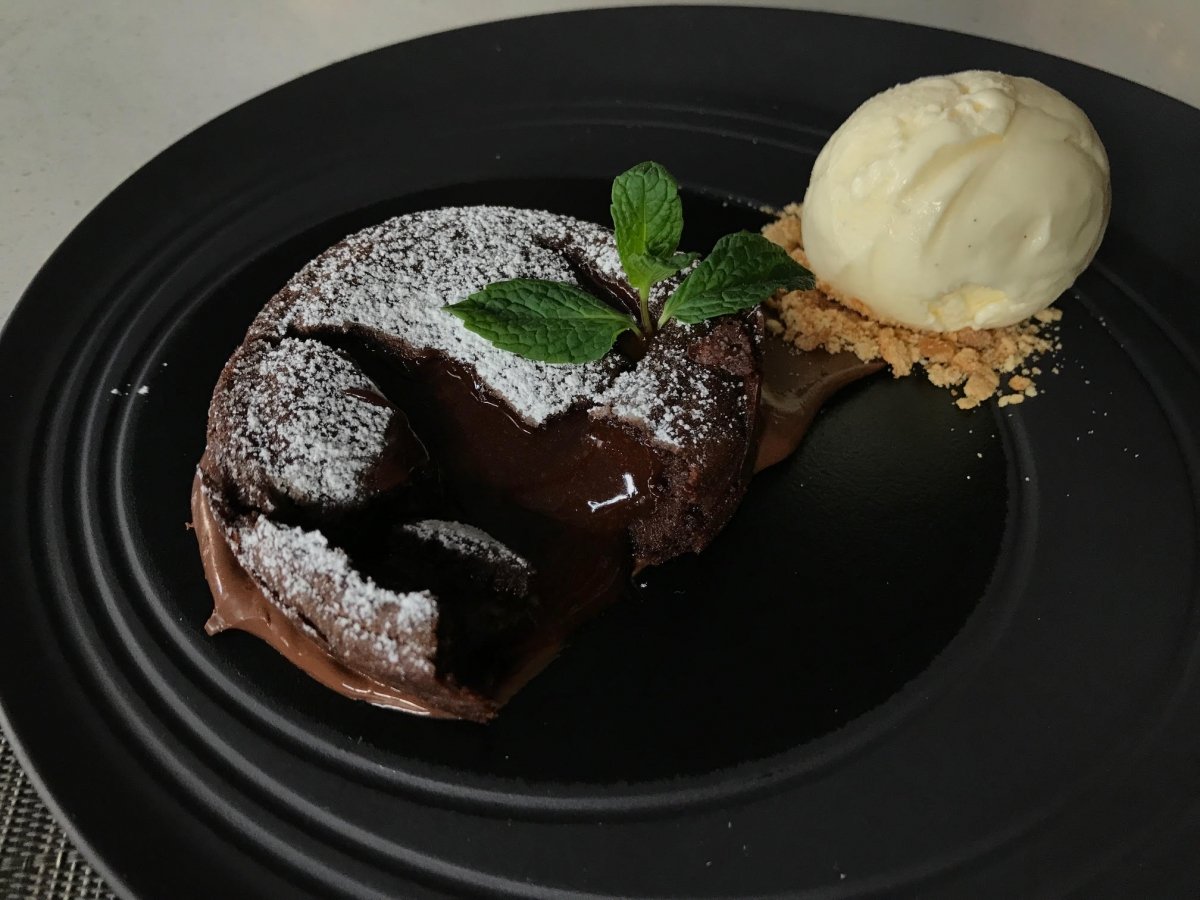 Happy hour drinks range from beers ($4), house wines ($6), sake ($7) and cocktails ($7) to beer and a shot ($8.08).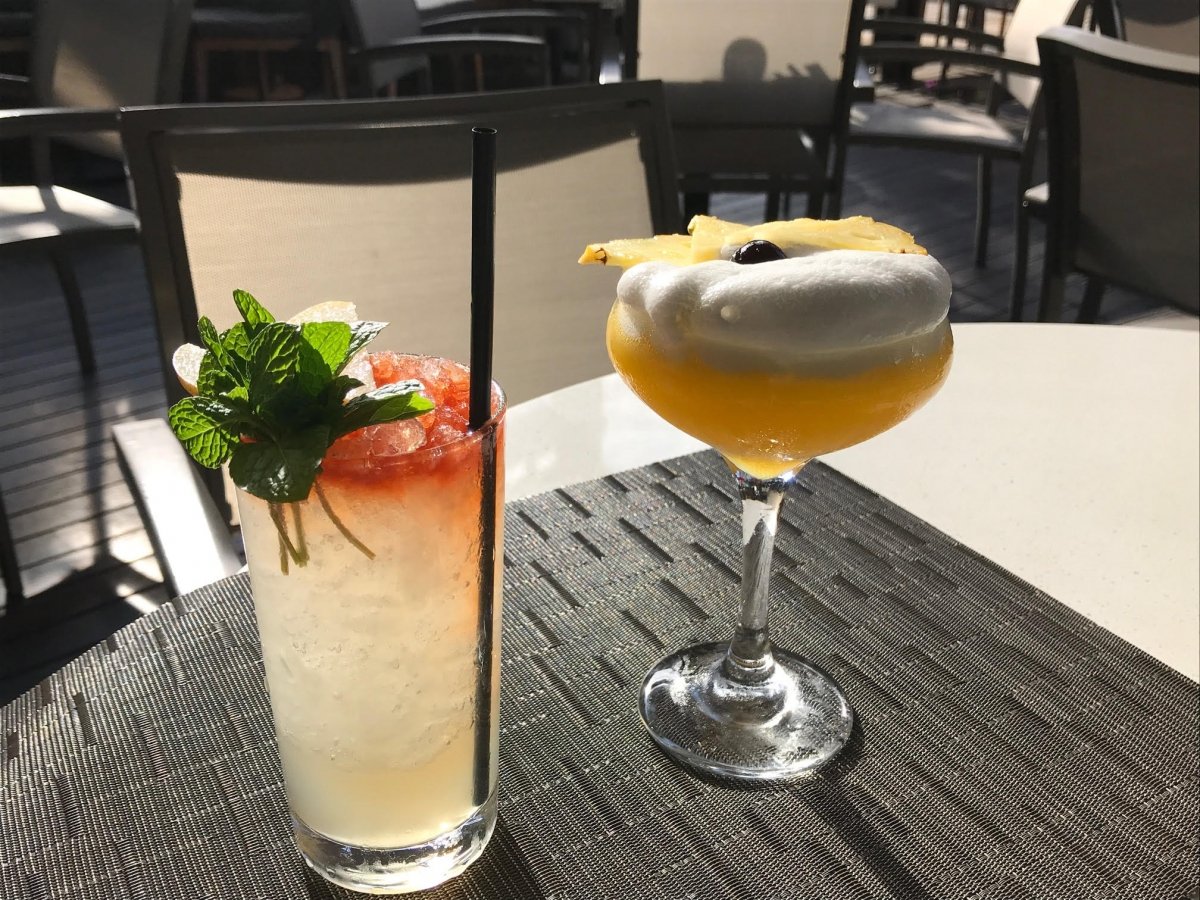 Parking
Parking at International Market Place is free for one hour with validation, then $2 for every hour after that. Valet parking is $5 in addition to the applicable parking rates. Enter from Kuhio Avenue at Walina Street.