Eat the Street-Foodspotting scavenger hunt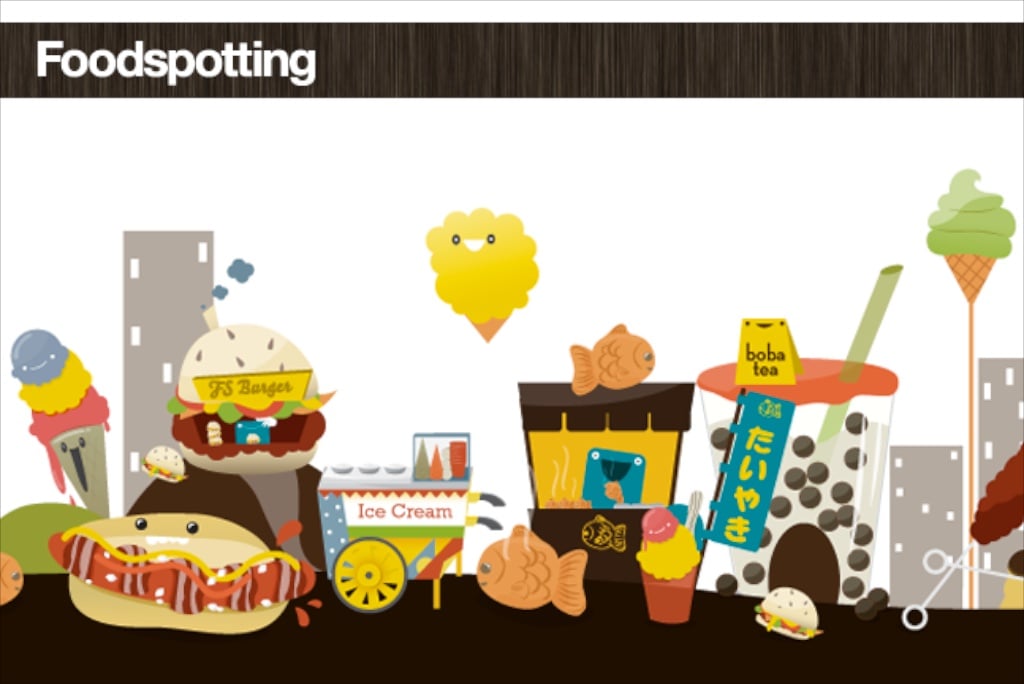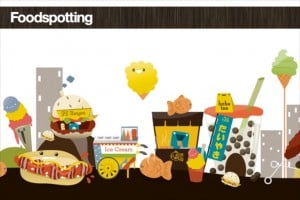 This month's Eat the Street food truck rally takes place this Friday, May 27, from 4-9 p.m. at 555 South St. in Kaka'ako. To add another level of fun to this event, Nonstop Honolulu has teamed up with Foodspotting.com to hold a scavenger hunt. To play along, simply log on to @Foodspotting via the web, iPhone or Android app and follow the Eat the Street guide. Then, while at Eat the Street this Friday, just upload photos that fulfill the criteria of the items listed in the guide. The first five people who show up at the Nonstop Honolulu booth with a completed guide will win a Foodspotting t-shirt and a $10 voucher to a specific Eat the Street vendor. The five winners will also receive a $5 gift card from our friends at @GrouponHonolulu that can be used towards any Groupon deal. The very first person who completes the guide will also receive an additional prize from Nonstop Honolulu.
Here's who's coming to May's Eat the Street, and what's on the menu.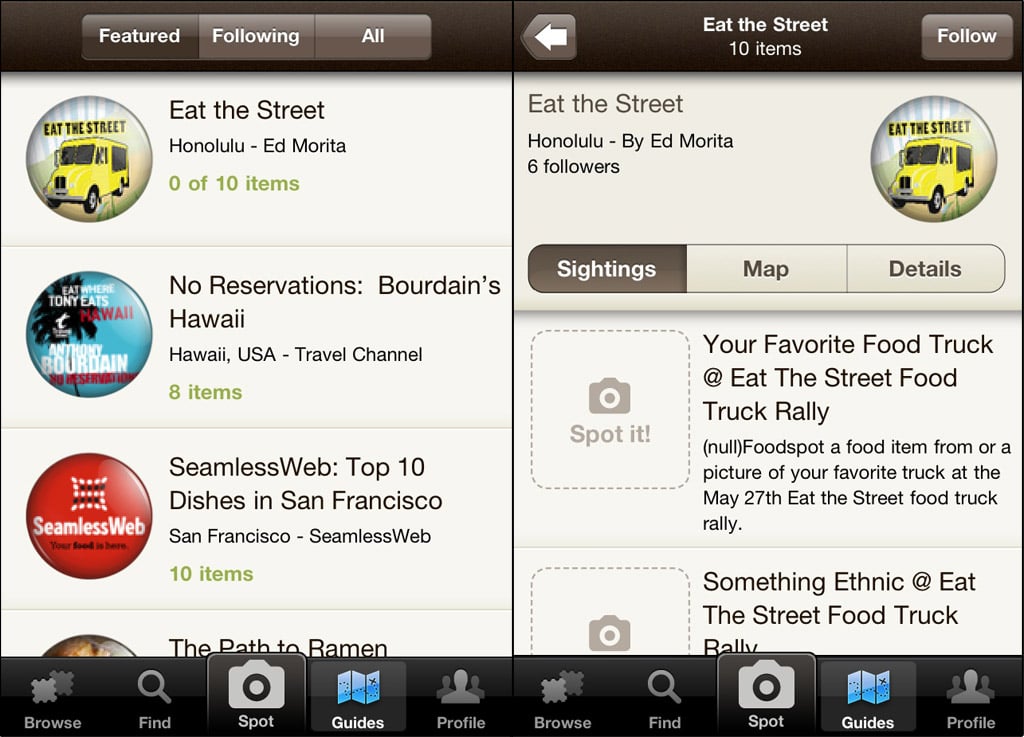 Update: The awesome folks at Foodspotting have added the Eat the Street guide to their list of featured guides to make it easier to find. Just check the featured tab under "Guides" on your browser, iPhone or Android apps, and it should be right there near the top. Follow the guide, and you're all set for the scavenger hunt on Friday.
To spot one of the items on the list, just tap the "Spot It" icon and the app will ask you if you want to take a photo with the phone's camera or upload a saved image from your photo album. Once you complete the guide, the Eat the Street badge will automatically be added to your Foodspotting profile. Show us the badge on your profile and if you're one of the first five finishers, we'll give you a prize.