Eat the Street: Dia de los Muertos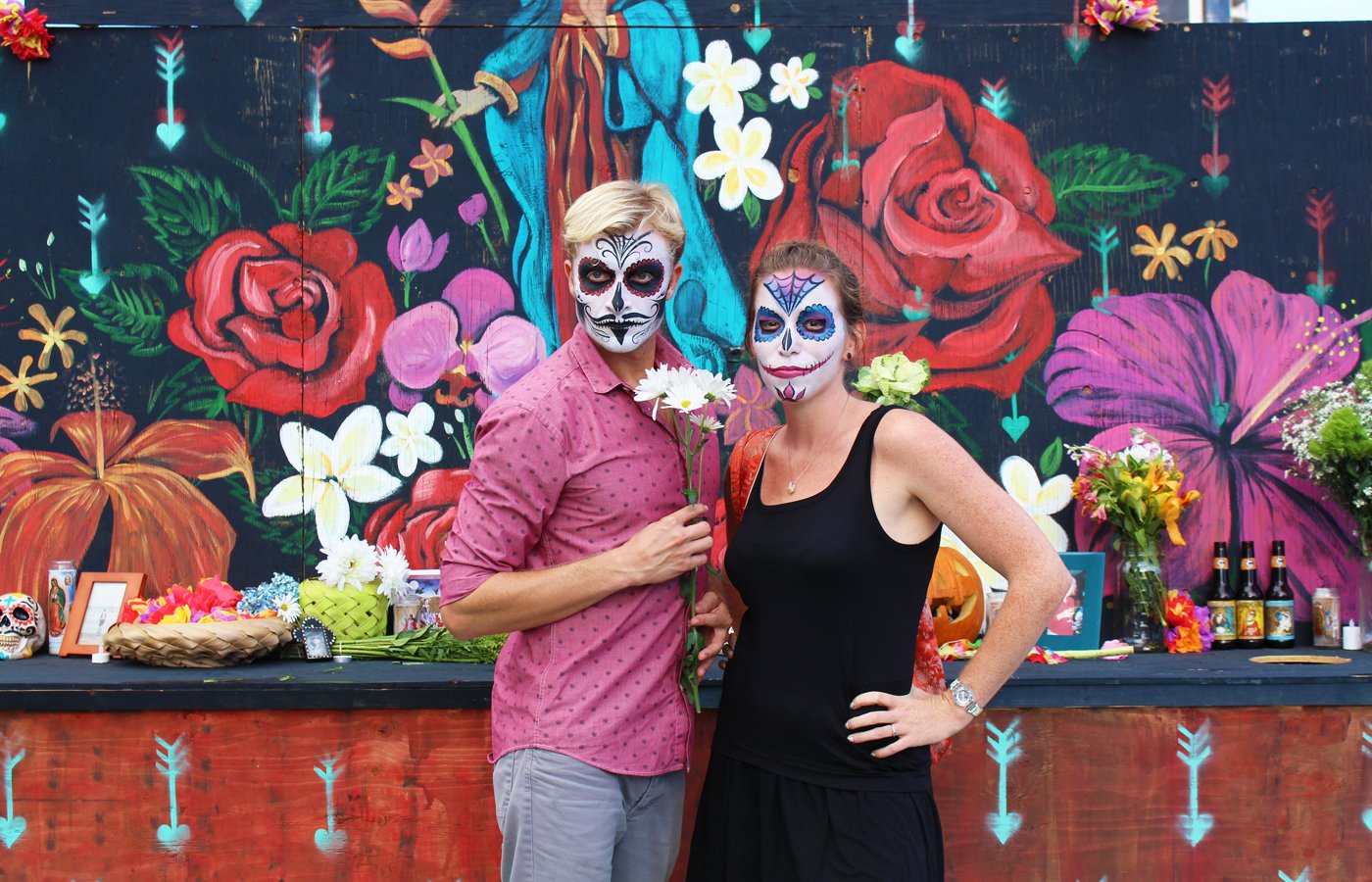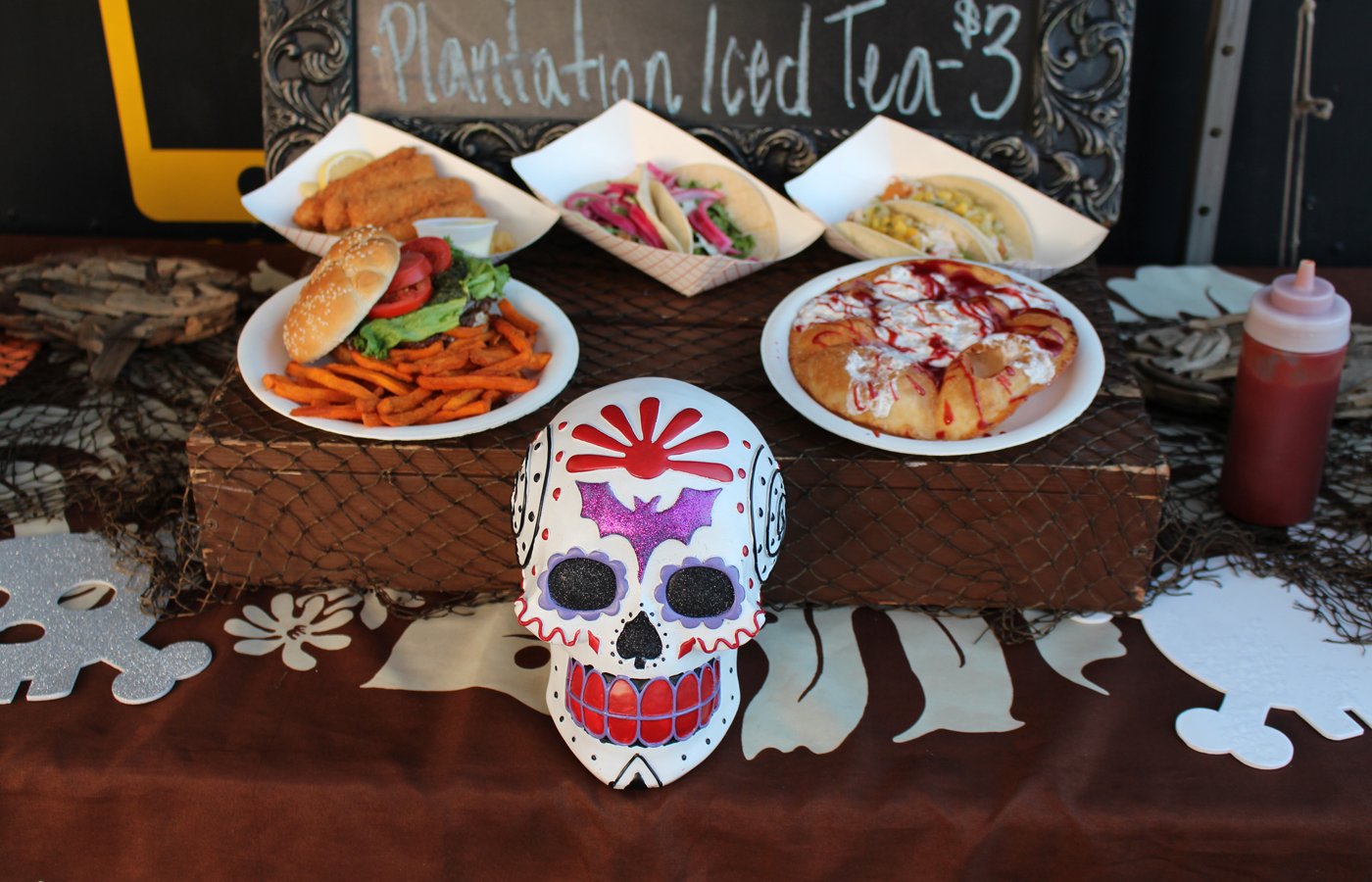 Friday's Eat the Street celebrated Dia de los Muertos (Day of the Dead) with hungry skeletons, superheroes and actors. Five new food trucks made their debuts, offering katsudogs, cold-pressed juices, kim chee and more. Our favorite bites of the night were Hawaiian Fresh Farms' barbacoa tacos, the Peruvian katsudog by newcomer, Townies, and Aloha Pop's dessert taco.
Next month's Eat the Street, with a bacon theme, will take place on the third Friday of the month, Nov. 21, instead of the fourth because of the Thanksgiving holiday.