Eat here: Valentine's popup brunch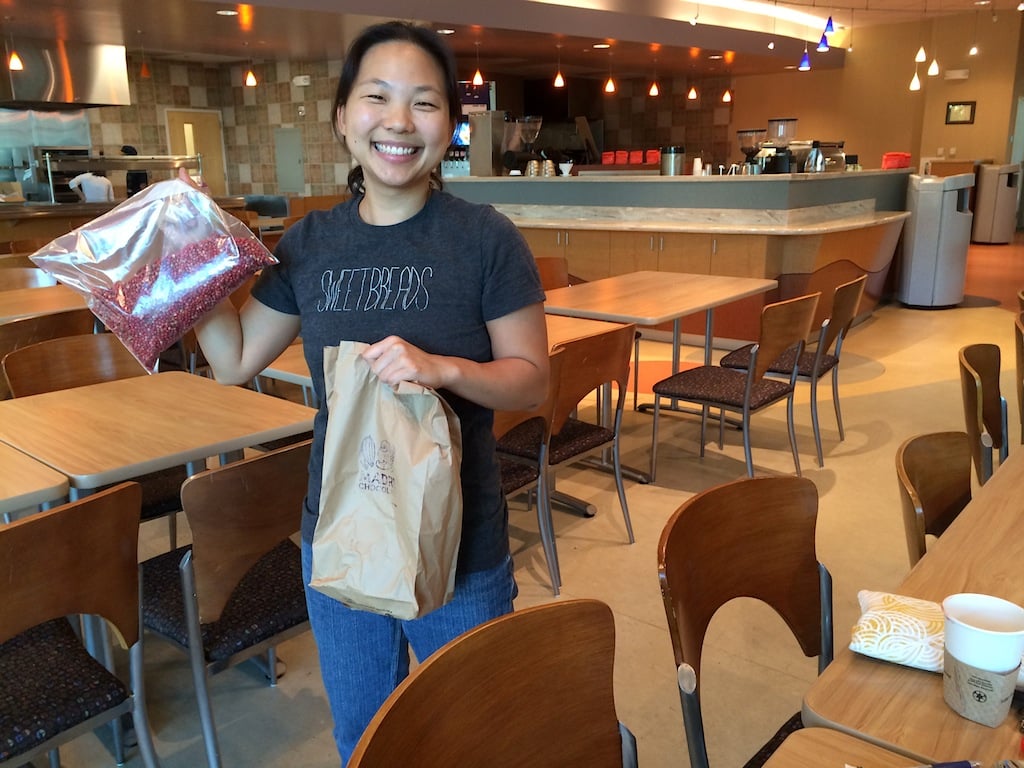 NOTE: Baked goods sale locations in last paragraph have been updated.
—
@aliyoko, who goes by the name Alison Yokouchi and makes desserts on occasion for Pig and the Lady, leaned in conspiratorially. "Three of us are getting together to do a brunch popup for Valentine's," she muttered. "I'll keep you posted."
Wait. Who's three of you?
"J.J. Leng, Kelly Teramoto and me," she said.
Whoa, all girl chefs! And the caliber? @aliyoko makes sublime custards and pies and has a thing for wacky, like the time she made pandan cream Twinkies. Kelly Teramoto is pastry chef at Morimoto Waikiki. And J.J. Leng? A name I've heard over the years, always from industry insiders who've been around a while, always in glowing terms. "Kickass," people said. "Incredible talent."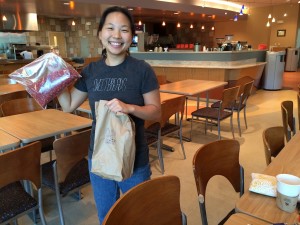 And off the radar. Leng, it turns out, is a Manoa girl who majored in biology and when she couldn't find a job that didn't require a graduate degree, started cooking. She staged at a Michelin-recommended restaurant in San Mateo, Calif., in both pastry and savory, then moved up to San Francisco's Fifth Floor, which has a Michelin star, and then to Palo Alto's Baume, which she helped earn a Michelin star in its first year and two in its second.
She came home and found a job on the opening crew of Kaimuki's Salt Bar & Kitchen, then pretty much disappeared. Leng's idea of a break was a job at the legislature, where the discovery that Hawaii imports 90 percent of its food depressed her, and then another job in Queen's pathology department, where she saw a clear connection between food and health.
The best food, she decided, was unprocessed, as fresh as possible, and that meant locally sourced. Sweetbreads, her locavore popup venture, started catering private events. Which is why only insiders who've followed her since her Michelin-starred rise know about her.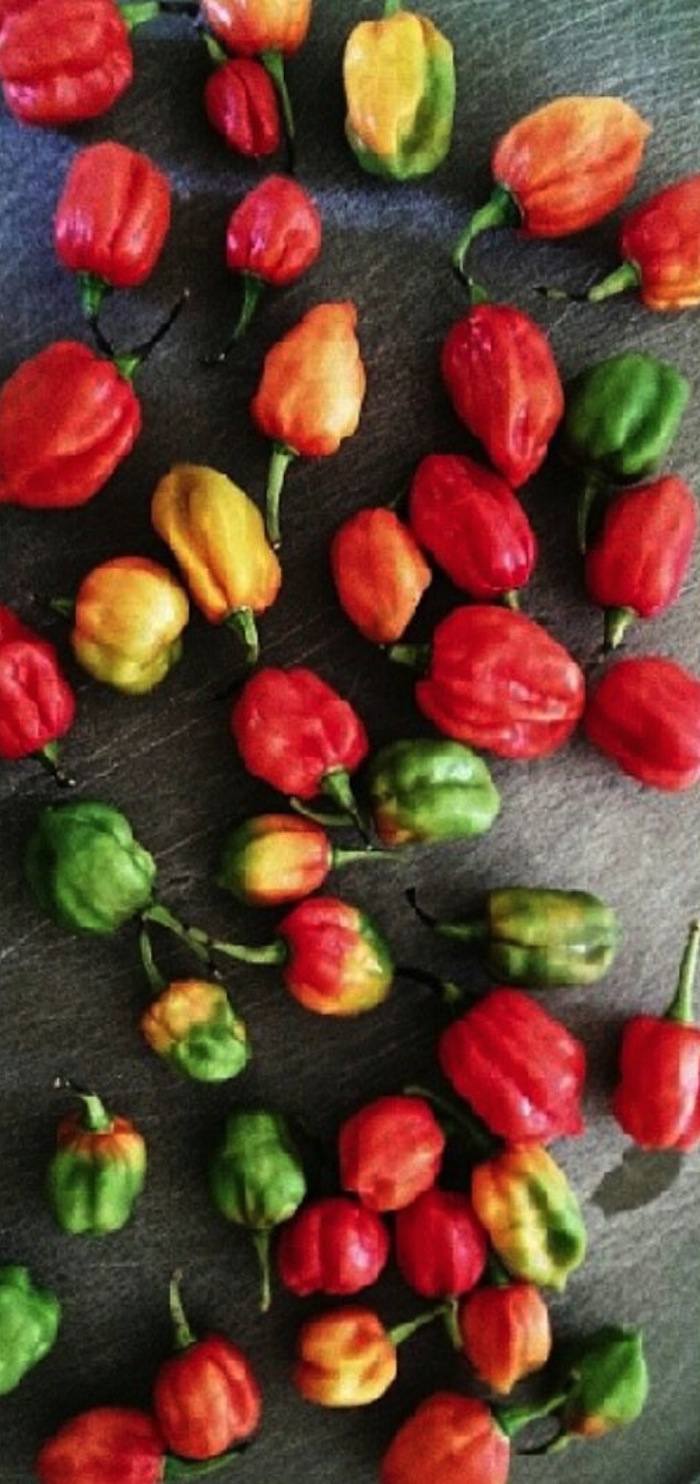 Now Leng is resurfacing with a popup that's open to the public. And with @aliyoko, Kelly Teramoto and sustainability specialist Jackie Lum, she's planning a balls-to-the-wall locavore menu:
Hawaiian-style poutine with fried mochi and Naked Cow cheese curds
Cheddar cheese biscuits cooked with Shinsato pork lard
Housemade bagels with smoked tako "lox"
House-cured corned beef hash with Kulana brisket and Kakoo Oiwi paiai
Soft, one-hour-cooked Hoamoa Farms eggs
Waffles made with pandan and coconut milk
Monkey bread bananas Foster sticky buns
Spicy marshmallows infused with sweet aji dolce peppers
Not quite your typical Valentine's menu. And while Leng says she won't meet her goal of 90 percent local sourcing, largely because of the cardamom rolls, English muffins, donuts, buttermilk biscuits and other baked goods that need wheat, she'll come close.
So go. Eat well and eat local. Everything will be a la carte — small plates, big plates and a bread basket, all meant for sharing — and mostly under $10. The Curb's artisan coffee kiosk will be pulling fresh shots and serving Chemex brews in the middle of it all. And who knows? Leng says. There may be more brunch popup collabs in the future.
Loco Kine Valentine's, a brunch popup
UH Medical School (JABSOM) cafeteria
651 Ilalo St. in Kakaako
Sunday, Feb. 16
10 a.m. to 2 p.m.
Want a preview? Leng, Teramoto and Yokouchi will be selling baked goods starting this Monday for a week at Cocina (327 Keawe St.), Beach Bum Cafe (1088 Bishop St.), Box Jelly and Fishcake (307 Kamani St.) and the Pig and the Lady booth at the Wednesday Blaisdell farmers' market.