Downtown at the HiSAM closing September 15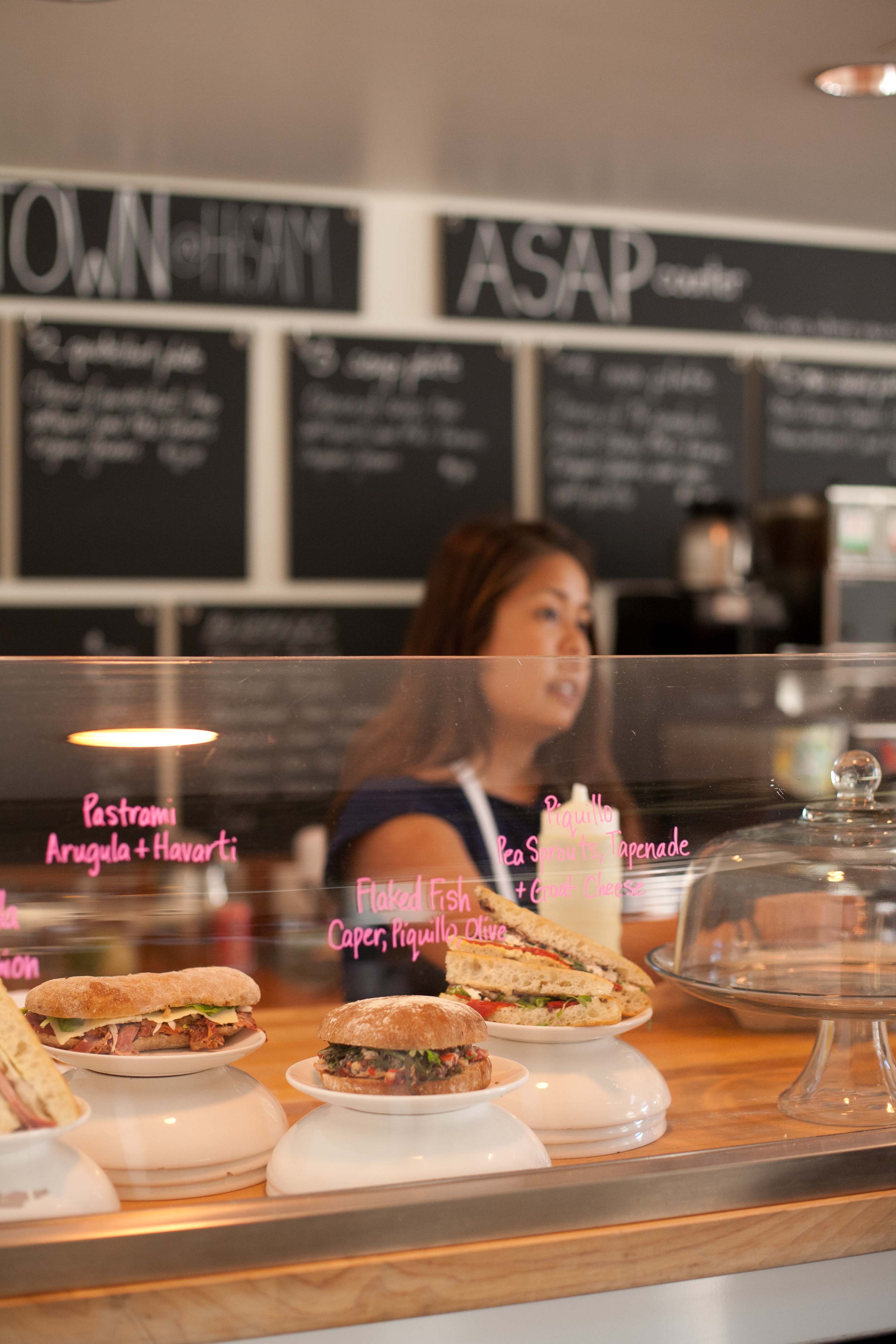 Some think "failed lease negotiations" is a euphemism for a restaurant unable to make a profit, but Ed Kenney says that's not why Downtown at the Hawaii State Art Museum is closing. Downtown is closing for precisely what the letter at the lunch counter says: "After numerous attempts to renegotiate a favorable second five-year lease term, we have reached an impasse and we will serve our last lunch on Saturday, September 15."
Chef/owner Ed Kenney says, "After operating for five years, I know how much we can pay, I know what we can sell, how much rent I can pay." That number didn't match what the HiSAM was asking.
But breaking up is hard to do: "It's like putting up one of your kids up for adoption," Kenney says on closing Downtown. Its closure also means Kenney's catering operations will be put on hold until he can find a suitable new space. He's actively looking for a place for a new restaurant, whether it's downtown, where he has many regulars, including one who dined at Downtown over 140 times last year, or another neighborhood where he feels he can build a community. "When you see it, you know," he says on the perfect restaurant space.
(Perfect restaurant space or perfect restaurant in space? Based on a recent Twitter photo Kenney posted, I think aliens want local, organic, and aloha, too.)