Doris Duke's Mughal suite unveiled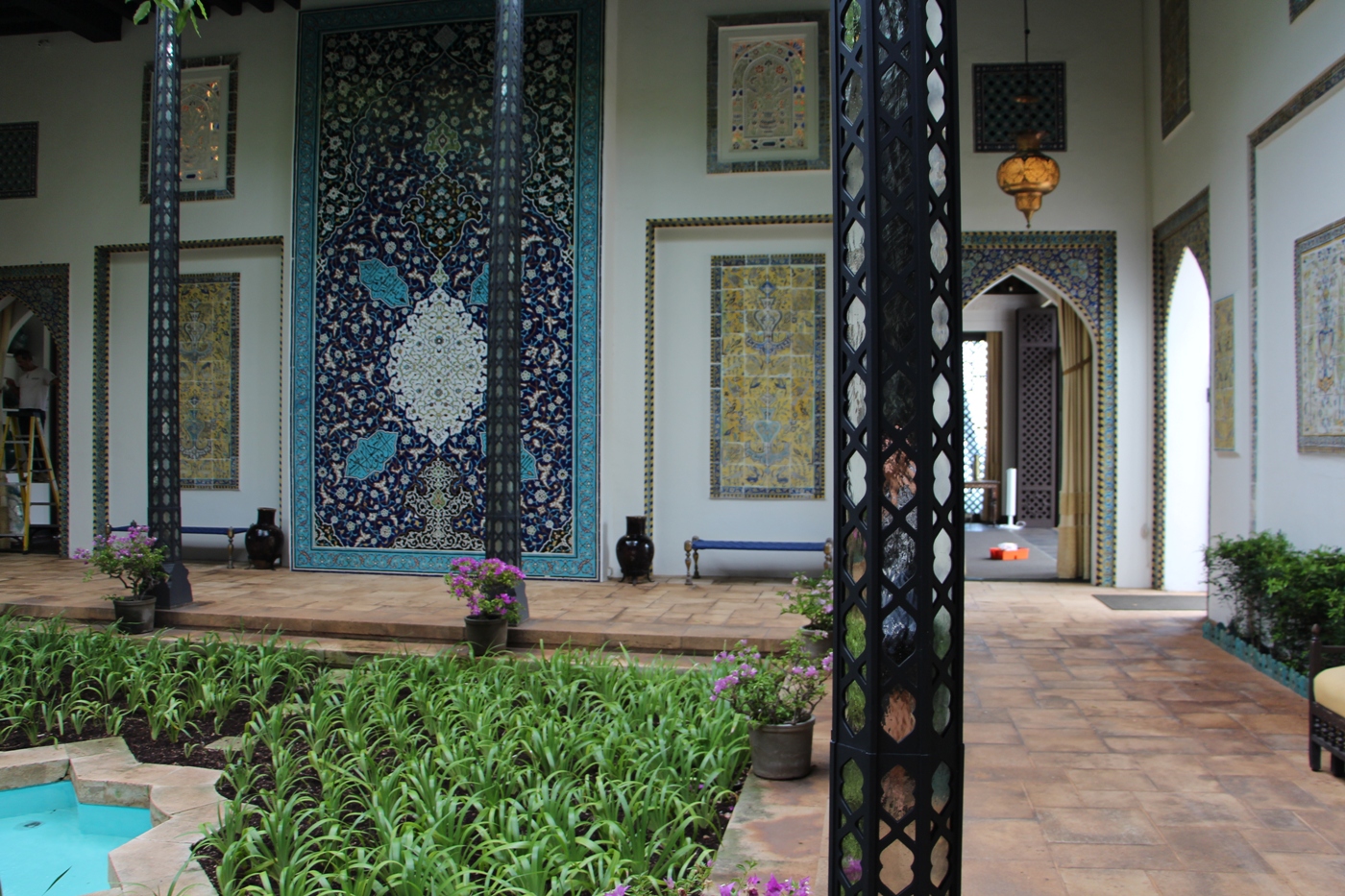 Doris Duke was an environmentalist and conservationist long before it was fashionable. The tobacco heiress was a lifelong philanthropist who contributed to a variety of causes, giving away the equivalent of hundreds of millions in today's dollars — often as an anonymous contributor. An intelligent, daring and independent spirit, among Duke's many interests, was a deep affinity for foreign cultures. She developed a particular fascination with Islamic art. During her travels, she fell in love with the Taj Mahal, which would serve as the inspiration for the construction of her future bedroom/bathroom, with its marble tile, floral designs and semi-precious stones.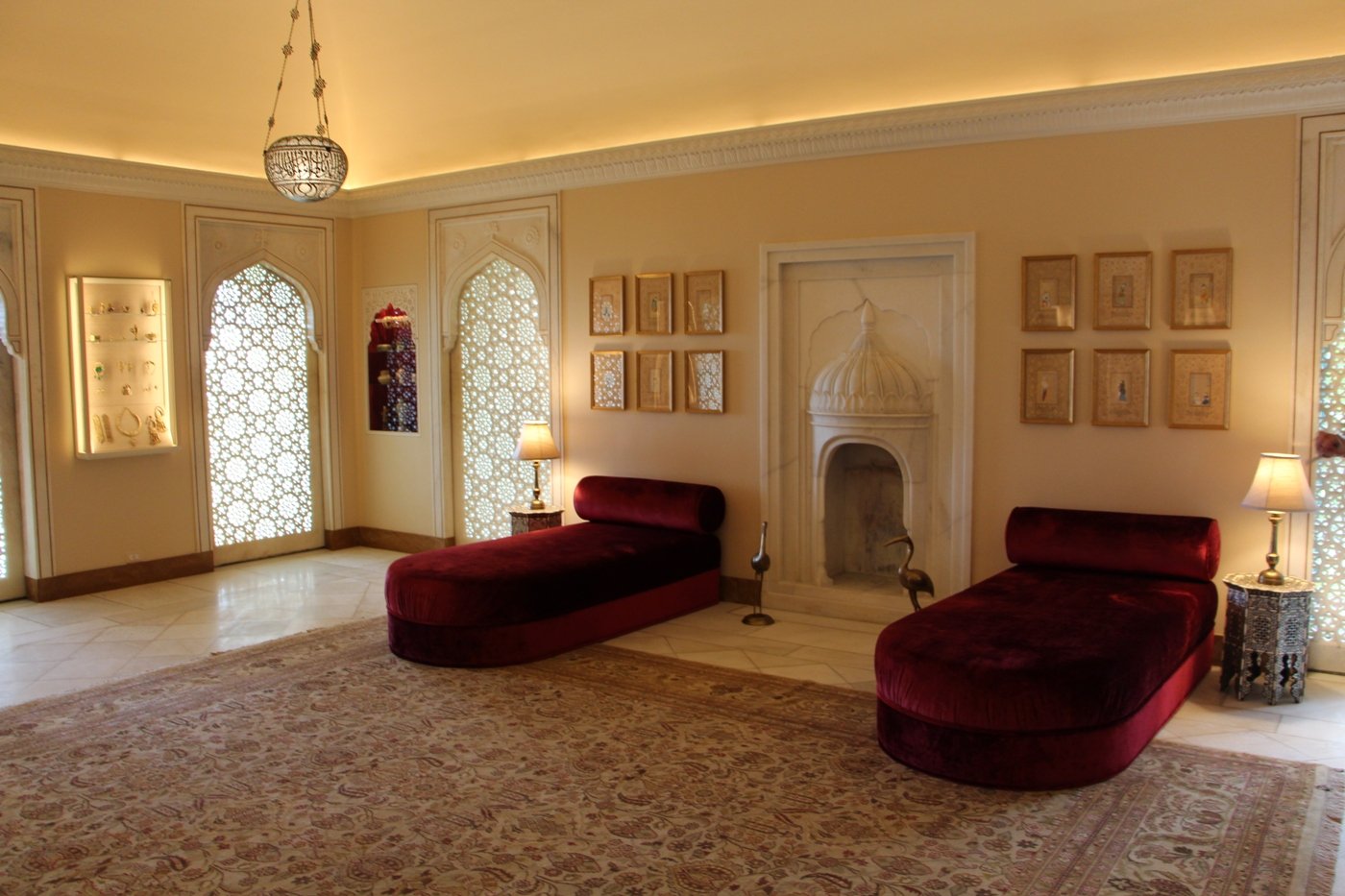 Duke intended for her new home to be built in Palm Beach, Florida, but the last stop on her honeymoon changed everything, and led to the creation of Shangri La in Honolulu. What was meant to be a two-week visit, became much more. Duke, who died in 1993, was quoted as saying, "Precisely at the time I fell in love with Hawaii and decided I could never live anywhere else, a Mughal-inspired bedroom and bathroom planned for another house was being completed for me in India, so there was nothing to do but have it shipped to Hawaii and build a house around it."
So there, in short is not only the history and inspiration of Doris Duke's newly unveiled Mughal Indian-inspired bedroom and bathroom suite, which opens to the public for the first time on Saturday, Oct. 11, but serves as the inspiration behind Shangri La.
Here are some photos I took during my early tour of the suite.