Don't leave, Meredith!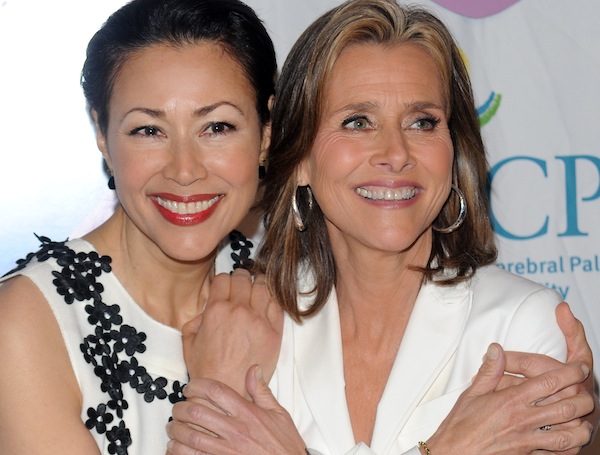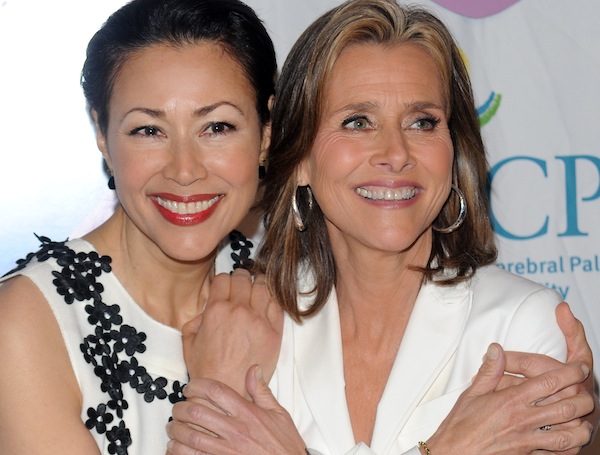 My morning routine typical starts off with two things: a Diet Coke and NBC's "Today."
I enjoy waking up — or coming home from the beach — to the pairing of Matt Lauer and Meredith Vieira at the anchor desk. I learn something, I laugh, I look forward to it.
So I was shocked — I nearly spit out my Diet Coke — when I watched yesterday's show, where Vieira announced she was leaving on June 8 to spend more time with her husband, Richard Cohen, who has multiple sclerosis. "Time is one of those weird things," she said on-air. "You can never get enough of it, and it just keep ticking away."
That made me tear up. (Well, that made her tear up, and I'm a sympathetic crier.)
It's interesting how connected we are to TV anchors, especially those on the morning shows. Maybe it's the living room sets or the friendly way they tell you about a seven-car accident on the highway that will likely make you 12 hours late to work, but "it's still a beautiful day out there, guys!" But they become part of our daily morning routines, and it's sad when that changes.
It's sad when anything changes, actually.
Don't get me wrong: I'm a big believe in change. In fact, I think change is necessary to keep this world humming. But change isn't always the easiest thing to endure.
I hate seeing locally own businesses shut down. I hate when Apple introduces a better iPhone weeks after I bought one. I hate when companies rebrand or re-formulate their products. (Case in point: New Coke. Wasn't that a mistake!)
But so much good happens through change, too.
In the case of "Today," Ann Curry, a 15-year veteran of the show and, let's face it, one of the nicest people on TV ever — ever the bridesmaid — is taking over the co-anchor job. That's good. And Natalie Morales, who's been an eager correspondent for five years, will replace Curry on the news desk. That's good, too.
But Vieira, to me, isn't someone easily replaced. Who's going to put Lauer in his place or make snide comments at the anchor desk? (Not Curry. She's too nice.)
Change. I'll have to learn to embrace it. As long as Katie Couric doesn't come back to the show.