Don't judge me by my Christmas playlist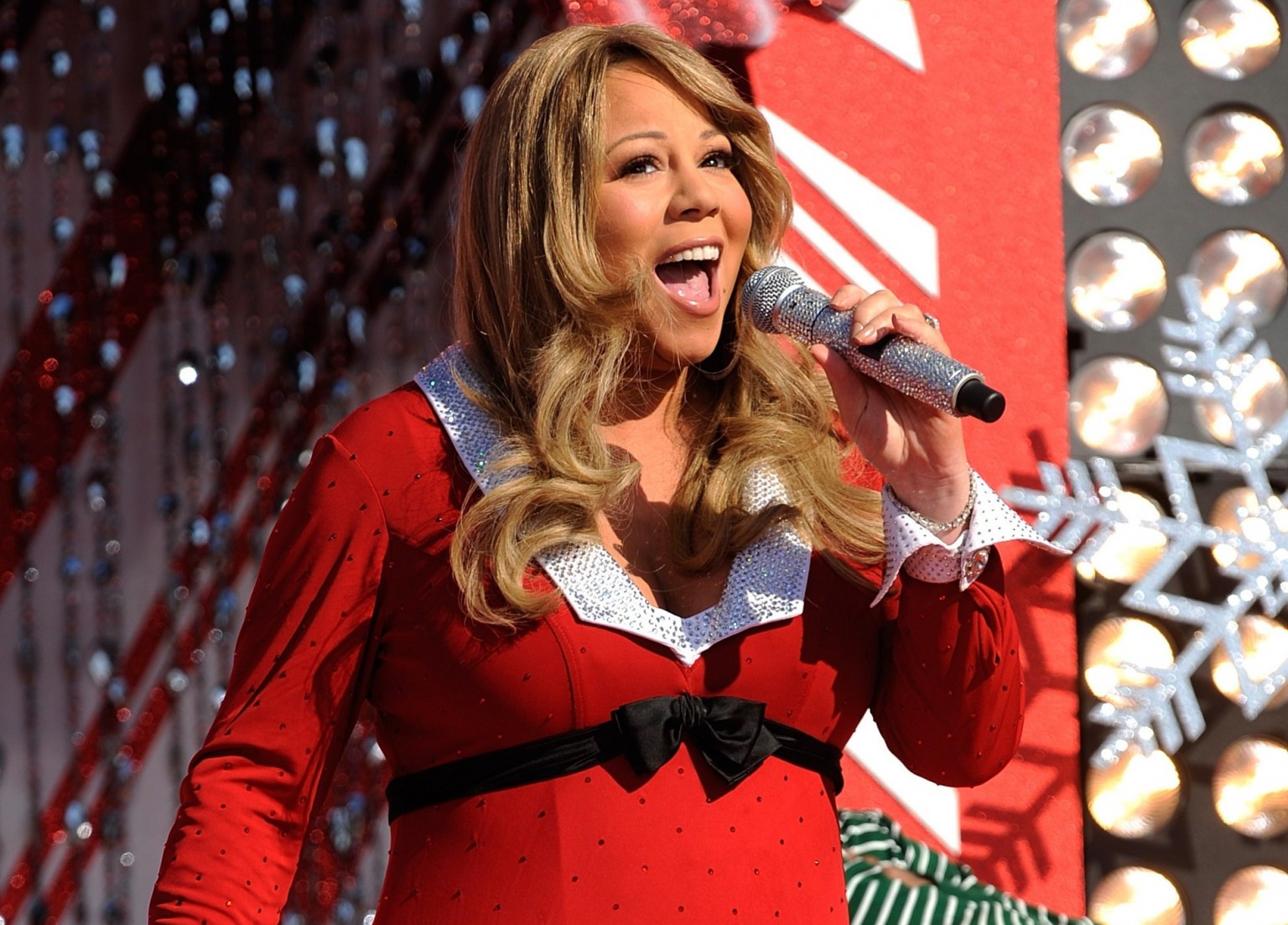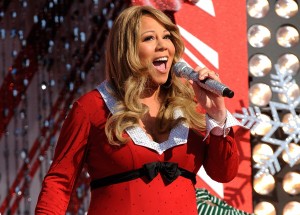 I have a confession.
The first song on my Christmas playlist is — don't judge me! — Mariah Carey's "All I Want For Christmas is You."
Yes, I know.
For someone who's got almost every album by The Cure and got excited — I mean really excited — about tickets to The Aquabats, a Mariah Carey Christmas song — or any Mariah Carey song — would seem out-of-place on my playlist.
Oh, but it's there. At the top, too.
I have a serious addiction to Christmas songs. I'll listen to them even in the summertime and, if I'm allowed, will sing them at karaoke events. It's not something I like to discuss publicly, but I can't deny it, either. I'm a fan.
So naturally I love this time of the year, when radio stations don't have to have an excuse to play Christmas music, from the classic "White Christmas" by Bing Crosby to the hot "O Holy Night" by Susan Boyle.
So here's my current Christmas playlist — some old, some new — that's taking me into the holidays:
"All I Want For Christmas is You" by Mariah Carey
"Let It Snow! Let It Snow! Let It Snow!" by Dean Martin
"The Hanukkah Song" by Adam Sandler
"Sleigh Ride" by Ella Fitzgerald
"Baby, It's Cold Outside" by Jessica Simpson and Nick Lachey
"Have Yourself a Merry Little Christmas" by Frank Sinatra
"Jingle Bells" by Diana Krall
"Mele Kalikimaka" by Bing Crosby and The Andrew Sisters
"It's the Most Wonderful Time of the Year" by Andy William
"Winter Wonderland" by Johnny Mathis
"My Only Wish (This Year)" by Britney Spears
"Santa Baby" by Eartha Kitt and Henri Rene
"Santa Claus is Coming to Town" by Bruce Springsteen
"Christmas Wrapping" by The Waitresses
"(Everybody's Waiting For) The Man with the Bag" by Kay Starr
"O Holy Night" by Willie K
"Merry Christmas, Happy Holidays" by NSYNC
What's on your playlist? Got any I should add?
***
CAT'S GIFT IDEAS
SHOPPING DAYS LEFT: 19
TODAY'S GIFT IDEA: Tripleline Belt — otherwise known as the Wonderbelt — from Eden In Love at Ward Warehouse
Tickets to "Cats"
Picture 1 of 19
PRICE: $35 to $60 each
THE GIST: The longest running show in Broadway history, "Cats" returns to Hawaii with all of its feline fantastic-ness. Shows run from Dec. 28 to Jan. 2 — and tickets are still available online at www.ticketmaster.com.
THE ADDED BONUS: You can print out tickets from your computer and, viola, instant gift!
BEST FOR: Broadway fanatics, cat lovers and anyone on your list for whom you haven't shopping.
Got a gift idea? Send 'em my way at cat@nonstophonolulu.com.
***
To read all of Cat's blogs, visit www.nonstophonolulu.com/thedailydish. Follow Cat on Twitter @thedailydish or send her an e-mail at cat@nonstophonolulu.com.
Subscribe to Nonstop Honolulu on YouTube »
RECENT BLOG POSTS
FUUD: Hot Pot Heaven in McCully
What's normal, anyway?
Cat Chat episode 4: Eats for guests
ASK DR. DISH: Tip the mailman?
Amber-Lynn Hyden's Top 5
The value in 'not-to-do' lists
FUUD: Afternoon tea at the Halekulani
Lots to be thankful for
Cat Chat episode 3: Whine and wine
Good luck at the airports today
Too much bromance?
The great food debate
FUUD: Gulick Delicatessen on King Street
Should Grandma still be driving?
TOP BLOG POSTS
Amber-Lynn Hyden's Top 5
New eats: Zaratez Mexicatessen
Introducing Cat Chat
Top 10 best memories of Europe
Top 10 first dates
36 hours of eating in Maui
North Shore Eats