Does Hawaii have the next Food Network Star?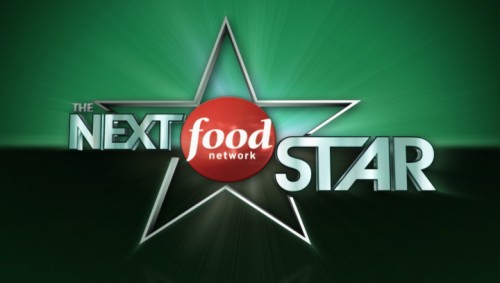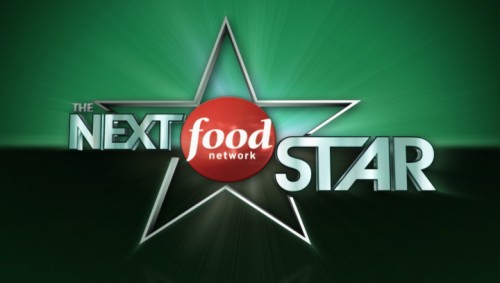 Do you have what it takes to be the next Food Network Star? That was on the minds of the more than 100 people who showed up Tuesday at the Food Network's casting call at the Sheraton Waikiki.
I've never had the desire to be a television personality. Truth be told, I prefer to be behind the scenes. Even when covering events, I like being behind the camera instead of in front of it. However, when this opportunity came along, I realized I had nothing to lose. Worst case scenario, I get an interesting blog entry out of it.
Despite announcements that the casting call started at 10 a.m., people started lining up at the Sheraton as early at 7 a.m. Those who showed up at the appointed time had 50+ people ahead of them, which meant it would be a long day.
The mood in the waiting room was positive. It didn't take long for people to rearrange the orderly rows of chairs into small circles to allow for group conversations. People moved from circle to circle trading stories, sharing past experiences and revealing what brought them to the casting call. A good cross section of the food industry was represented, including KCC Farmers' Market regular Kai Cowell, owner of Kaiulani Spices, and a member of the Hawaii ACF national championship team. One couple came from Alaska for the casting call. I even ran into one of my culinary school classmates (Natalie, if you're reading this, call me. *hinthintwinkwinknudgenudge*). Probably the most recognizable person I saw was "Diners, Drive-ins and Dives" alum Henry Adaniya of Hank's Haute Dogs. He was there for what he called his, "flash in the pan interview."
A popular topic of conversation in the waiting area centered on the application questions. The 11-page document required attendees to contemplate questions such as, "If I were an ingredient, I would be (fill in the blank)," to which I answered lychee, because I can be sweet or sour, but I have a hard center and can be a little prickly at times.
After a two-hour wait, my name was called. The casting agent asked obvious questions: "What's your philosophy on food?" "What's your favorite restaurant?" "Why do you want to be on the show?" Like a job interview, I got the impression that the answers wasn't as important as how you reacted and the enthusiasm you projected when you answered questions. They're looking for interesting personalities after all.
I was in and out in less than three minutes, but I really had no way of telling how long I was in the interview room. I do remember people in the waiting hall asking questions and listening intently to what takes place in the interview room. A few of them were relieved to hear they wouldn't be video taped. Maybe during the call backs.
Does Hawaii have what it takes to be the next Food Network Star? You're damn right we do. People will be contacted in the next couple of weeks for the first round of call backs. As to whether or not I will be among them, I can only wait and see. But no matter what, I'm confident Hawaii's diverse food scene has enough talent produce their next star.