Do this! March 6-12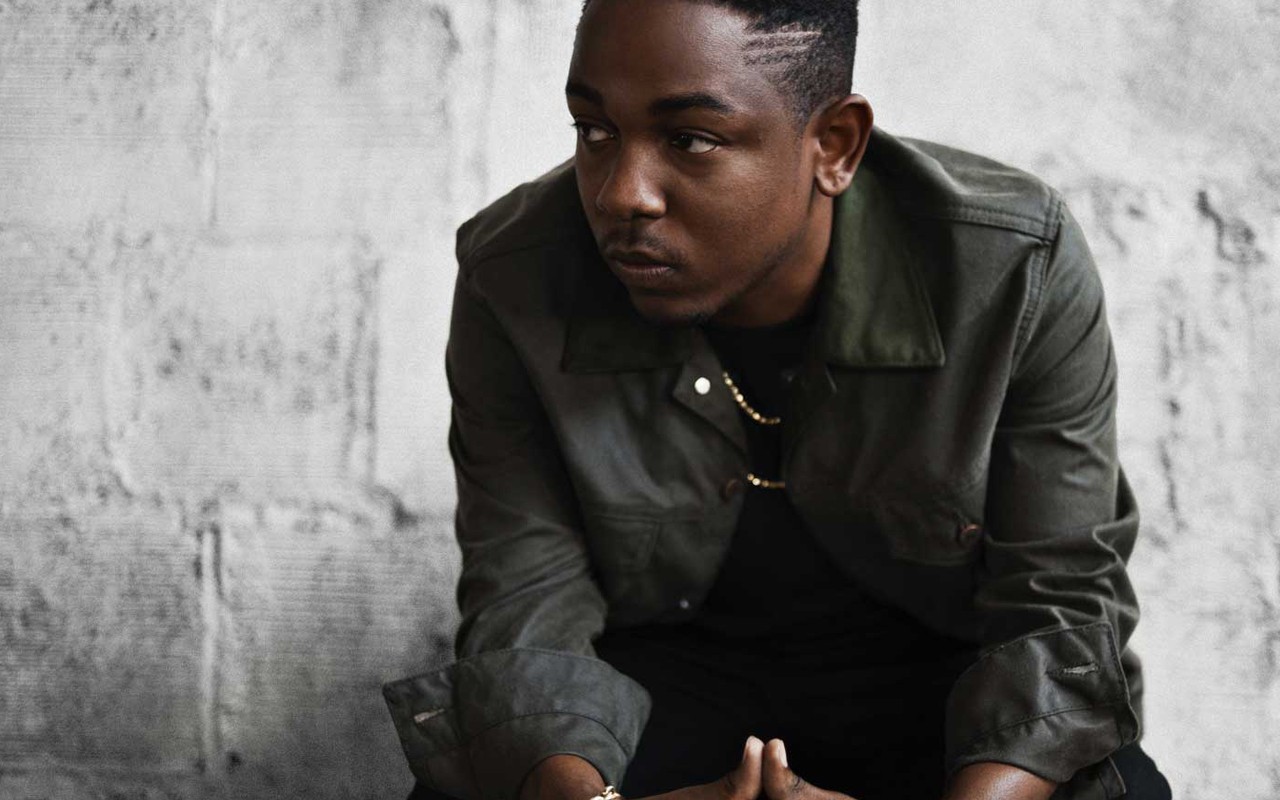 First Friday
Picture 1 of 9
This First Friday, there's a ton of stuff going on in Chinatown. Here's our guide to hitting some of the coolest places and events:
-Red Lantern @ the Chinatown Courtyard: A new (but not much different from the old) event at the Chinatown courtyard serves up a Chinese Downtempo Lounge and Hawaiian selections from 5-11 p.m. The BAR at Marks will be serving beer and mixed drinks. The Chinatown Artist Lofts will be open to the public between 6-10 p.m. Free; all ages.
-Lana Lane studios @ The ARTS at Marks Garage: Kakaako comes to Chinatown, with Lana Lane Studios' first exhibition at The ARTS at Marks. This show is a sampler of works by Lana Lane Studio members including Kahiau Beamer, Ekundayo, Anton Glamb, Jeffrey Gress, Adam Jung, Gavin Murai, Matt & Roxy Ortiz and Puff. Artist Reception on Thursday, March 13 at 7 p.m. Free; all ages; 6-10 p.m.
-Inspire & Create @ NextDoor: Donate a new or used pair of shoes to get in free before 10 p.m. Shoes go to donateyouroldshoes.org, a nonprofit organization that sends shoes to people in third world countries. Plus, a large selection of donated art will be on sale, all proceeds going to help NextDoor owner Daniel Gray with his medical bills as he fights stage 4 brain cancer. 7 p.m.-4 a.m. (yes, open late!) 21+ after 9 p.m.
-The Deadbeats @ Mercury Bar: Honolulu's favorite funky rockers put on a show at Mercury. $10; 21+; 9 p.m.-2 a.m.
-Club Underground @ Downbeat Lounge: A nonstop indie dance party featuring KTUH DJs Ross Jackson and Davey Shindig spinning Garage Rock, Post Punk, Britpop, Indie, Electro and more. $4 Fireball and PBR pints. Free; 21+; 9 p.m.-2 a.m.
-Bayou Bash @ Ong King Arts Center: Celebrate Mardi Gras again with a Down on the Bayou theme, with $5 kava, art by Maggie Magaphone, performance art, burlesque, acrobatics, improv comedy, music and more. Free before 8 p.m., $10 after, $2 off if you come in costume; 6 p.m.-2 a.m.
-First Friday with Foundation @ Eleven44: One of the best sound systems on the island takes you on a trip through house music with DJs Captain Timo (Bevy), Jimmy Lee (Foundation/Asylum), Loic Tambay (Asylum) & Ramyt (Foundation), plus special guest duo Dozeguise. 7 p.m.-2 a.m. Free before 10 p.m., $10 after, 21+.