DJ Hubert Keller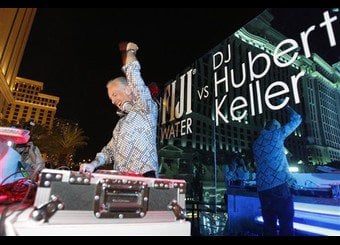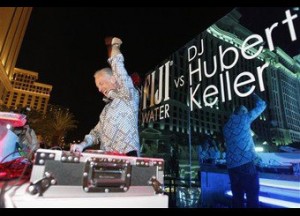 Even if they've never eaten at his restaurants, many people are familiar with Chef Hubert Keller from his stint on "Top Chef Masters." I remember appreciating the brilliance of Keller using hot water from the shower to heat up his pasta in the dorm room challenge.
Those fortunate enough to have tickets to the Hawaii Food & Wine Festival's Master Chefs Gala at Halekulani on Sept. 7 will be able to sample Keller's cuisine. However, what you may not know is that aside from being a world class chef, Keller is also a DJ and will be spinning at the "Streets of Fire" after-party at M nightclub.
"I got into it through a friend of mine, whom I first met in Las Vegas at Club 54," explains Keller who has been DJing for over 10 years. "He's a well known DJ named Frenchie la Freak."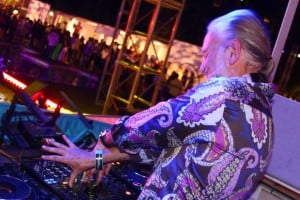 Keller first became interested in DJing when he visited his friend Frenchie, who was performing at the San Francisco club Ruby Skye.
"It's in an old theater around the corner from Fleur de Lys," Keller said. "After the restaurant closed, I wanted to stop by to say hello and have a drink. After a while, I told Frenchie that I had to go, but then he said, 'Hold on.' Give me four minutes to turn this room around. I thought it was fascinating to see him put in the right track and then to raise it up and let it hang before bringing in the bass. It's like what we do with cooking in the restaurant, but with a different medium."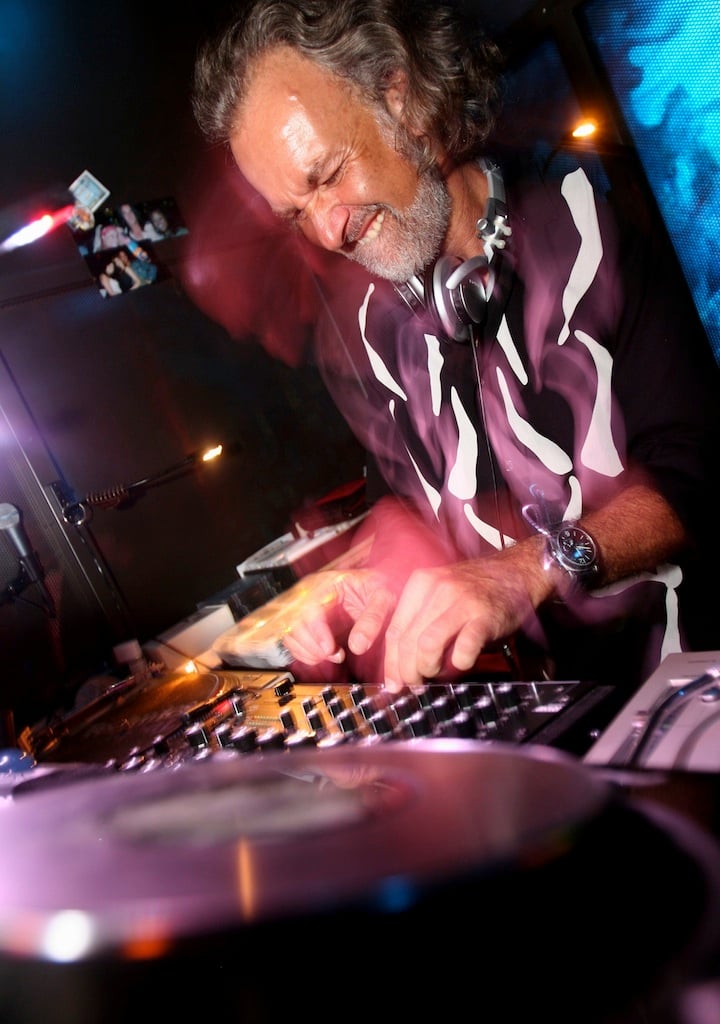 Keller explained that he always loved music and played instruments, and as it turned out, Frenchie la Freak loves to cook. "His dream was to be a chef, and mine was to be a musician, so we worked it out that Frenchie would come to work in the restaurant, and then he showed me how to spin. It was really a perfect match," Keller said.
However, it wasn't until three years ago that Keller's two worlds merged. During the Uncorked food and wine festival organized by Bon Appetit, Keller noticed that with so much going on between the cooking classes, demos and wine tastings, there were no events where people could just hang out. So, he suggested to have an after-party at Fleur. Keller offered to DJ and invited everyone to come socialize with the chefs.
He later held similar event in San Francisco for another culinary event, and now will be showcasing his DJ skills in Honolulu.
Read more from my interview with Chef Keller on hawaiifoodandwinefestival.com.