Dish does Europe, terrorist threat and all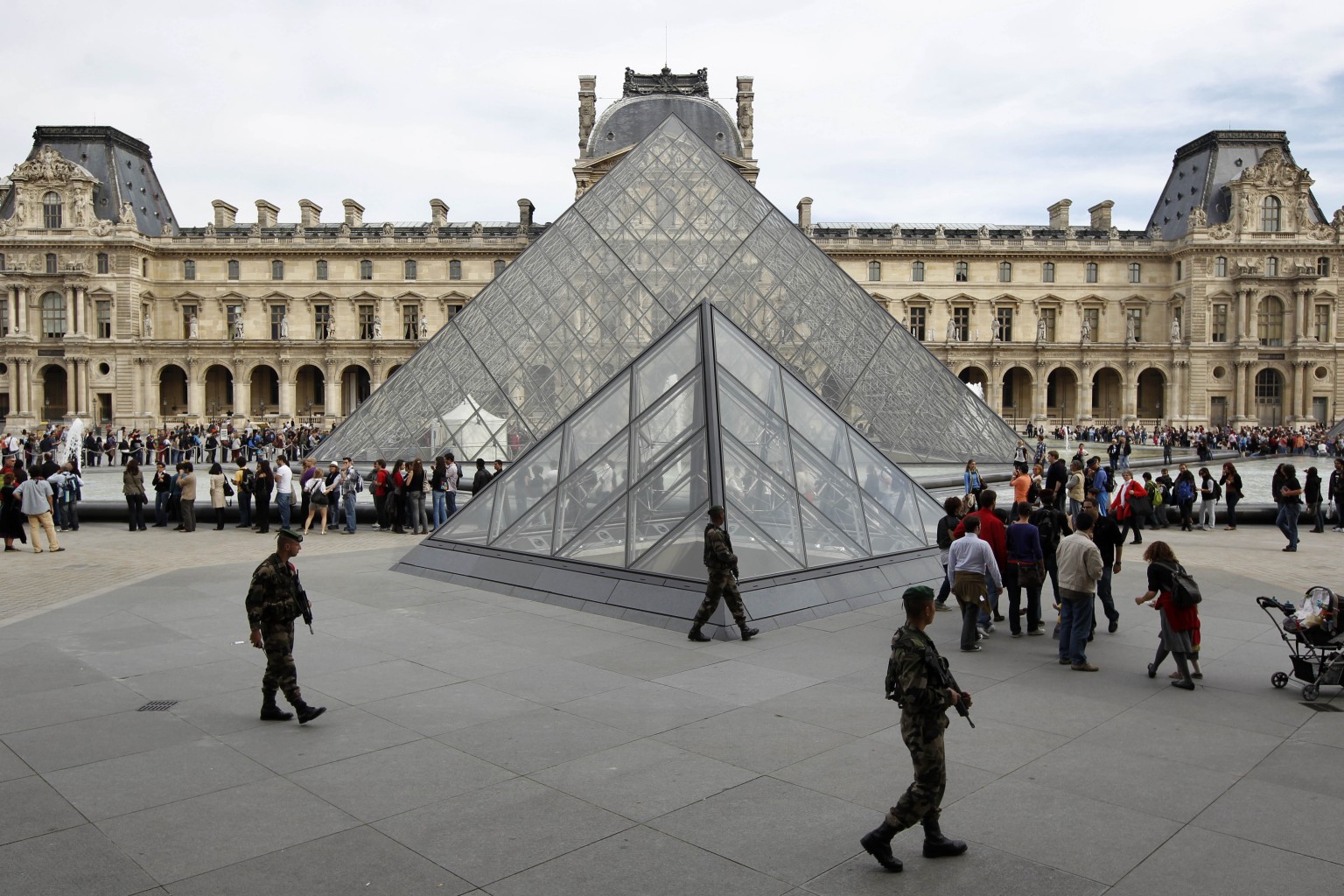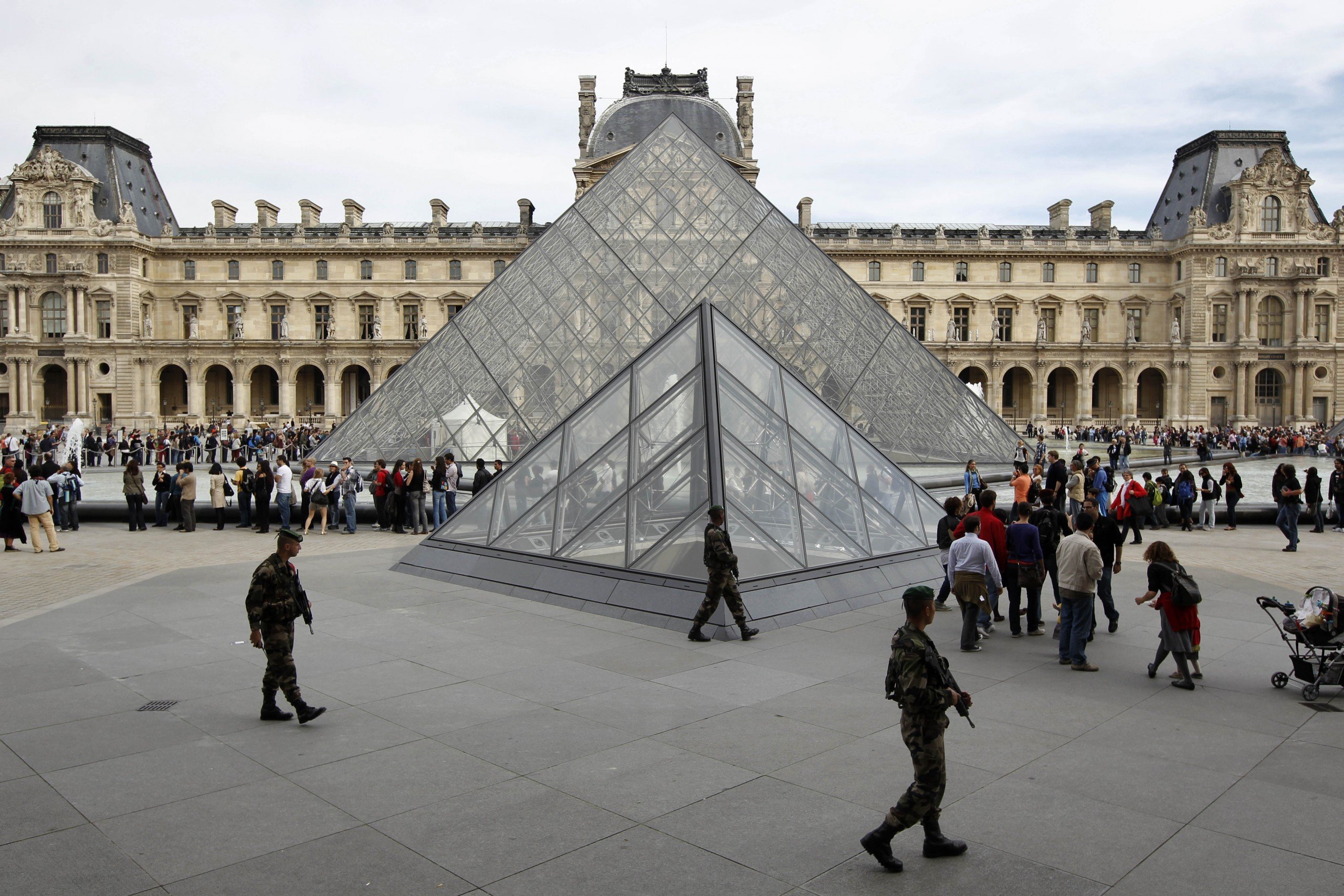 Looks like I may have to wear a Canadian flag pin on my first trip to Europe.
The State Department has issued a travel warning for all Americans traveling in Europe this month after possible threats of an attack were made by an al-Qaeda-affiliated group.
Just so happens I'm heading to the continent on Thursday and traveling around two of the major cities — London and Paris — being targeted.
Great.
This is my first trip to Europe. (We're going to a wedding in Avignon, France, then meeting up with a friend in London.) And seeing my track record — my first trip to Japan was a couple of weeks after the Sept. 11 attacks, which wasn't the best time to be flying internationally — I guess I shouldn't be surprised.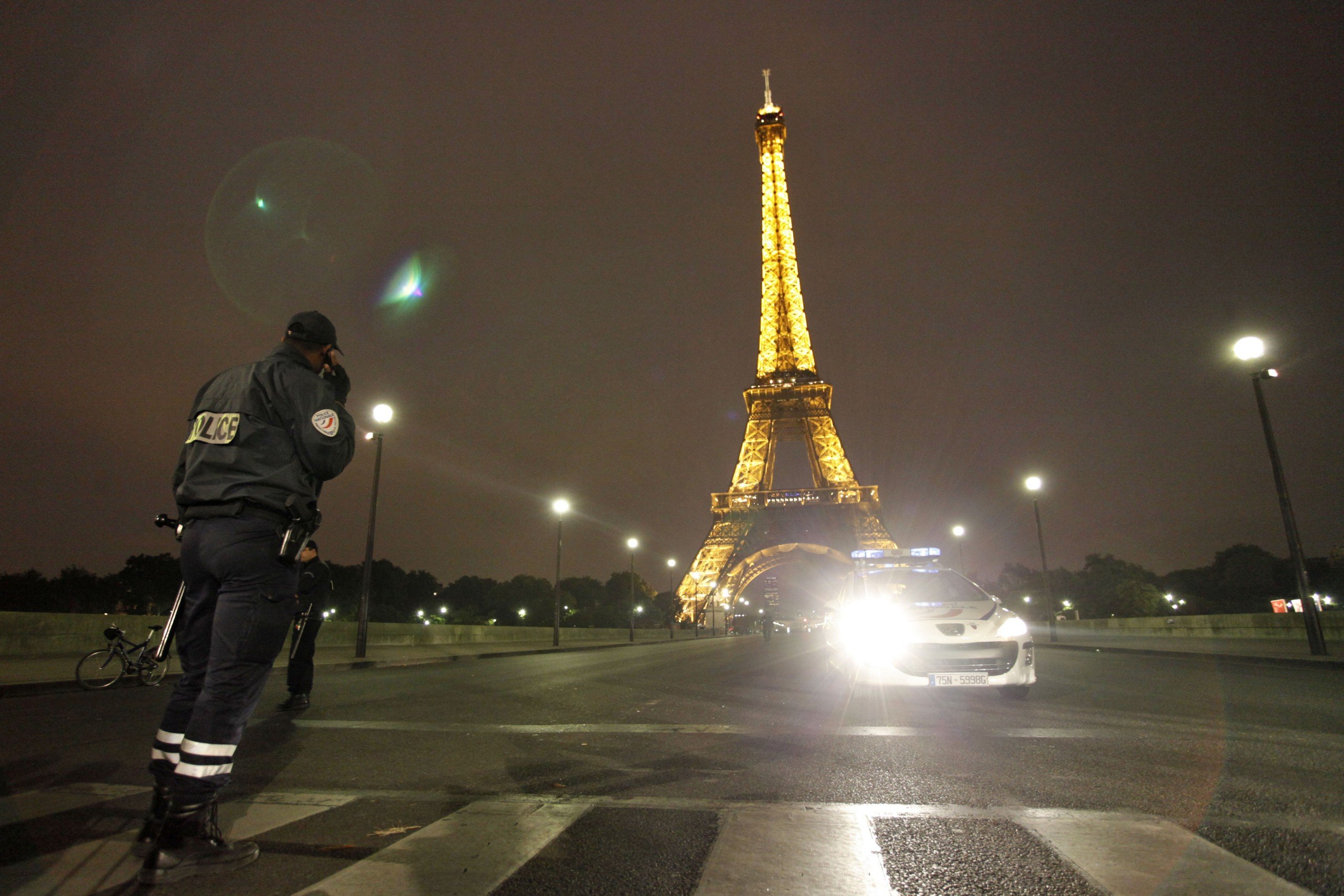 All of the places on my must-see lists are high-alert spots: the Louvre Museum, Buckingham Palace and, of course, the Eiffel Tower.
French solders are patrolling the Louvre and the Eiffel Tower was already evacuated after an anonymous caller phoned in a bomb threat from a telephone booth. (This was the second threat in two weeks.)
While I'm worried about my safety, the threats — and constant reminders on national news sites and stations about them — haven't dampened my excitement about the upcoming trip.
Sure, I probably won't pick up any unattended bags or gather around a briefcase that's emitting smoke. But I'm still going to snap a photo with one of the Queen's Guards and get to the top of the Eiffel Tower.
Al-Qaeda won't stop me!
So send me your suggestions of places to go, things to do and — of course! — dishes I should eat. I'll be posting blogs from Europe as your far-flung Nonstop correspondent.
***
To read all of Cat's blogs, visit www.nonstophonolulu.com/thedailydish. Follow Cat on Twitter @thedailydish or send her an e-mail at cat@nonstophonolulu.com.
RECENT BLOG POSTS
FUUD: Bruno's Forno in Chinatowna>
Technology: too easy to be mean
ASK DR. DISH: 'He voted for Bush!'
Malassadas + Grace Park = big ratings
Wherefore art thou, romantic comedies?
FUUD: Bella Mia Pizzeria in McCully
Call me, but don't leave a message
Are you a jerk driver?