DISH DOES EUROPE: London by foot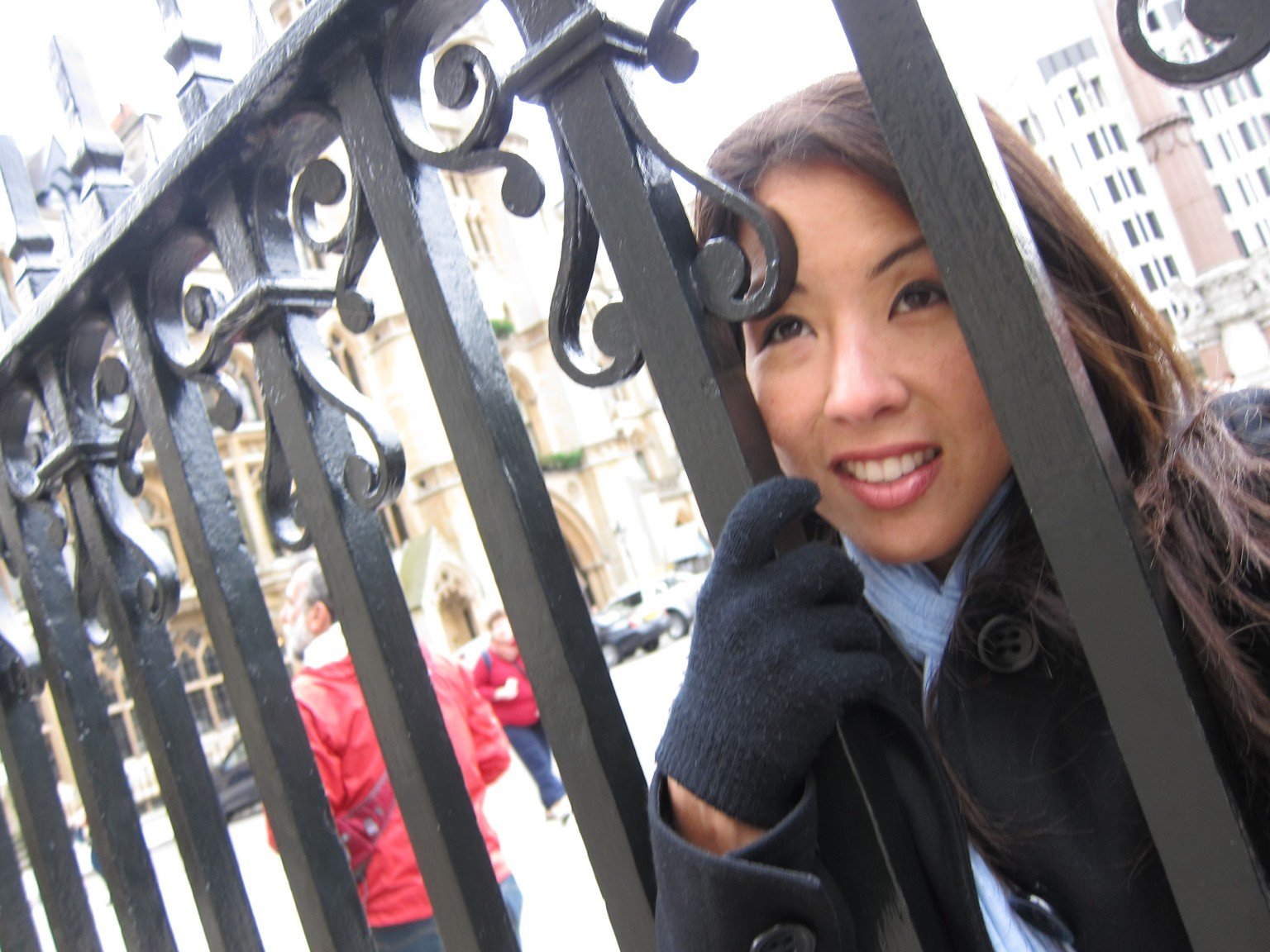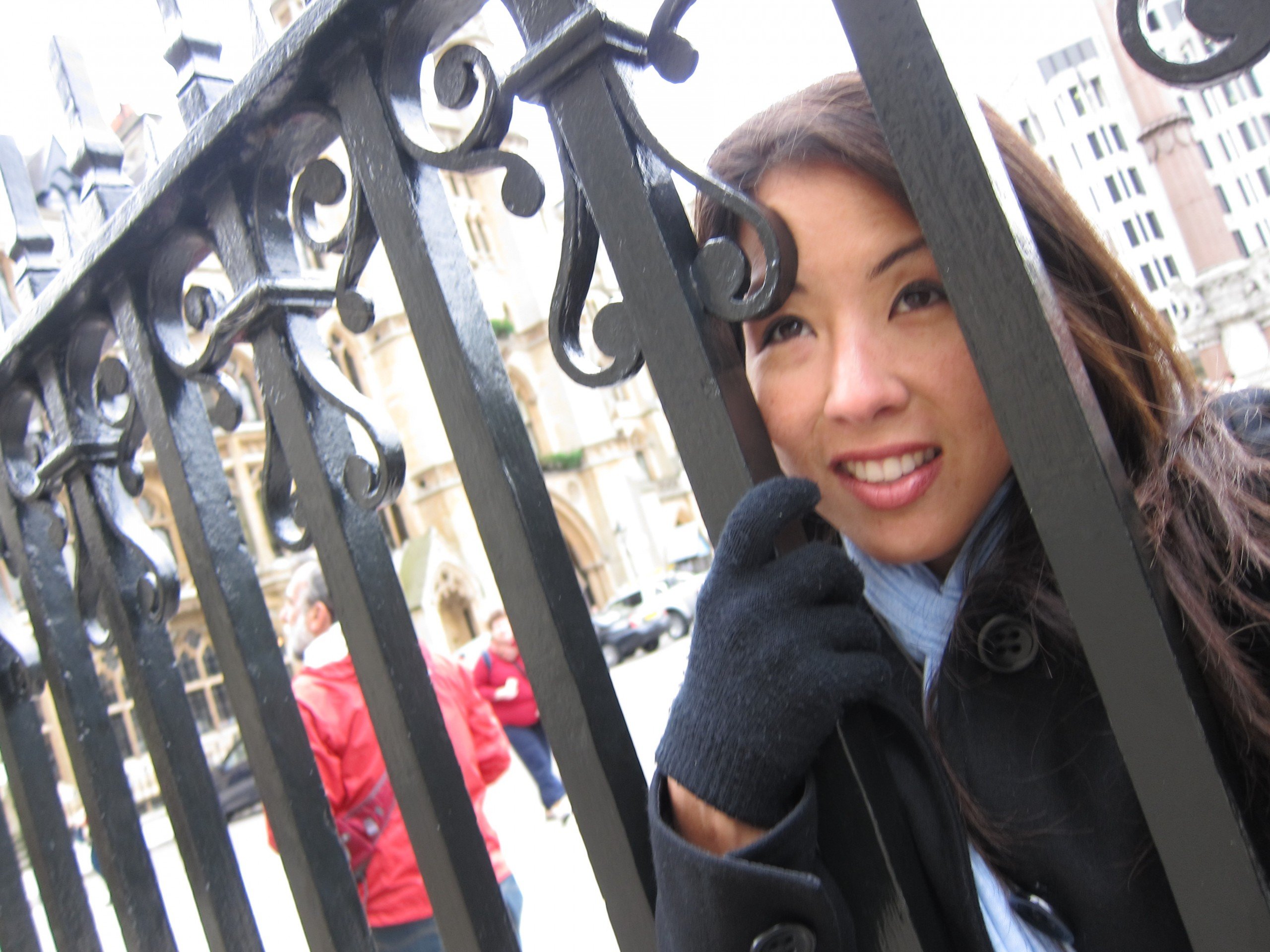 The weather hadn't improved on our second day in London. But we weren't deterred. We were on a mission to meet the Queen, whether she knew it or not.
Since we didn't rent a car — and I wouldn't recommend it — we decided to walk everywhere. We mapped out a walking tour of Westminster, which included Buckingham Palace, Westminster Abbey and the House of Parliament — all an easy walk from each other.
But, like on any great adventure, there were a lot of unexpected sights, shops and restaurants, too. Who knew that you could buy a Cornish pasty in a convenience store, for example, or tonkatsu in a Korean restaurant off Oxford Street?
We didn't know that — but now we do.
Here's what our second, exciting day in London looked like:
Green Park
***
To read all of Cat's blogs, visit www.nonstophonolulu.com/thedailydish. Follow Cat on Twitter @thedailydish or send her an e-mail at cat@nonstophonolulu.com.
RECENT BLOG POSTS
DISH DOES EUROPE: Hello, London
DISH DOES EUROPE: Au revoir, Paris
DISH DOES EUROPE: Paris
DISH DOES EUROPE: Leaving Avignon
DISH DOES EUROPE: Avignon
Dish Does Europe: Almost there!
I'm no fast-food snob
'Grounded in fact or 'Phiten' for cred?
Fighting Nuts cooler than 'Five-O'
Dish does Europe, terrorist threat and all