DISH DOES EUROPE: Leaving Avignon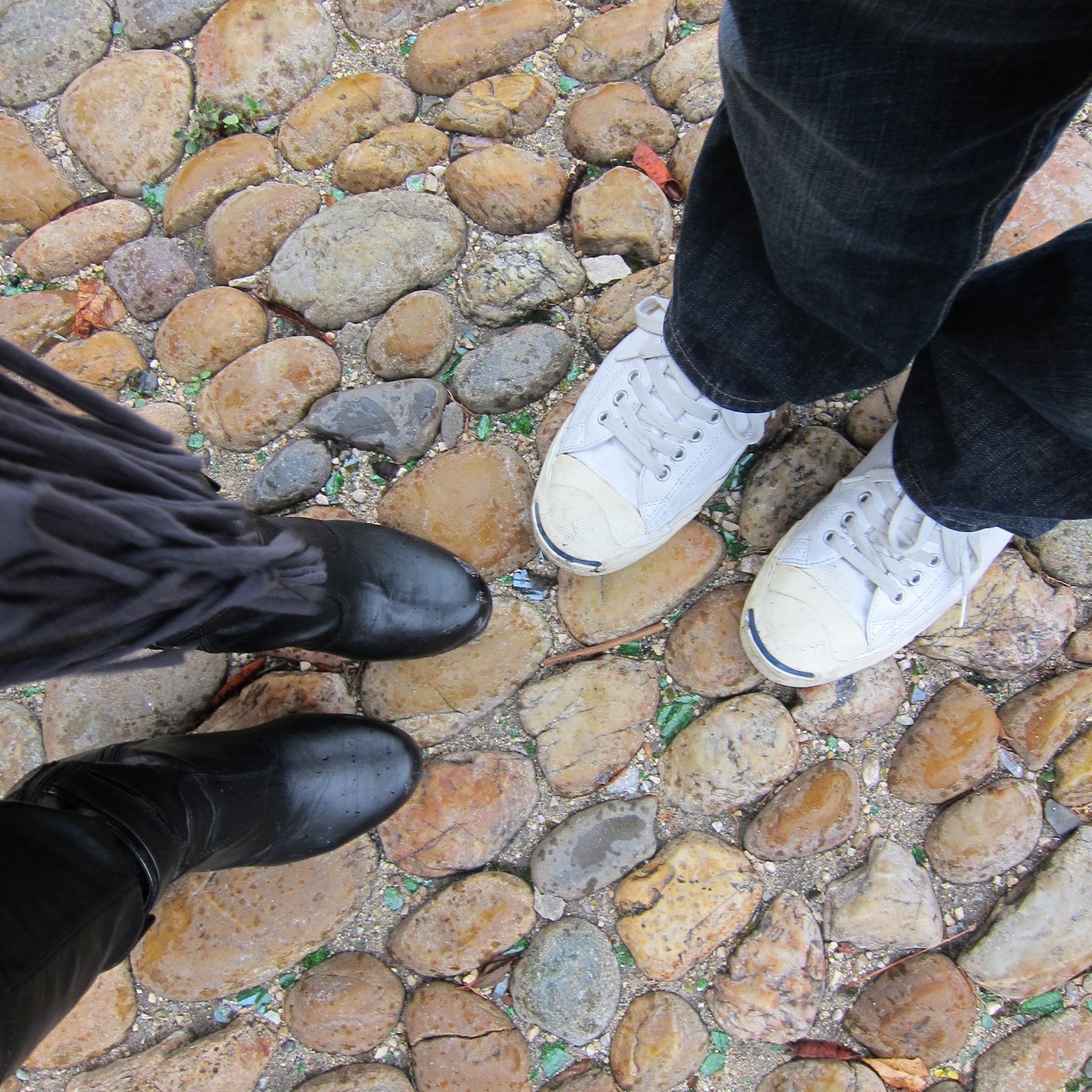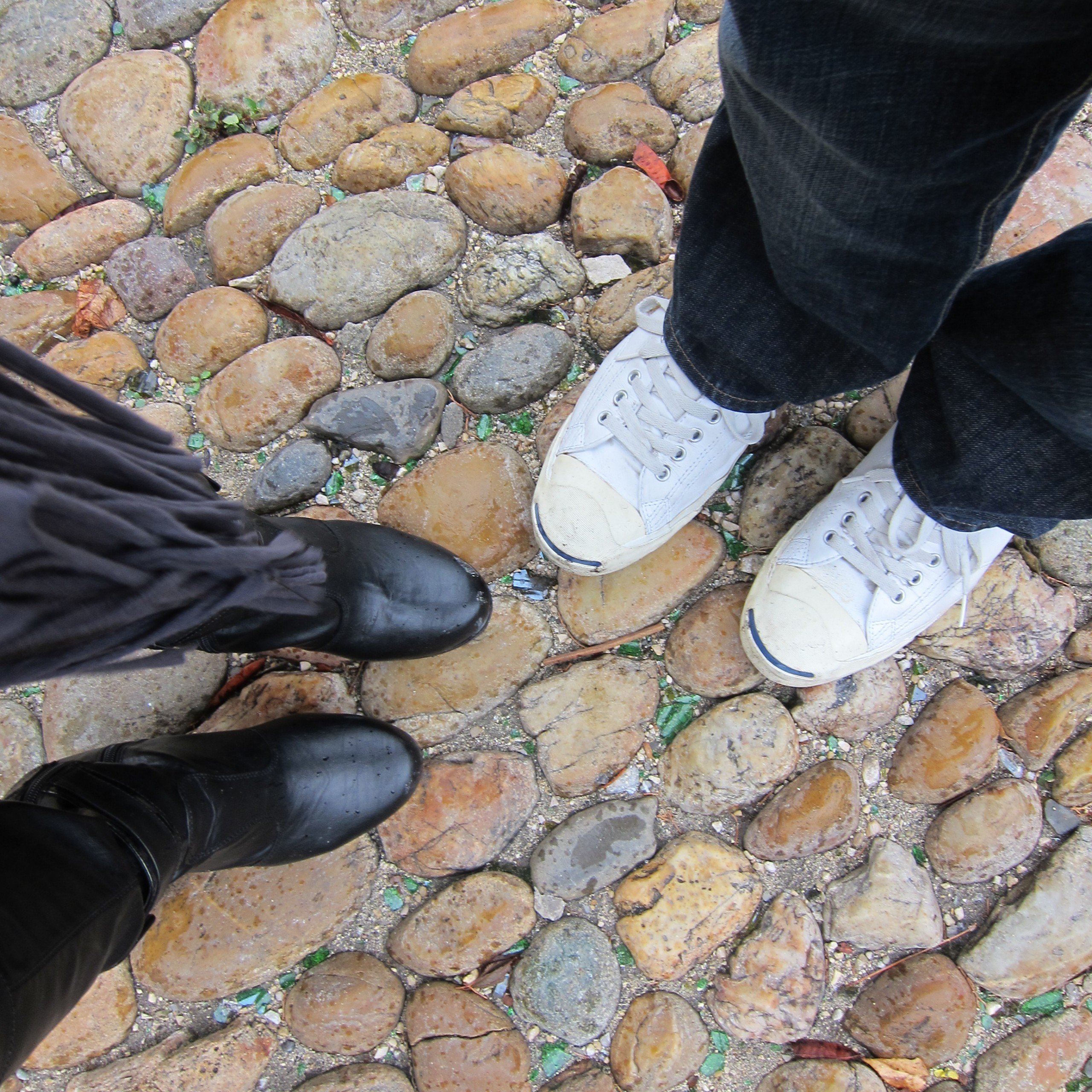 I'll be honest. I didn't know much about Avignon, France until I got here.
And even now, I don't feel like I truly understand the city's place in European history.
Here's all I know: the small city about three hours south of Paris is located on the left bank of the Rhône and best known for the Palais des Papes (Palace of the Popes), where several popes and antipopes lived from the early 14th to 15th centuries. The city is surrounded by an imposing stone wall, first built in the 13th century but torn down again and again over the decades. The ramparts were more than four kilometers long and eight meters high and surrounded by a water-filled moat. The walls were restored in 1860, making it one of the greatest fortifications of the 15th century in France.
What impressed me the most, though, was the laid-back atmosphere in Avignon. Drivers aside, the folks here seem to be in no rush at all. To the market, to church, to the pub — they all moved casually in and around the town. Guests were late to the wedding. The bride and groom were late to their own reception. (They had to be woken up, actually.) And everyone just goes at their own pace.
Stark contrast to Paris.
Even just an hour in this big city I can tell the difference.
Here's what my last day in Avignon looked like.
FYI: I had my camera on a different ratio setting, so the photos are a bit smaller than normal. Apologies in advance.
I heart carbs
***
To read all of Cat's blogs, visit www.nonstophonolulu.com/thedailydish. Follow Cat on Twitter @thedailydish or send her an e-mail at cat@nonstophonolulu.com.
RECENT BLOG POSTS
I'm no fast-food snob
'Grounded in fact or 'Phiten' for cred?
Fighting Nuts cooler than 'Five-O'
Dish does Europe, terrorist threat and all
FUUD: Bruno's Forno in Chinatown
Technology: too easy to be mean