DISH DOES EUROPE: Au revoir, Paris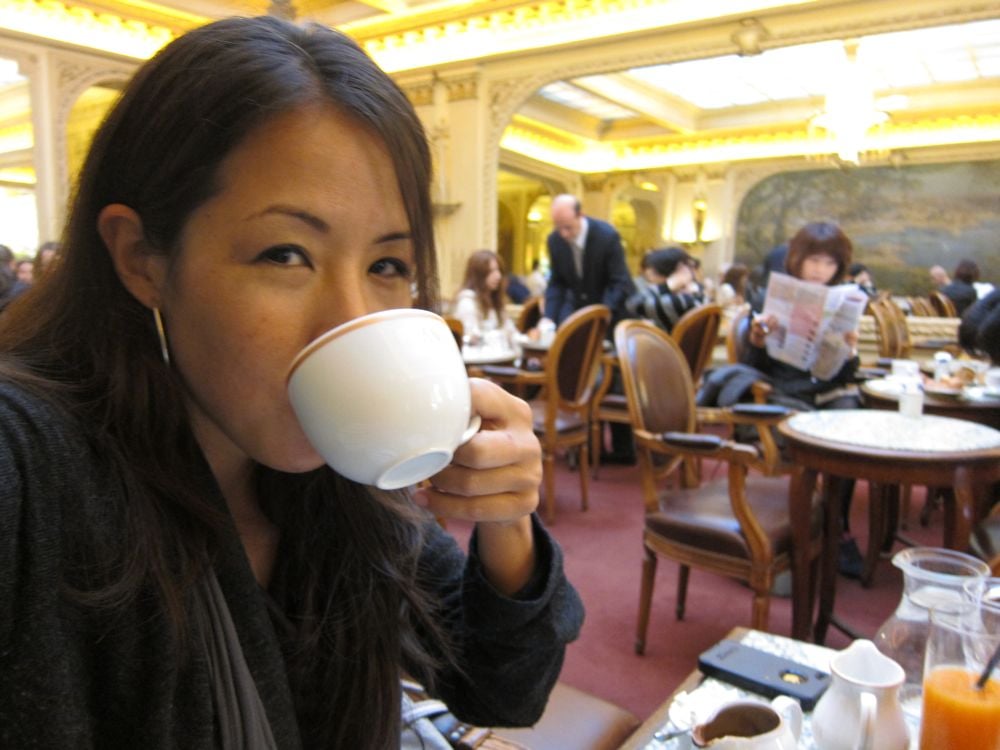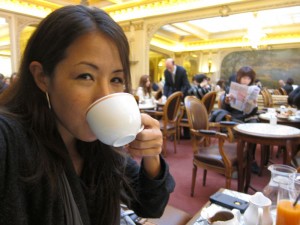 It's hard to believe it's been just 36 hours in Paris.
In a way, it feels like we've only just arrived. But then again, seeing how much we were able to cram into a day-and-a-half, it almost feels like we've been here a week.
In a good way, of course.
On the agenda for our last day in Paris: see Napoleon's tomb, check out a gourmet food shop I had heard so much about, bask under the shadow of the Eiffel Tower and — of course — eat as much as humanly possible.
There were so many other things we hadn't been able to do like tour the Musee d'Orsay and Musee Picasso, check out the original Shakespeare and Company bookstore, walk around Notre Dame, view Auguste Rodin's sculptures and have a picnic on the steps of the Sacre-Couer.
Guess those will just be on the list for the next time we visit Paris!
In the meantime, here's what we did on our last day in the city:
***
To read all of Cat's blogs, visit www.nonstophonolulu.com/thedailydish. Follow Cat on Twitter @thedailydish or send her an e-mail at cat@nonstophonolulu.com.
RECENT BLOG POSTS
DISH DOES EUROPE: Paris
DISH DOES EUROPE: Leaving Avignon
DISH DOES EUROPE: Avignon
Dish Does Europe: Almost there!
I'm no fast-food snob
'Grounded in fact or 'Phiten' for cred?
Fighting Nuts cooler than 'Five-O'
Dish does Europe, terrorist threat and all