Dining at the Four Seasons Lana'i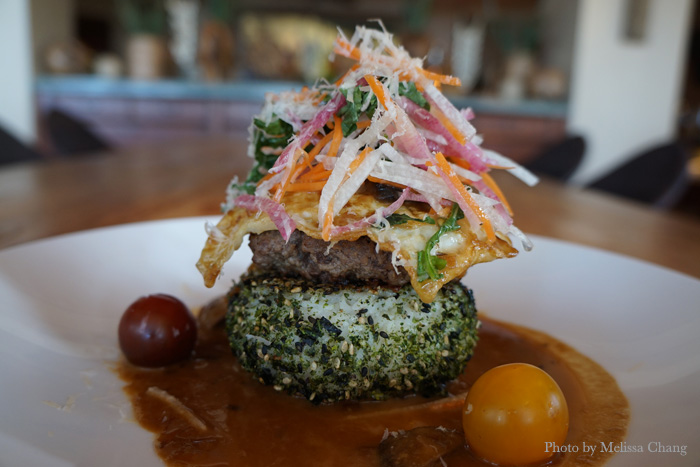 Lāna'i is the state's smallest island, but that doesn't mean there's not much to see, do, or eat. We had some amazing meals at the Four Seasons Resort at Manele Bay. You can get a range of options at Nobu Lanai, One Forty, or Kailani.
As a former waitress, I am always scrutinizing the service at new places — I can't help it, that's what we do — and I have to say, the service from top to bottom was thorough and everyone was attentive without being annoying. We all felt so welcome, and their accommodation was very well thought out, as if they had anticipated every need you could ever have.
It took me a while to get through the photos because, quite frankly, we ate and drank a lot, and it was all well-presented. These are just the highlights; you can see all the photos at Flickr.com. Here's a look at the meals we had at the hotel as well as the room and people:
Four Seasons Manele Bay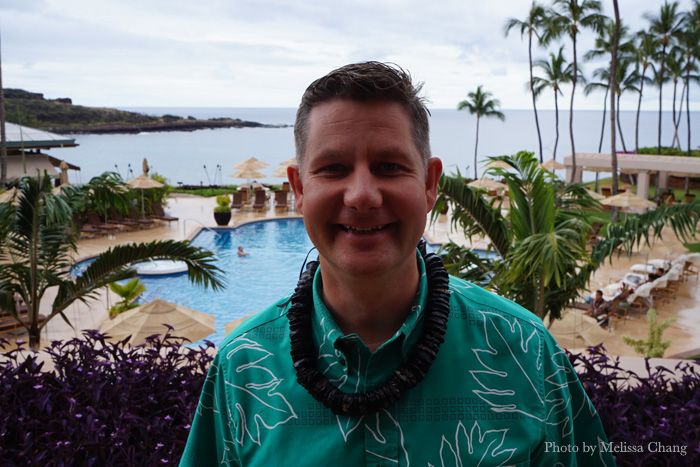 This is what my room looked like. It's so nice, you don't want to leave!
Up next: Dining at the golf club.
Disclosure: Transportation for this trip was provided by Island Air. Lodging was provided by Four Seasons Lanai.