Did you smell it coming? Natto Day feast on July 10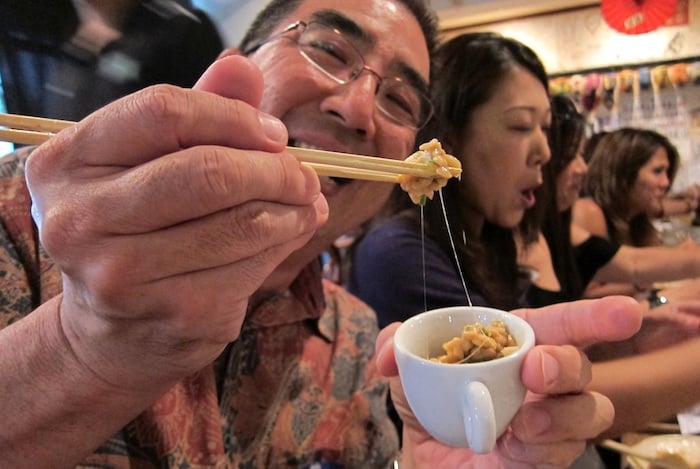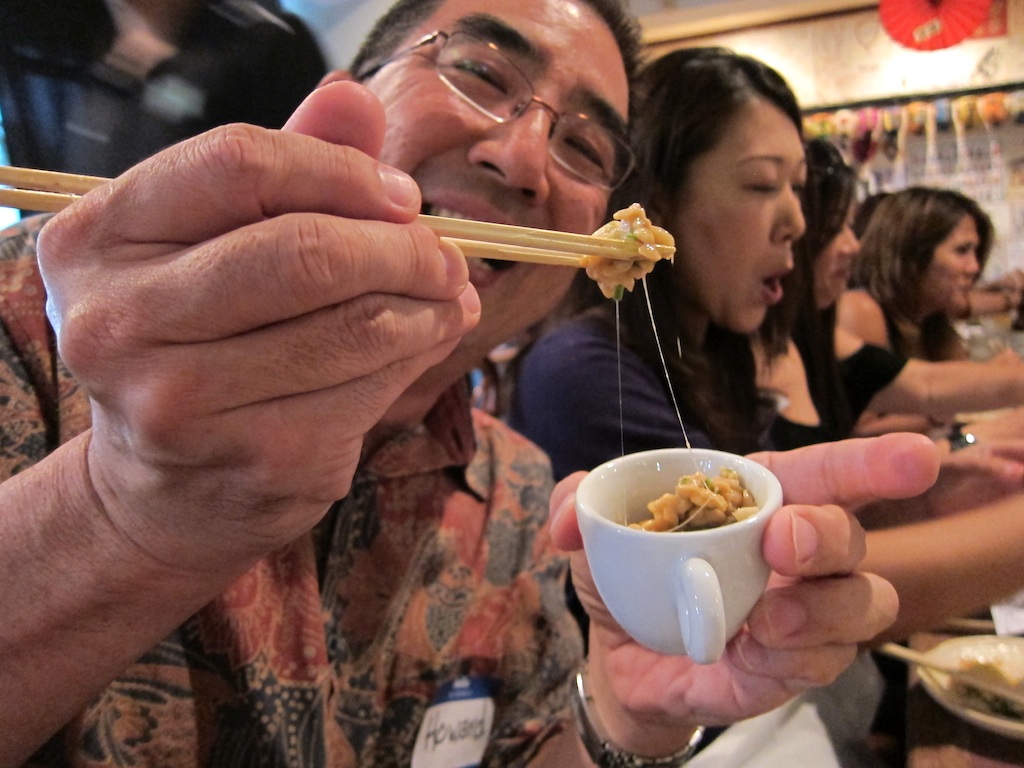 Dear Honolulu,
Here's an invite and a warning: The 5th annual Midsummer Natto Day Feast is coming, and you're all invited!
You're invited, that is, if you love natto. Because the feast at Tokkuri Tei on Sunday, July 10 will be — get this — a buffet of 20 natto dishes. Some are crazy, some skew traditional, none are mundane. Here's a sampling:
• Natto gazpacho with yamaimo grated mountain yam, cucumber, takuan, ikura
• Natto rock 'n roll of natto tempura, walnut shrimp sauce, spicy ahi
• Football natto in a cone sushi with fresh ahi, corn, scallions and tempura flakes
• All-local Aloha Tofu Natto & Tofu Salad with natto dressing and crispy natto
• "Never! Never! Natto! Oh yes"「ねばねば納豆、お願いします!」— Natto temaki station with natto soy sauce
• Natto Kurobuta pork belly stew with potato "Natto Jagger"
• Natto-roni and cheese — a Japanese-style mac and cheese with natto
• Ravioli of natto, bacon and salmon in a bleu cheese sauce
• Natto unagi risotto, Japanese-style
• Natto squid pancake with cabbage, tempura flakes and drizzles of okonomiyaki sauce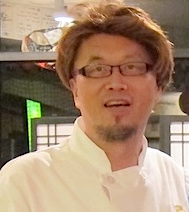 I haven't even gotten to the desserts (there are three).
All this is from the mind of Tokkuri Tei's chef-owner, Santa Miyoshi. It was Miyoshi who crafted our original Natto Day feast five years ago (only 10 courses) and to whom we natto lovers returned for our izakaya-style midyear natto feast this past March (a global tour of natto tamales, natto samosas and natto hot dogs, among other slimy creations).
"I was going to make about 12 to 14 items, but I added extra items since it is a buffet style and I want natto lovers to enjoy more different types of natto dishes," Miyoshi says of this next feast. "It is buffet style but not all you can eat."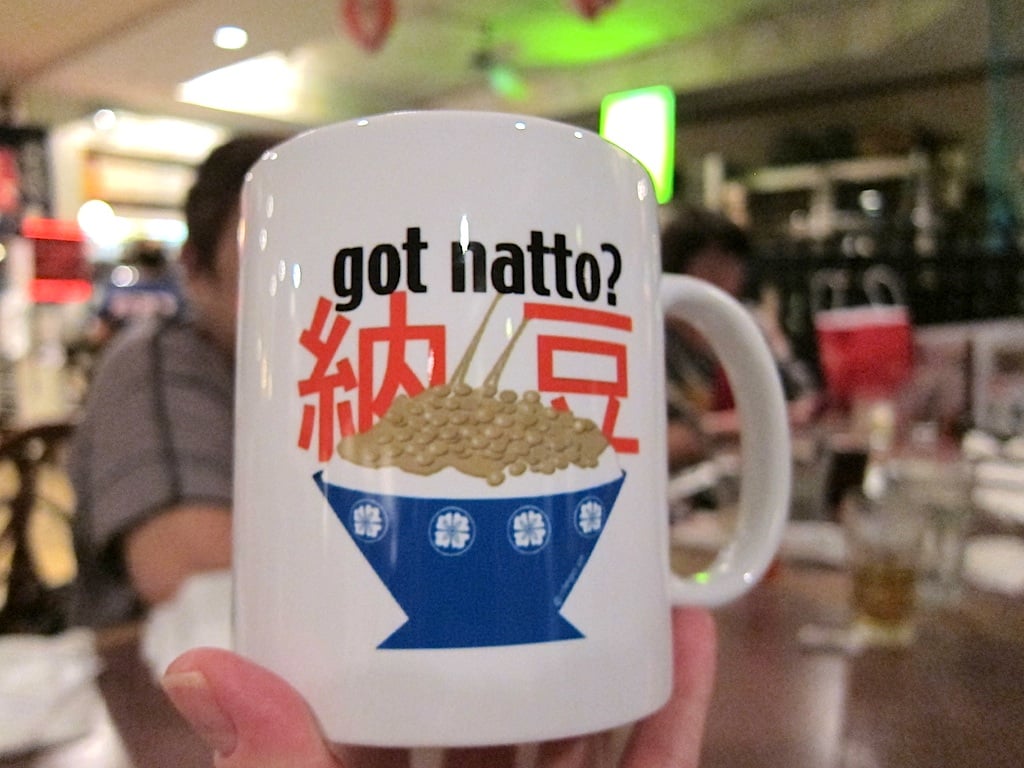 With 20 dishes, I wouldn't think that would be a problem.
So here's the warning: You must love natto, because on July 10, Tokkuri Tei will have NO OTHER FOOD. This is a full-night buyout and our biggest natto feast ever. And how perfect is it that this year, for the first time, the feast falls on the actual Natto Day itself! Yes, Natto Day is a thing! Because in Japan where natto was born, 7-10 sounds like na-to. But of course.
MIDSUMMER NATTO DAY FEAST
Sunday, July 10
6 p.m.
Tokkuri Tei
449 Kapahulu Ave.
Tickets: $50 per person includes tax and tip BUT NOT DRINKS, purchase here
BYOB: corkage fee of $25 per bottle
Parking: In the building or along Kapahulu Avenue and side streets