Did this: Wahine basketball Hoopla fundraiser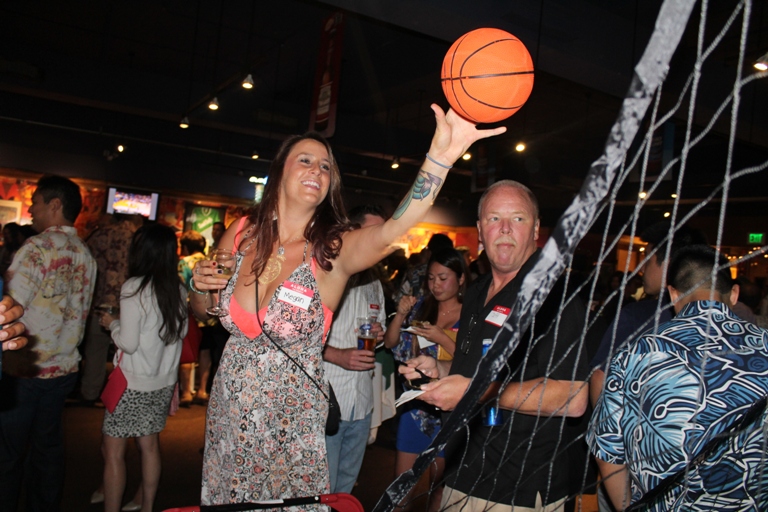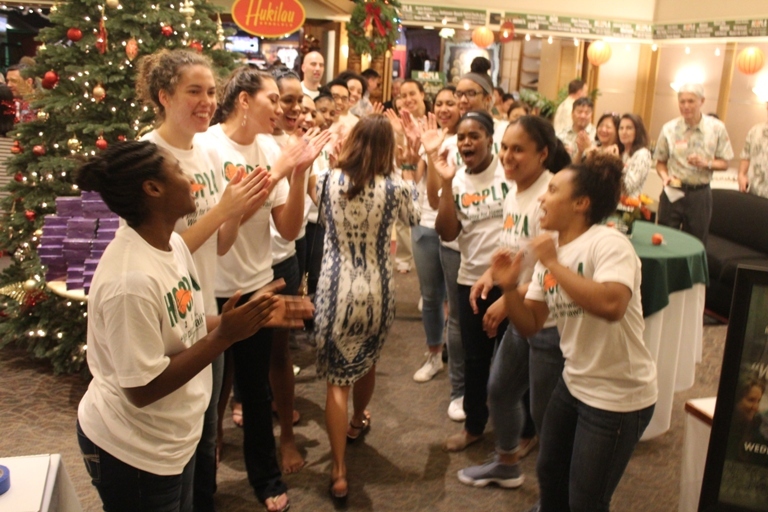 Entering Wednesday night's Wahine basketball Hoopla fundraiser at Hukilau restaurant, you instantly felt like part of the team. There were high-fives, a tunnel of cheers and coach Laura Beeman, who's led a successful program for the past three years, waiting to greet you at the end of the line.
In attendance were super supporters and a who's who of UH Manoa athletics, including new head football coach Nick Rolovich. Food and libations included a yummy root beer float from Anheuser-Busch Hawaii and tasty offerings from Murphy's, JJ Dolan's, MW Restaurant, Hukilau and Big Island Candies.
The event was sponsored by Downtown Athletic Club Hawaii, a non-profit that supports sports programs in Hawaii's public schools, helps student-athletes achieve their post-secondary goals, gives them opportunities to learn about different cultures, and promotes participation of student and amateur athletes in local, national and international sports competitions.
Here's a look at some of our favorite Hoopla moments: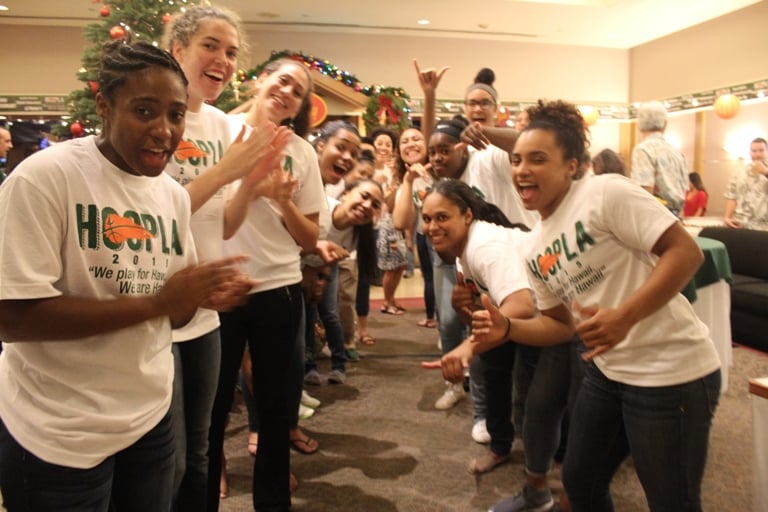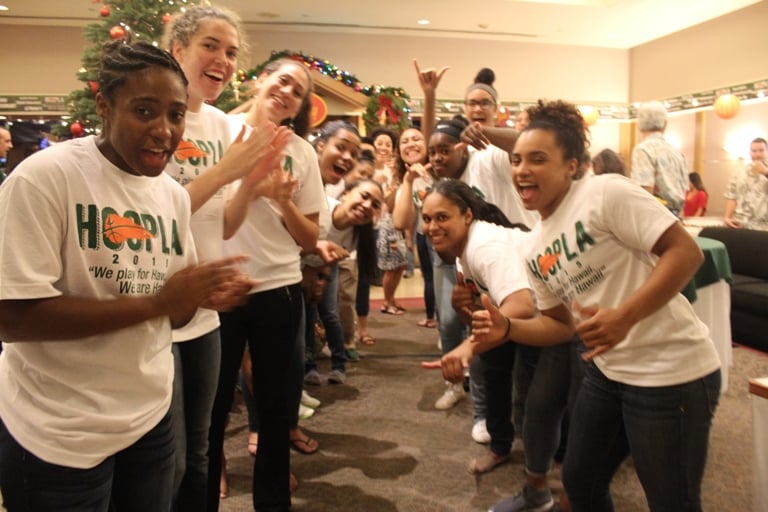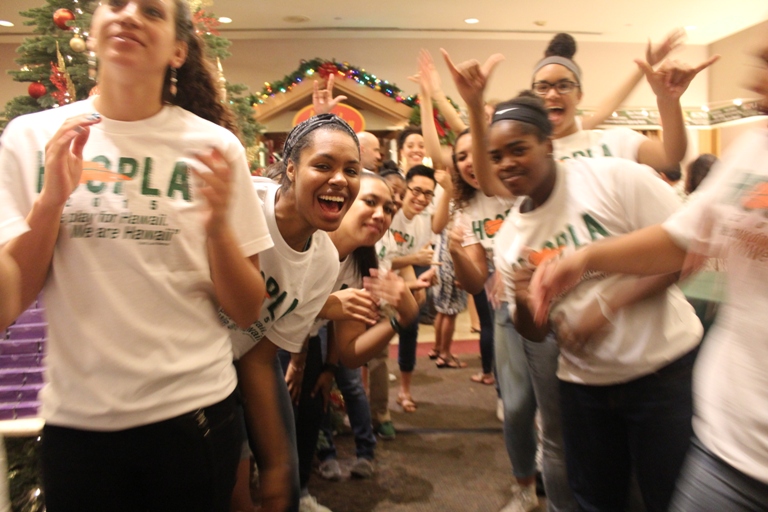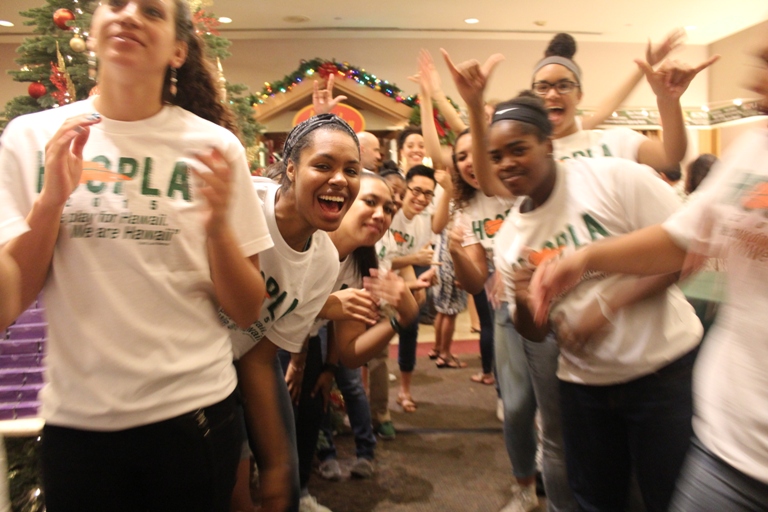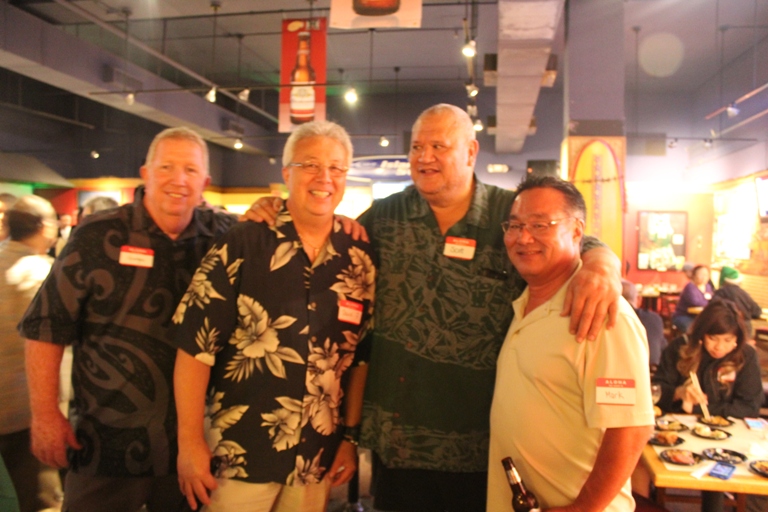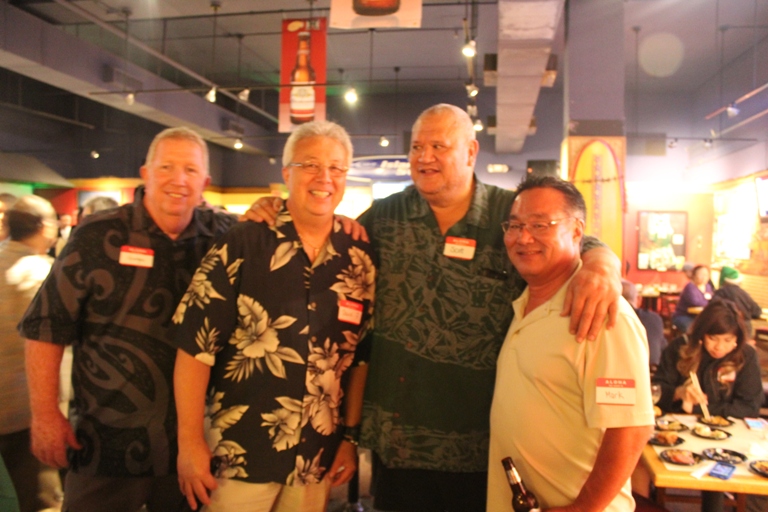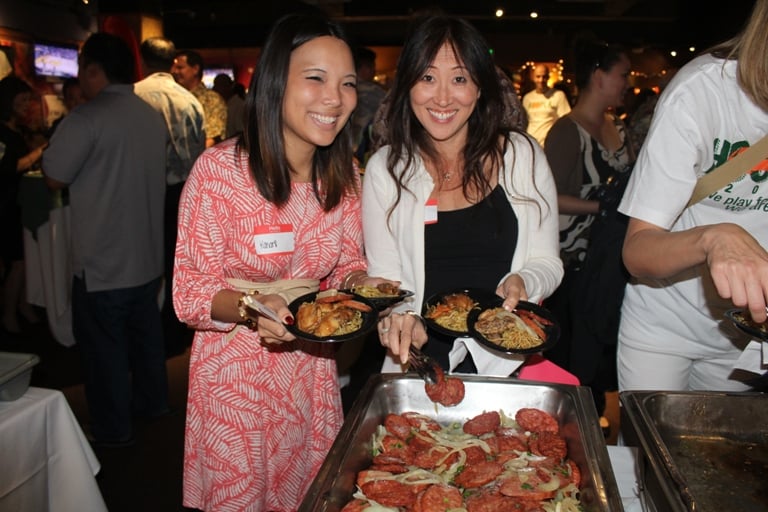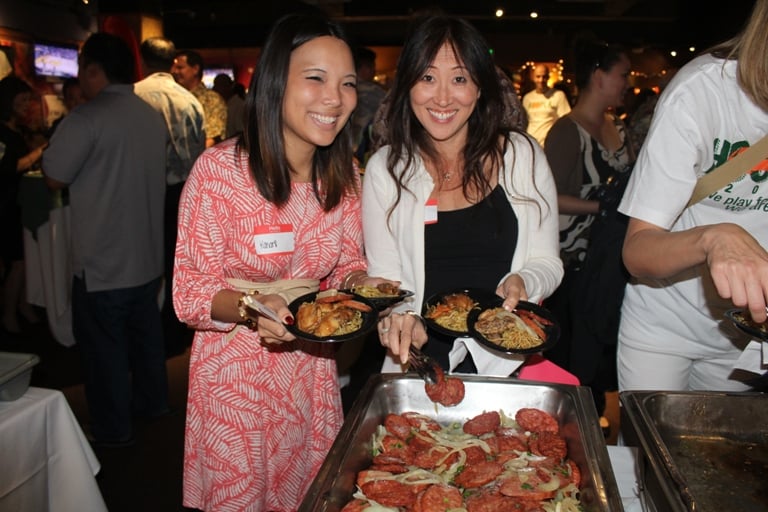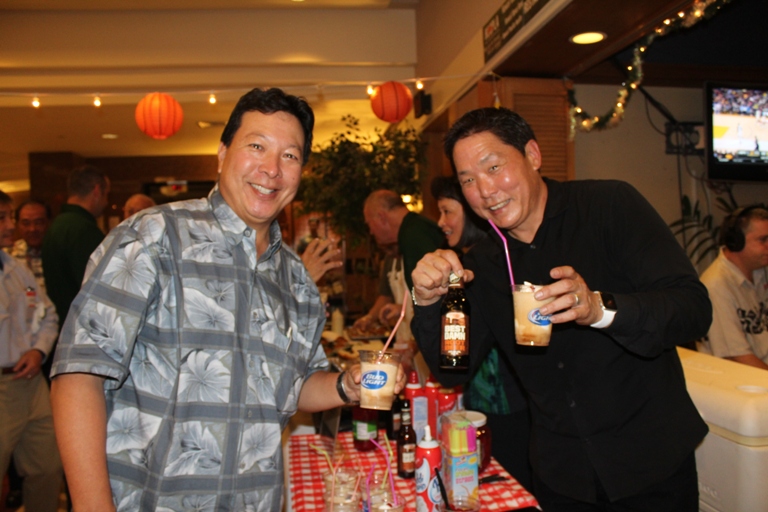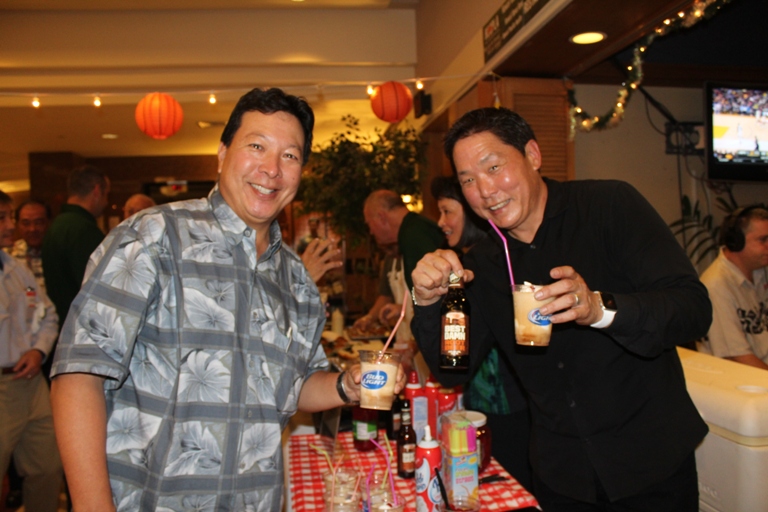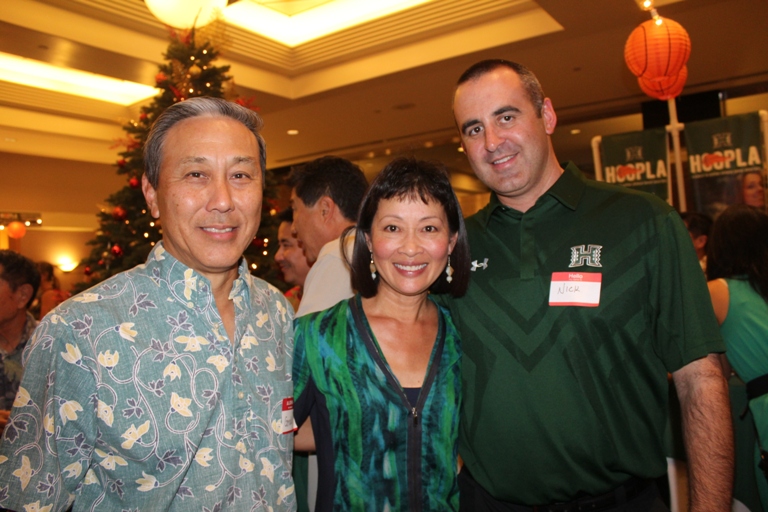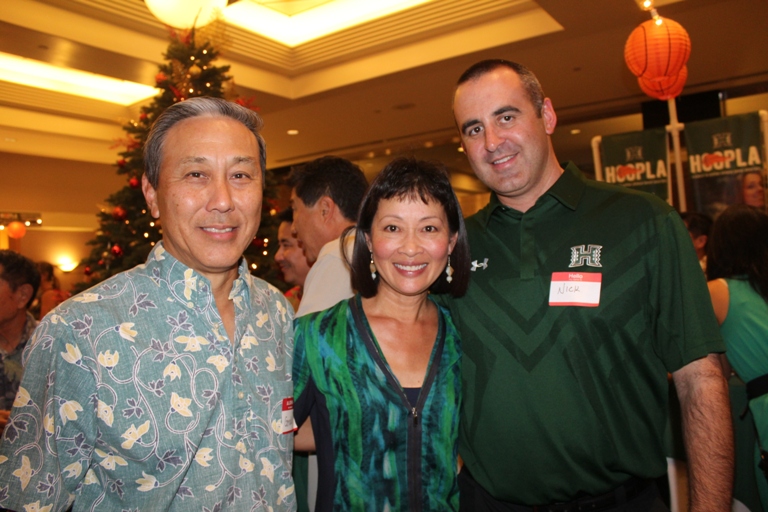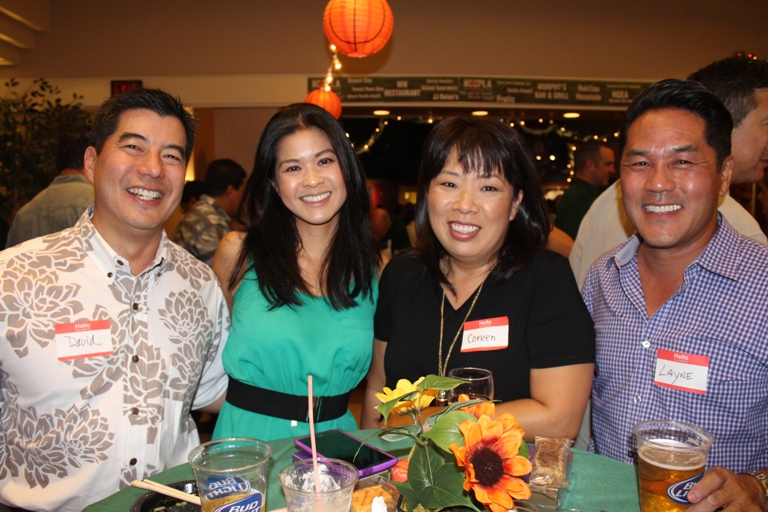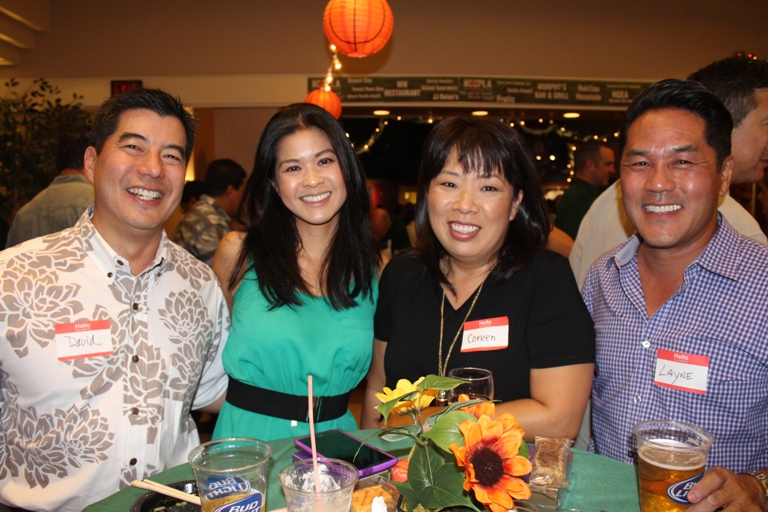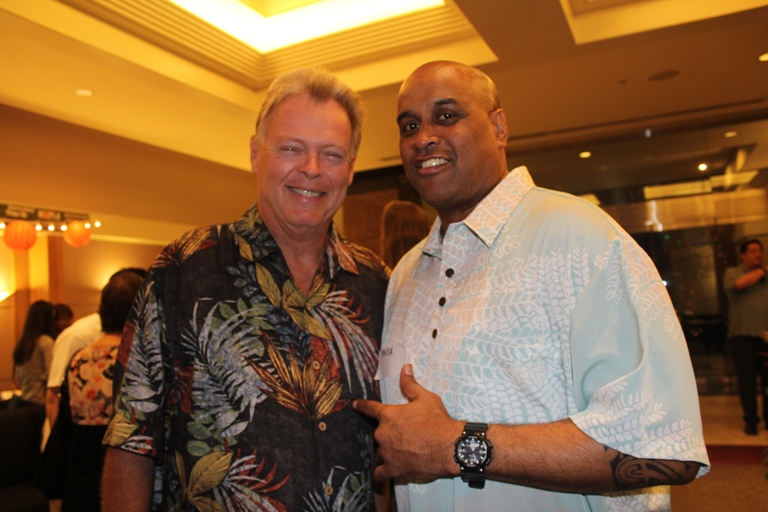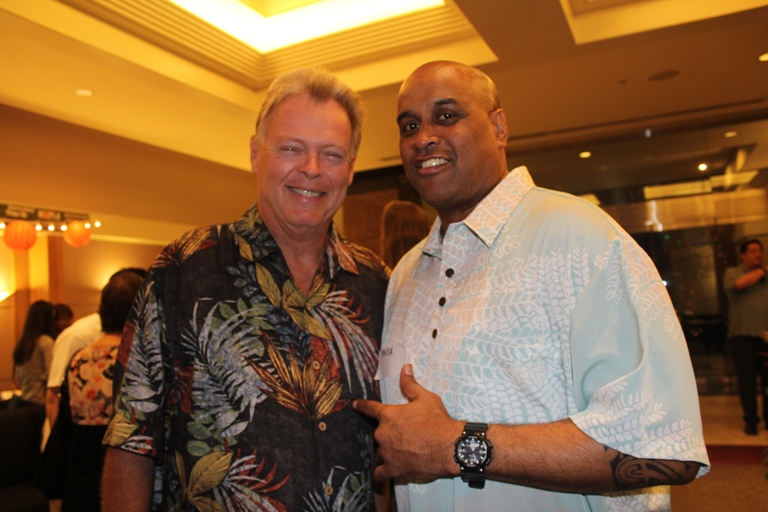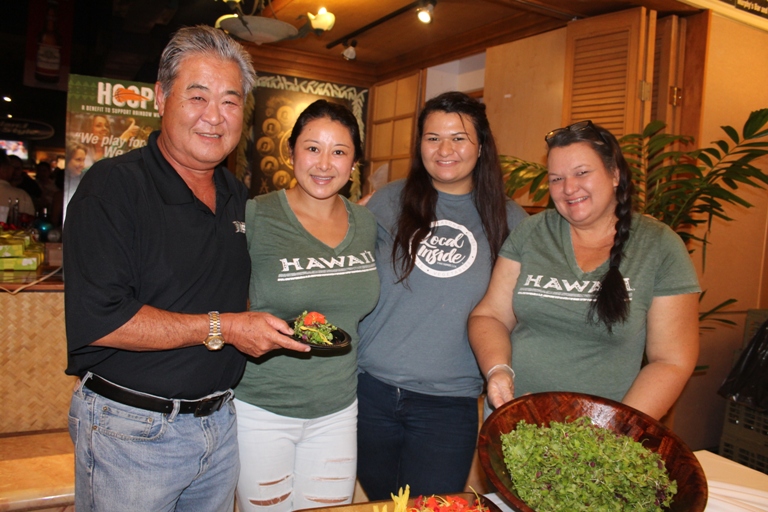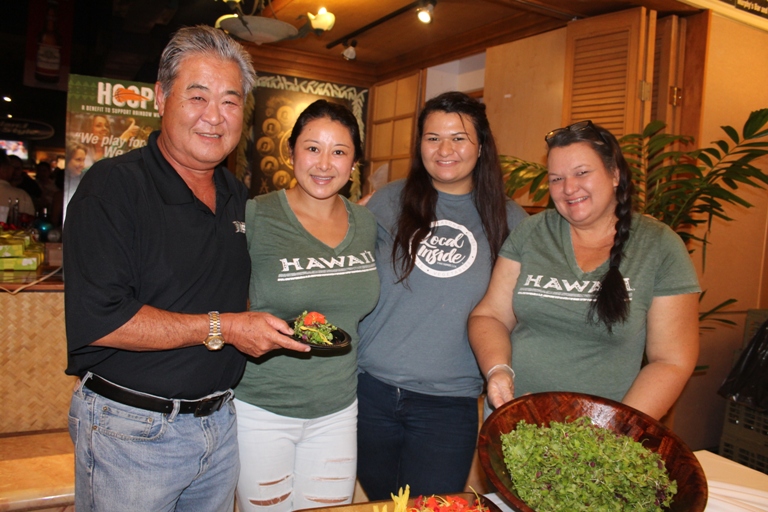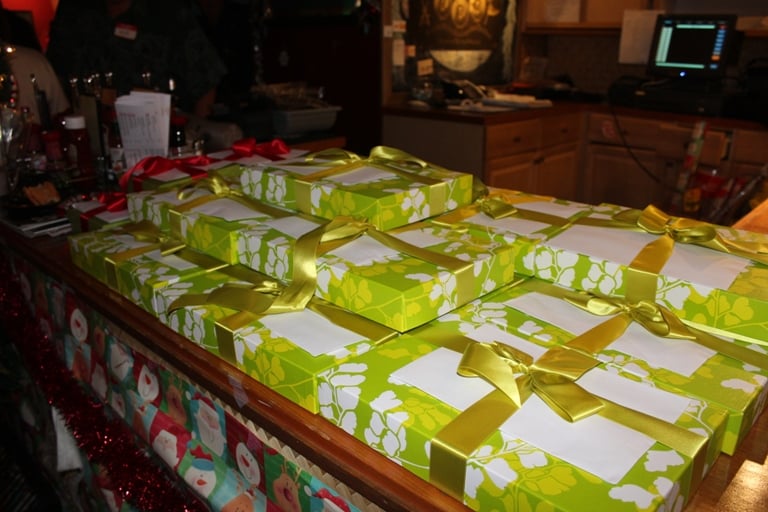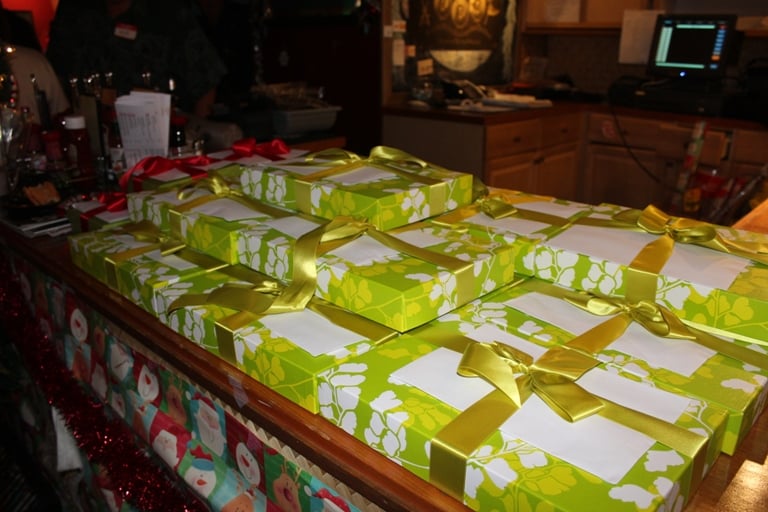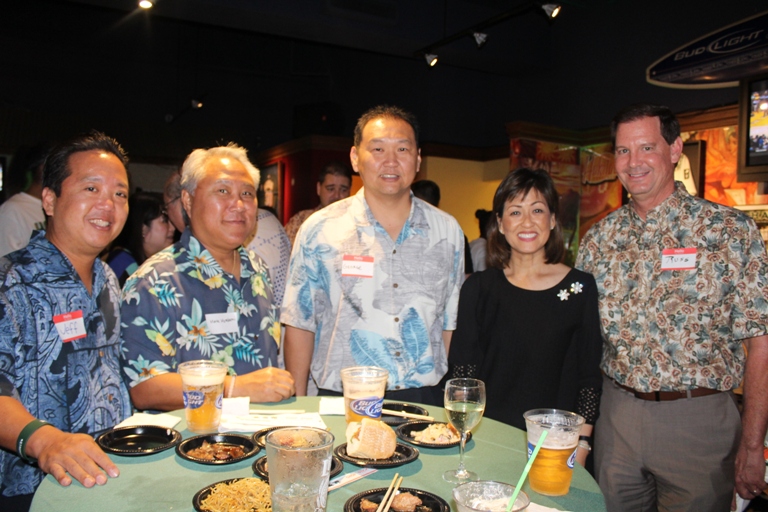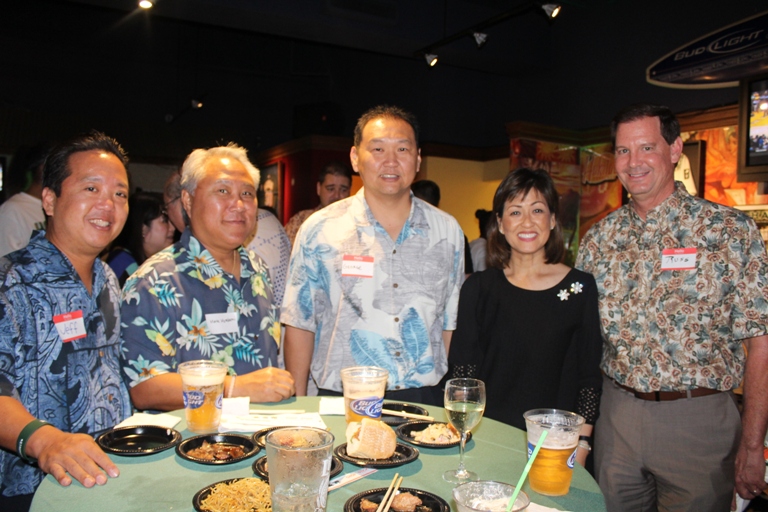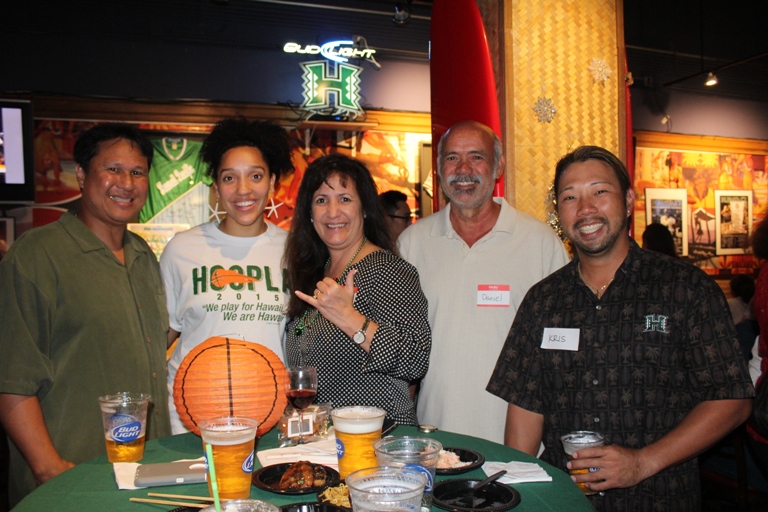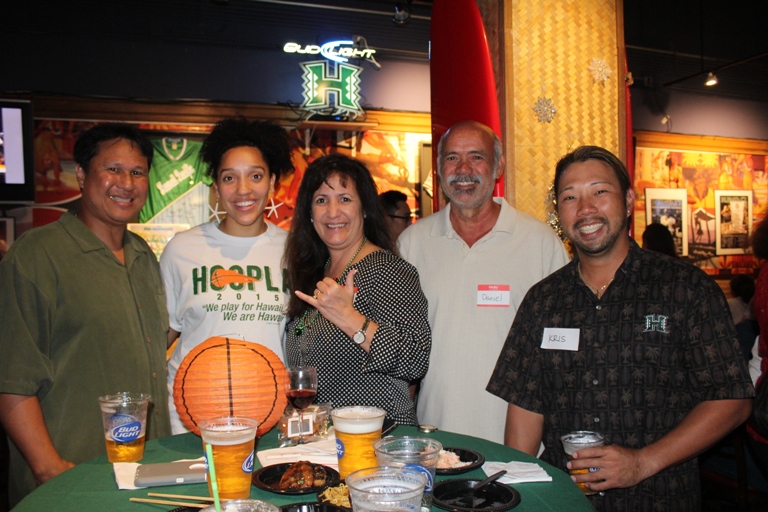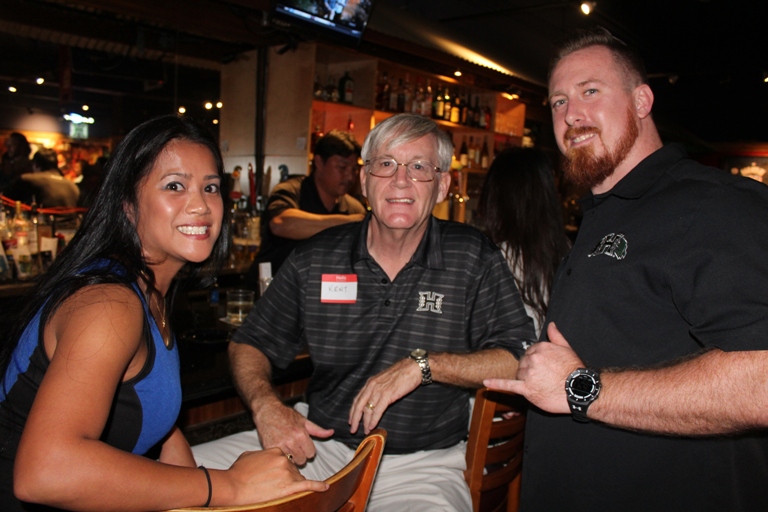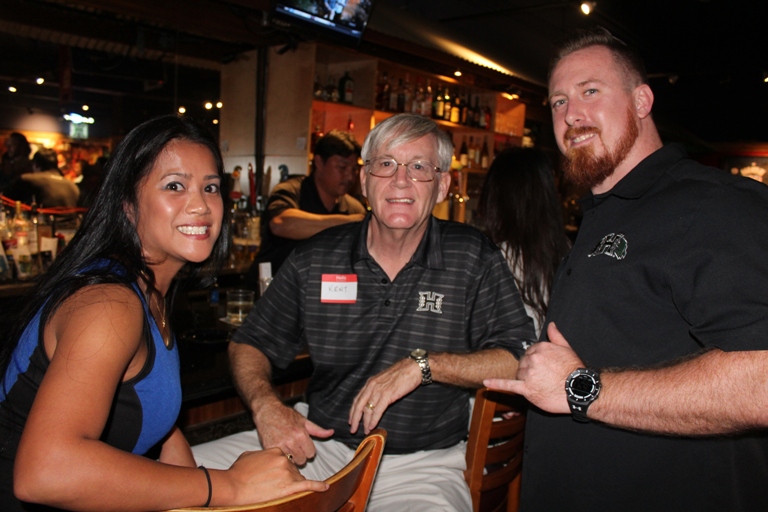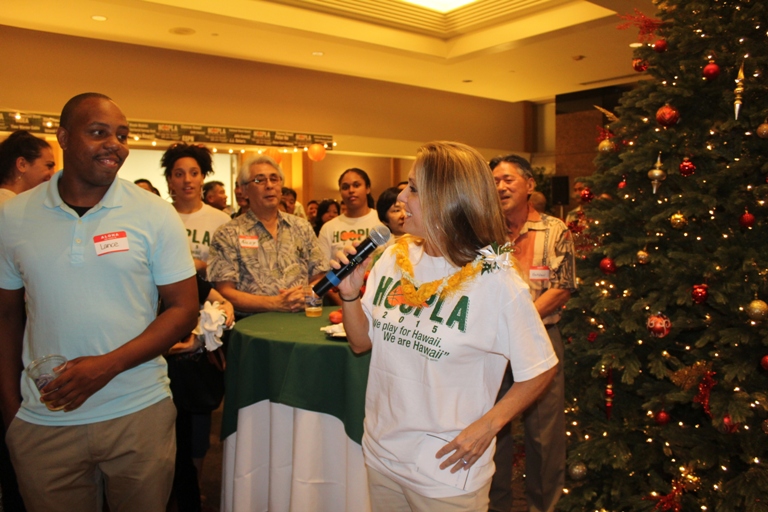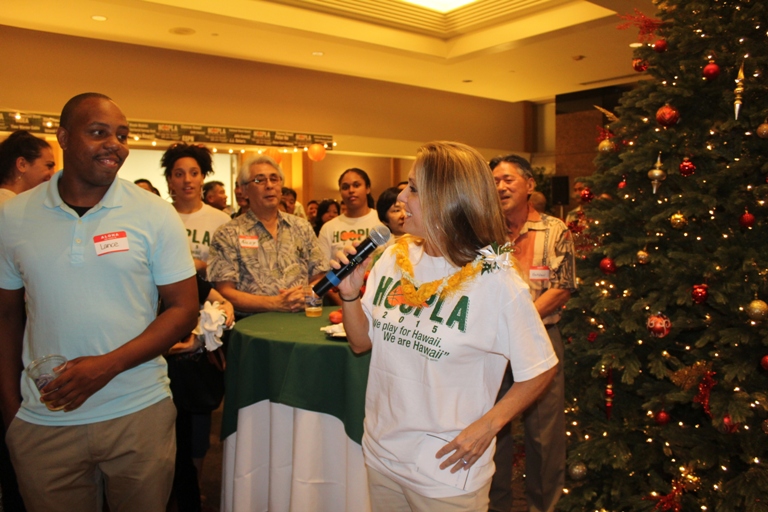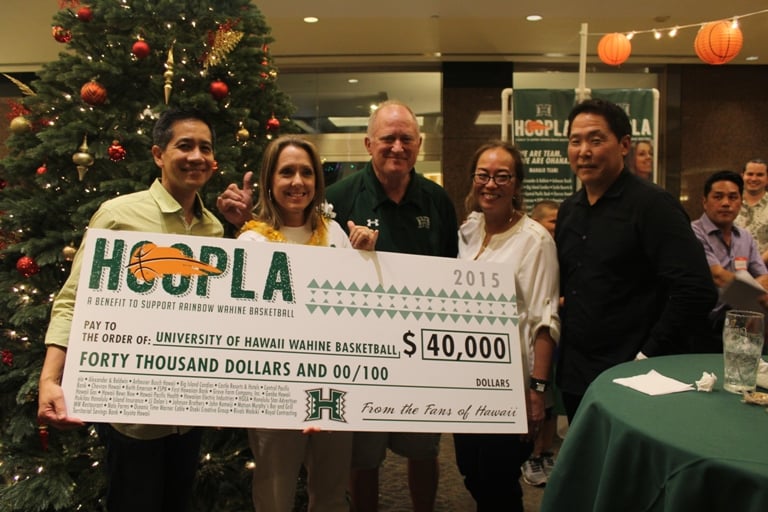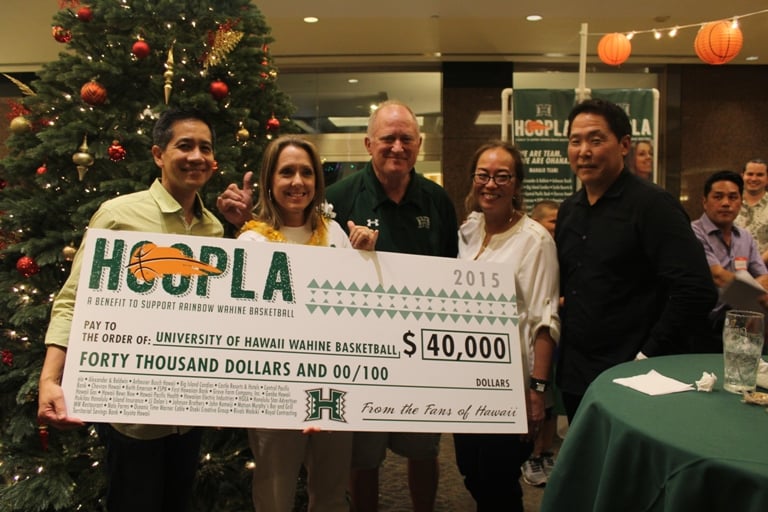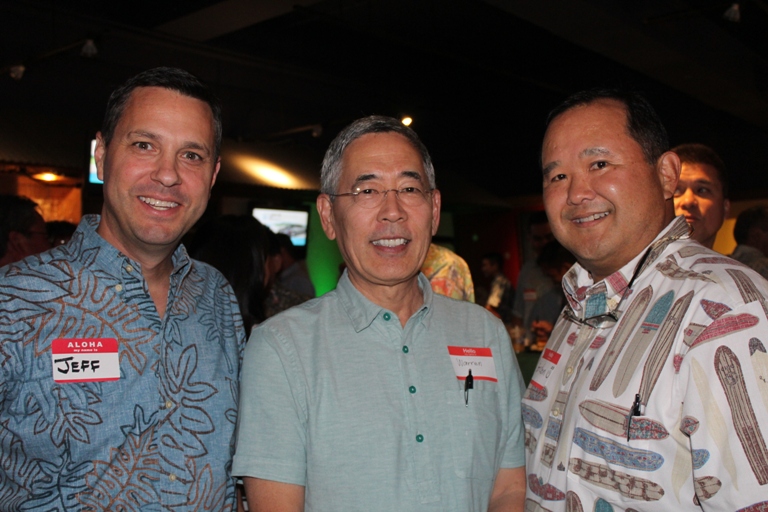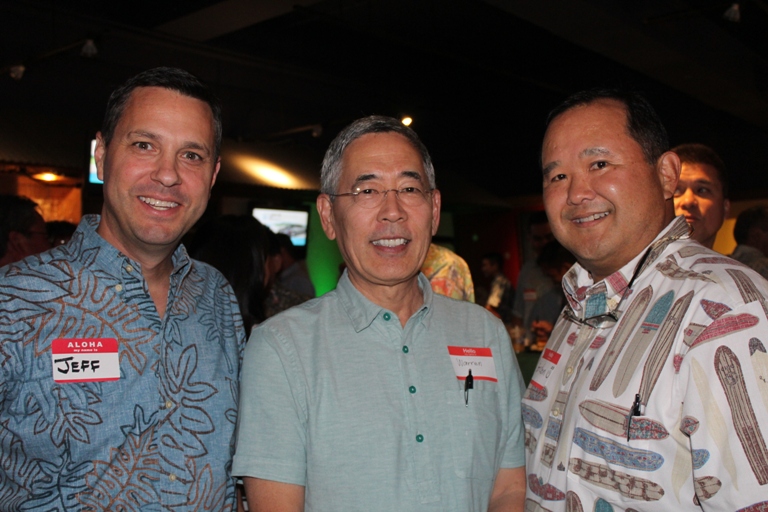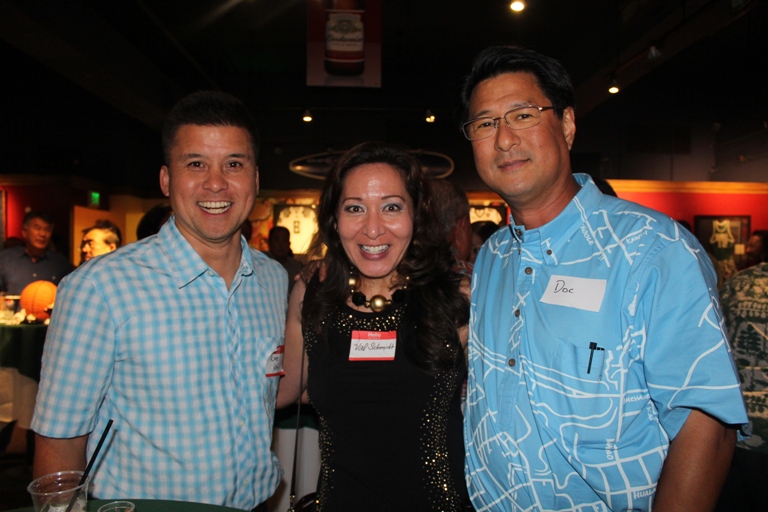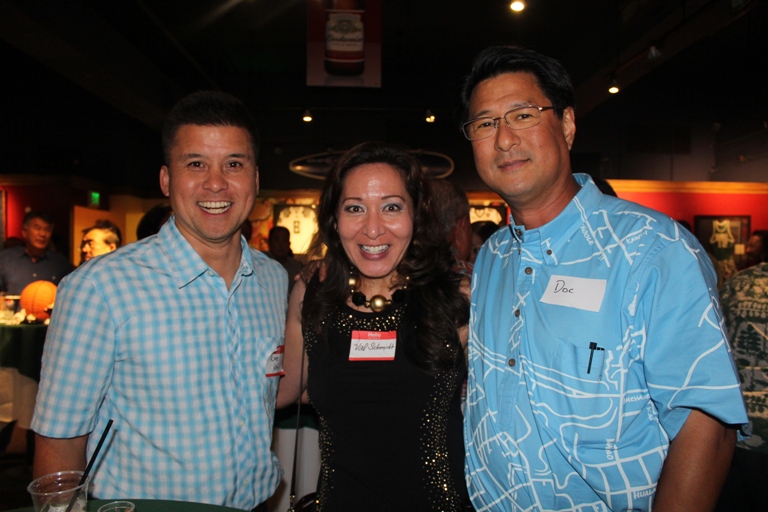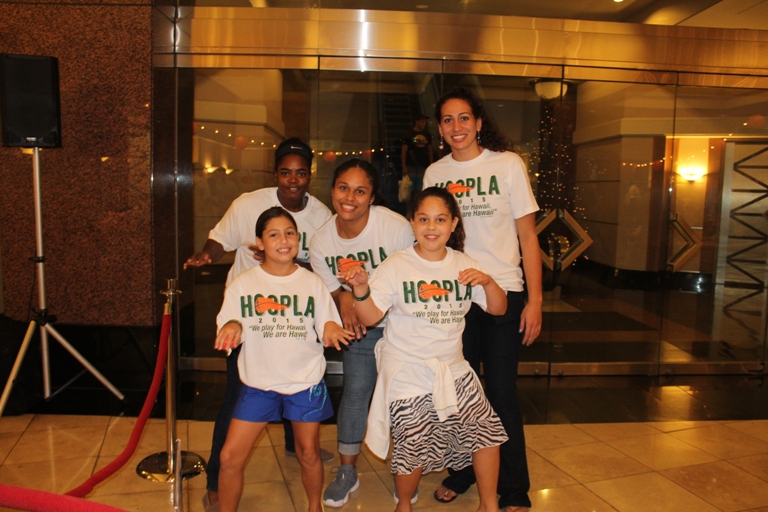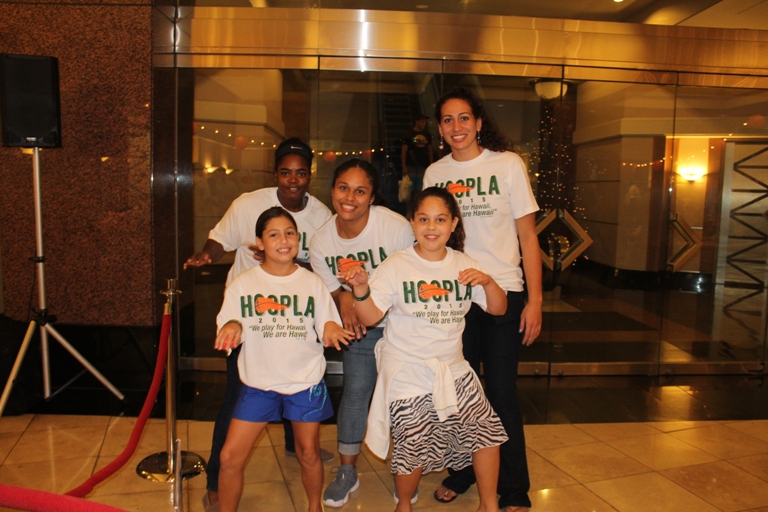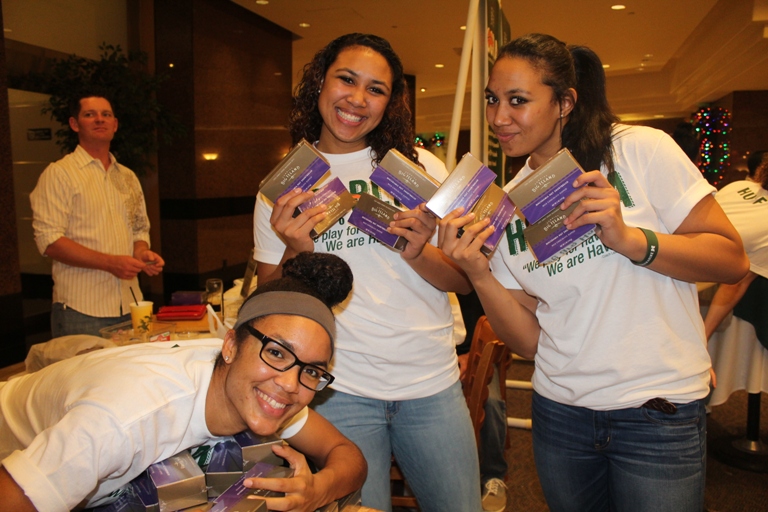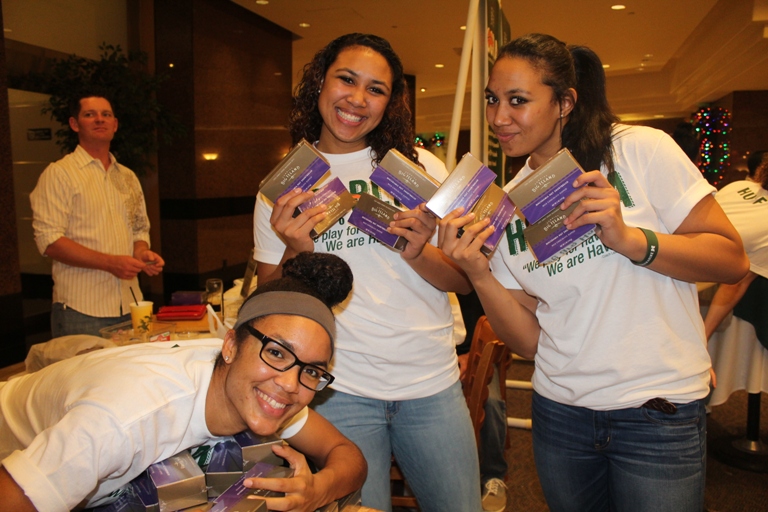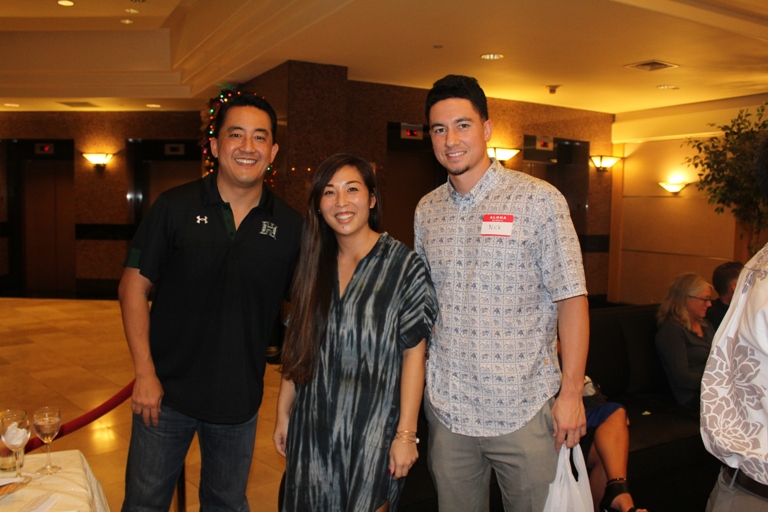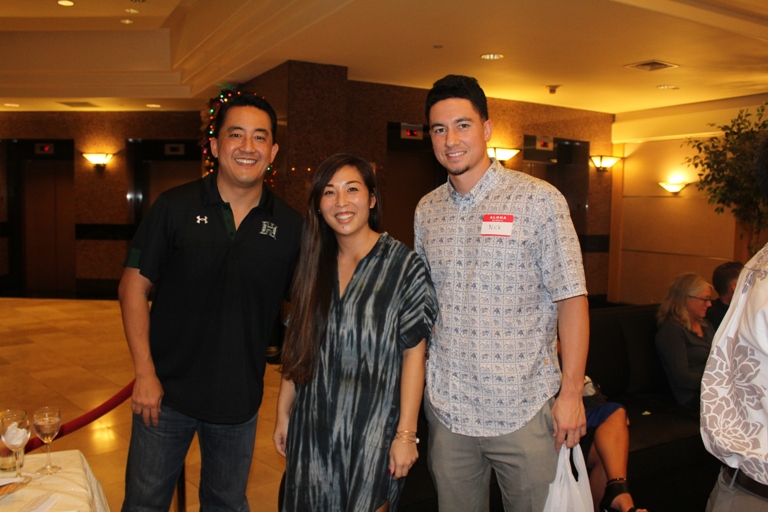 Photos by Amanda Stevens