Did this: The Sake Shop's Meet the Brewers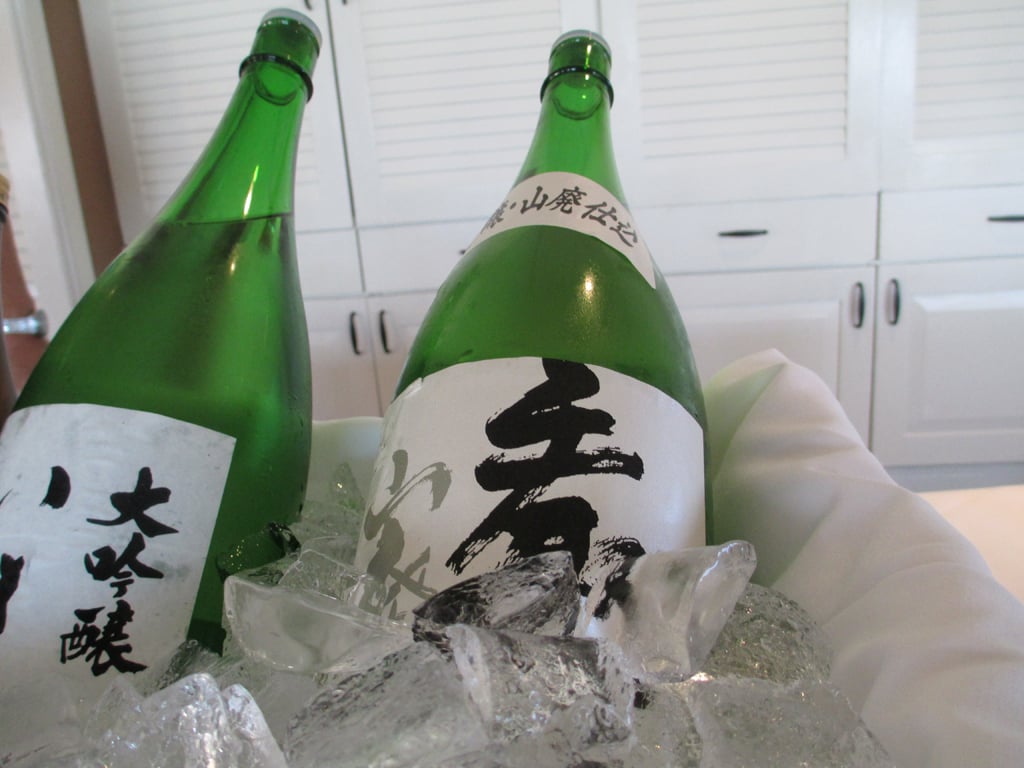 The Sake Shop's Malcolm and Nadine Leong coordinated a rare event Wednesday, bringing together five of Japan's most prominent brewery presidents for a public tasting at the Plaza Club. A crowd of 80 lucky attendees got to sample 16 different sakes plus a bonus "not sold in stores" treat.
The curated number of labels made the tasting targeted and manageable. I started with the lightest of ginjos and worked my way up to the robust junmais. Light bites were provided by the Plaza Club. After sampling the quality sake amid a laid-back atmosphere, we wondered when the Sake Shop would organize its next Meet the Brewers event.
Meet the Brewers