Did this: Signature Prime grand opening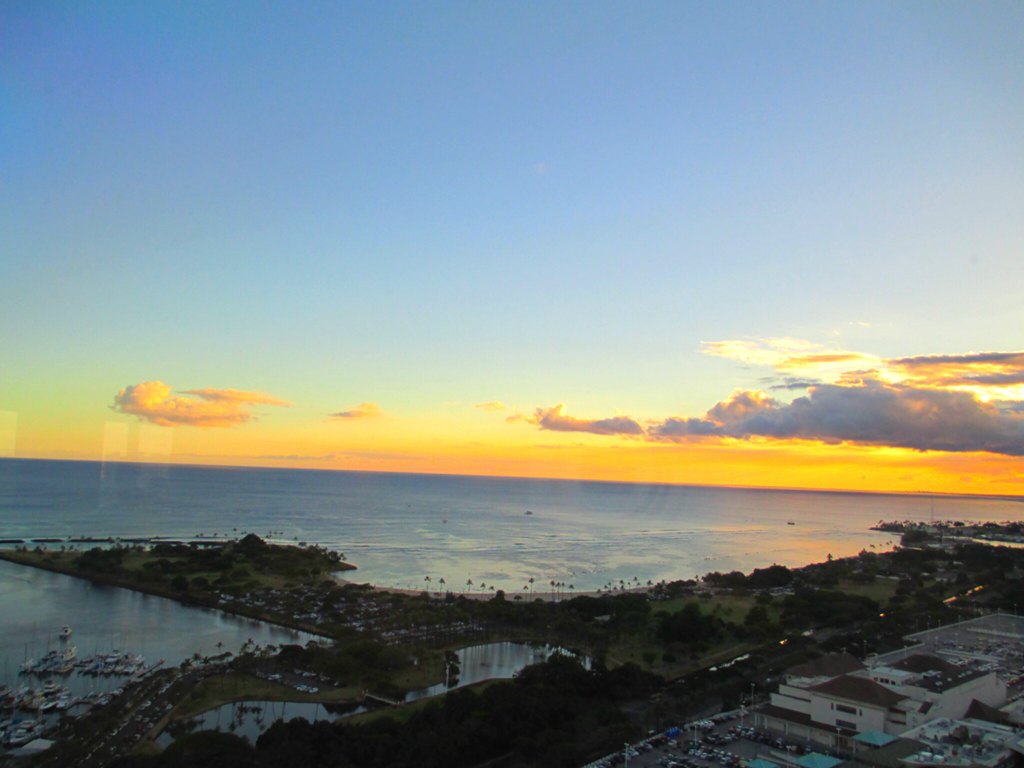 Restaurateur Peter Kim held a grand opening party Friday for his latest venture, Signature Prime Steak and Seafood, located at the top of the Ala Moana Hotel. This is the first upscale restaurant for him, as he's best known for owning Yummy Restaurant Group and Liliha Bakery.
Signature Prime has been in soft-open mode for about a month, tweaking its recipes for lobster mac and cheese, ribeye steak, truffled mashed potatoes, veal chops and more. In addition to steaks, the new restaurant will offer items like oysters on the half shell, poke, miso butterfish, lobster bisque and other seafood items. Dinner prices for the steaks range from $45-$65, while the seafood run from $34 (scallops) to $70 (Maine lobster). The most prominent feature of the restaurant, however, is its 360-degree view of Honolulu and the ocean.
Signature Prime grand opening party
Signature Prime Steak and Seafood
Ala Moana Hotel
410 Atkinson Drive
808-949-3636