Did this: More Joy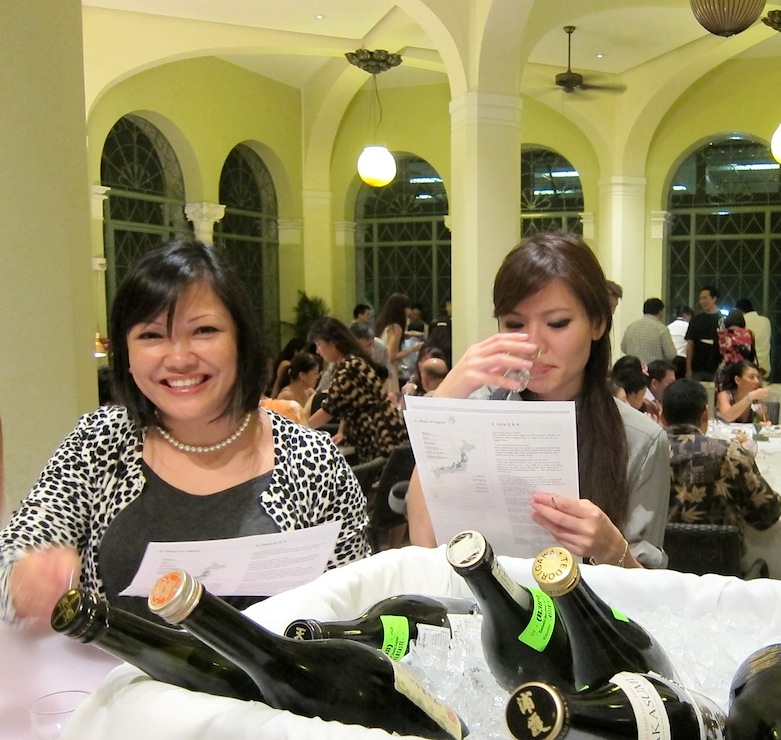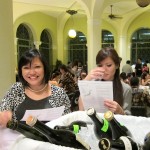 The way More Joy went down last night, you knew that 1) Honolulu sake fans were thirsty for a party, and 2) thirsty to know more.
Three months after the Joy of Sake filled Pier 2's terminal hall with 1,200 sippers, Joy was back with its first-ever tasting party for novices. More Joy was a sold-out affair, a guided intro to junmai, ginjo and daiginjo sakes followed by pairings with adobo pizza, garlicky edamame mousse and deep-fried ochazuke risotto balls with pickled veggie aioli, all amid the chandeliers and soaring arched windows of downtown's Cafe Julia.
Here's the nutshell:
Forty bottles are arrayed in three categories. Junmai, ginjo and daiginjo — all premium, from all corners of Japan, many gold- and silver-award winners, many not otherwise available in this country. The 40 brews span full ranges of flavors, aromas, finishes.
Sake pros intro the categories as small groups of sippers listen and taste. Notes are scribbled. Studious faces.
Groups switch and learn about a new category. Fewer notes. Switch again.
All 40 bottles are opened to free-for-all tasting by the 80 sippers. Noise levels rise.
Sake well-sampled, food appears. Alternating now between sips and bites, people discover new flavor dimensions and begin to swoon. Most swooning occurs near the pizza station and the deep-fried risotto balls, where the aioli of pickled veggies garners special raves.
The 80 sippers have emptied the 40 bottles and strangers are talking and laughing. Downtown on Richards Street, the noise level reaches its peak. At this moment the lights are flicked off and on. The two-hour Joy is over. More Joy is no more.
Disclosure: While Joy of Sake has no formal affiliation with Nonstop, it does have one with me. I do what I can for its Facebook, Twitter and Instagram accounts, and on occasion, like last night, I get to pour sake.