Did this: Kapalua Wine & Food Festival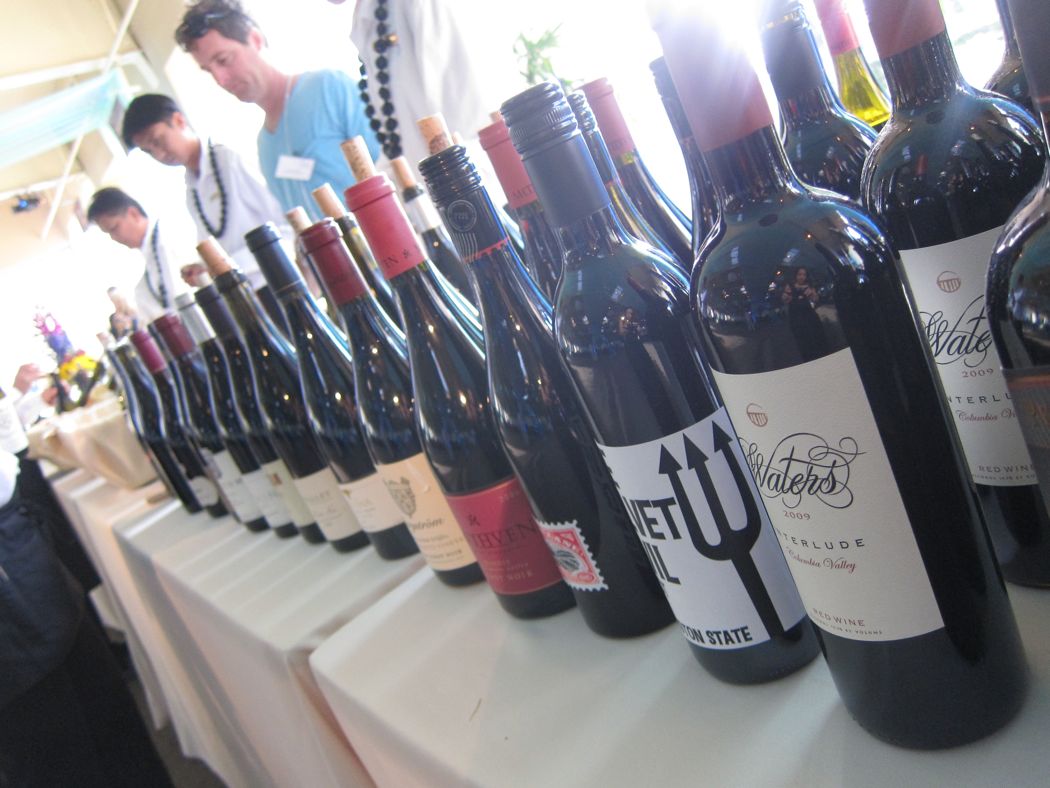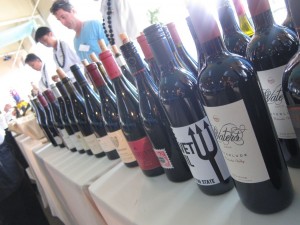 Sure, there are festivals all over the state that feature great food and wine.
But there's nothing like the annual Kapalua Wine & Food Festival on Maui.
In its 30th year, this four-day, world-class event is the longest-running and most prestigious festival of its kind in Hawaii. And this year was no exception.
Festival host — and master sommelier — Fred Dame brought together some of the world's best winemakers, top master sommeliers and culinary masters for this weekend retreat of culinary exhibitions, interactive wine tastings and evenings of one-of-a-kind events, including last night's Grand Tasting.
The cool thing about last night's event was that each restaurant was paired with a local farm, promoting the island's farm-to-table movement and showcasing the local ingredients used in the culinary creations featured.
Here's what it looked like:
Learn more about the annual Kapalua Wine & Food Festival.