Did this: Joy of Sake 2014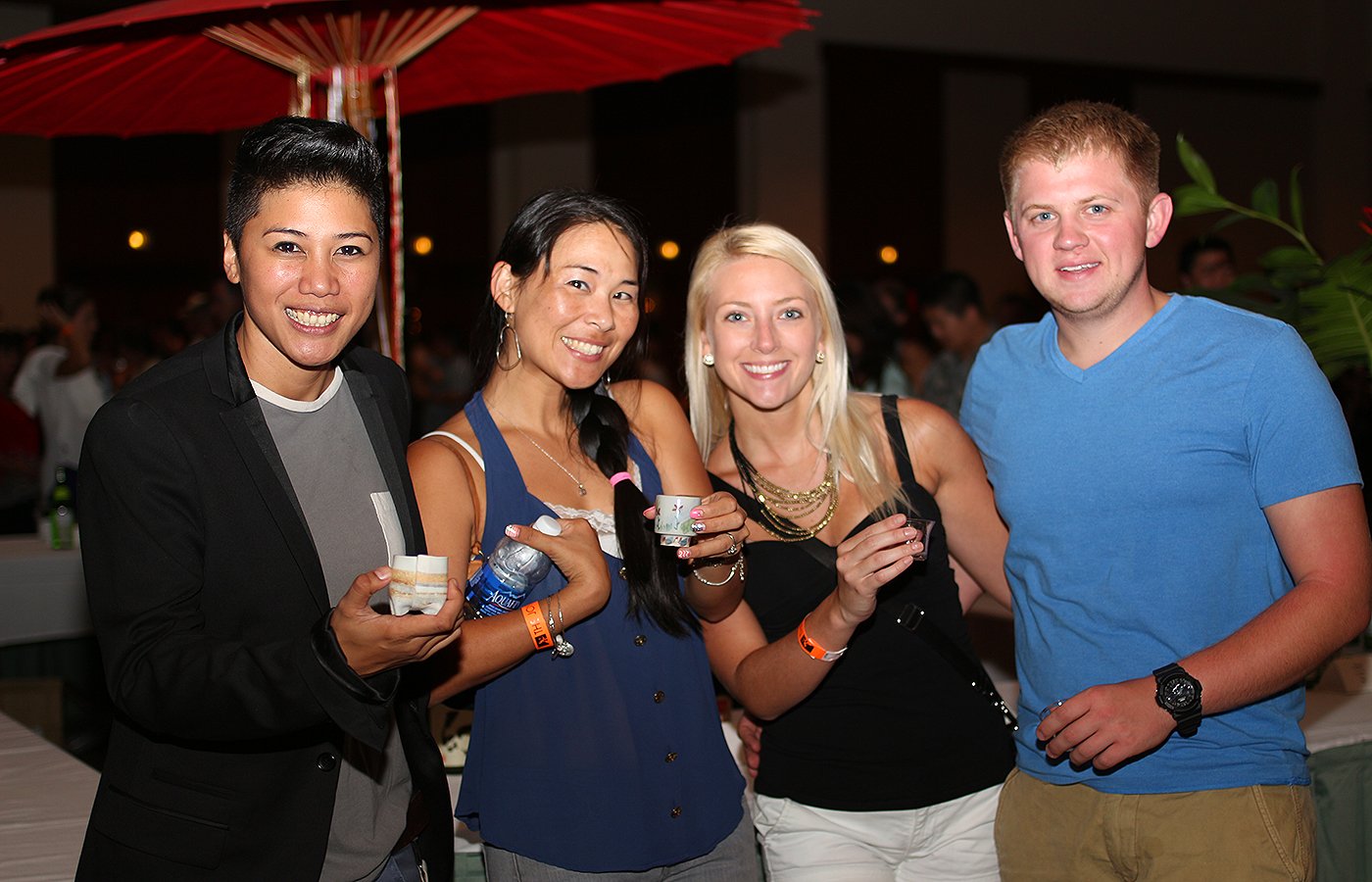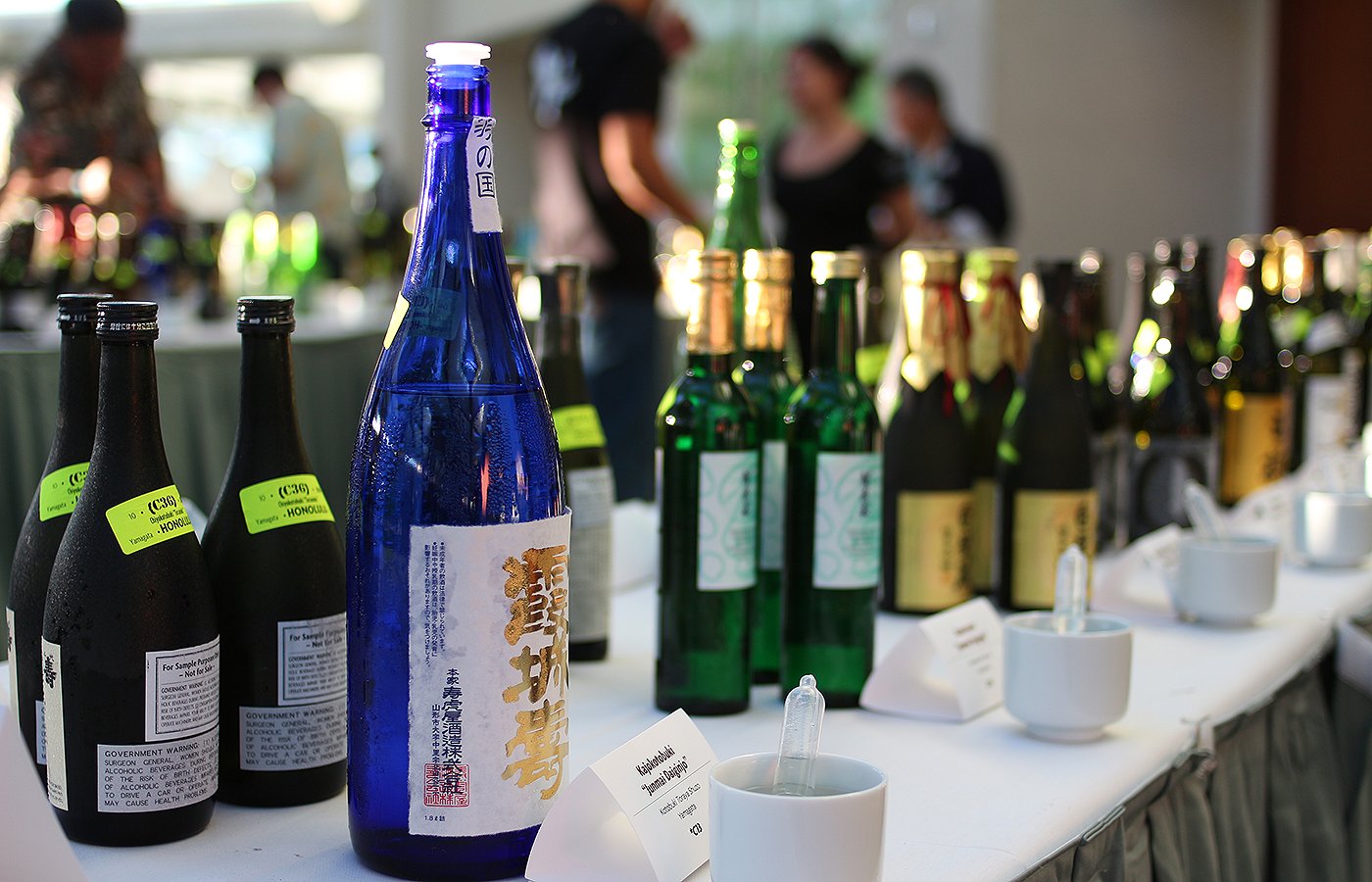 Joy of Sake unfolded Friday night at the Hawaii Convention Center with more than 1,300 sake enthusiasts savoring 370 junmai, ginjo and daiginjo varieties, along with bites from 19 restaurants.
The sake tables attracted a consistent flow of sippers throughout, as did a brewer's station where brewery owners poured four excellent sakes that intrigued discerning connoisseurs.
Joy of Sake's Honolulu event is the world's largest sake tasting outside Japan, and this year, to accommodate the crowd, organizers launched Izakaya Alley, which proved to be a big draw. Attendees tasted upscale street foods from various eateries. Among the biggest hits: Koko Head Cafe chef Lee Anne Wong's mazemen noodles with parmesan and chicken skin, Gokujo Sushi's hand rolls, Pig and the Lady's grilled shiitake sake caps and Shimazu Store's sake shave ice. Other popular food offerings, not part of Izakaya Alley, were Vintage Cave's tender oysters and Memphis Minnie's BBQ Joint's to-die-for brisket, which survived the journey from San Francisco juicy and melting.
All in all, with thunderous taiko drums opening the Joy and koto-based hypnotica music keeping the atmosphere mellow and upbeat, it was a beautiful night for mingling, noshing and of course, enjoying the heralded beverages.