Did this: Home School DIY Workshop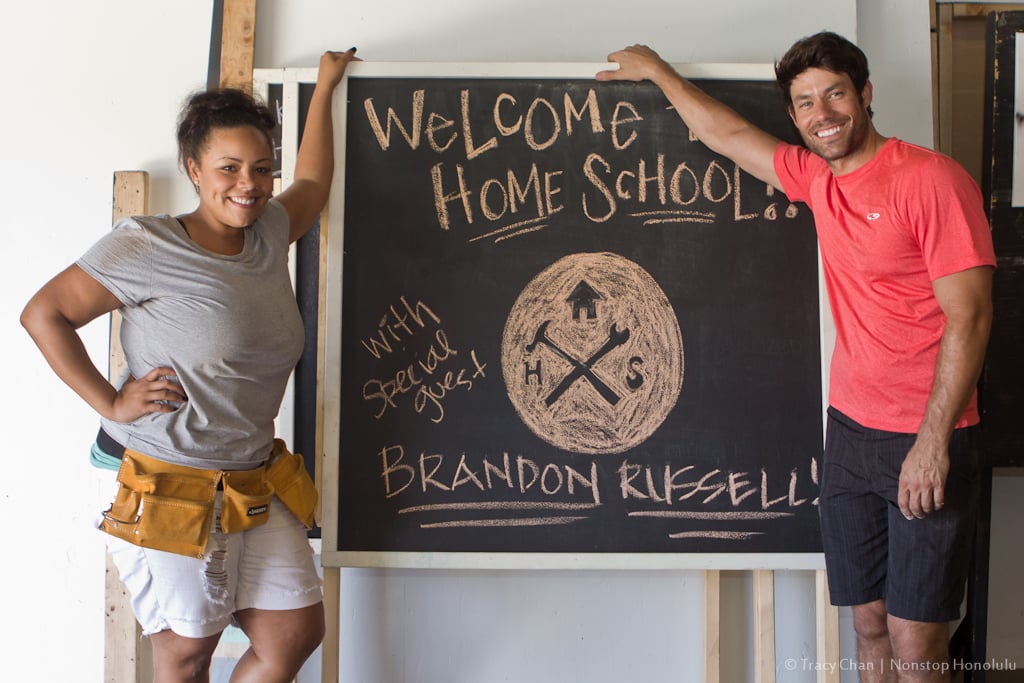 We dropped in on Home School, the first in a series of DIY building workshops at the Pinch of Salt Warehouse in Our Kaka'ako, hosted by Lauren Makk of local interior design store PAD and Brandon Russell from TLC and Discovery Home's "Trading Spaces" reality show. The class, intended to empower beginning builders, this time consisted of women of all ages with little to no building experience. They got to put together a handy shoe cabinet and bench, with a bit of help from the instructors.
PAD will be hosting a new Home School workshop each month. For more information on upcoming Home School workshops, visit http://padhawaii.com.
For a closer look at PAD Hawaii, take a peek at our feature blog on the store.