Did this: Hawaii Wine and Food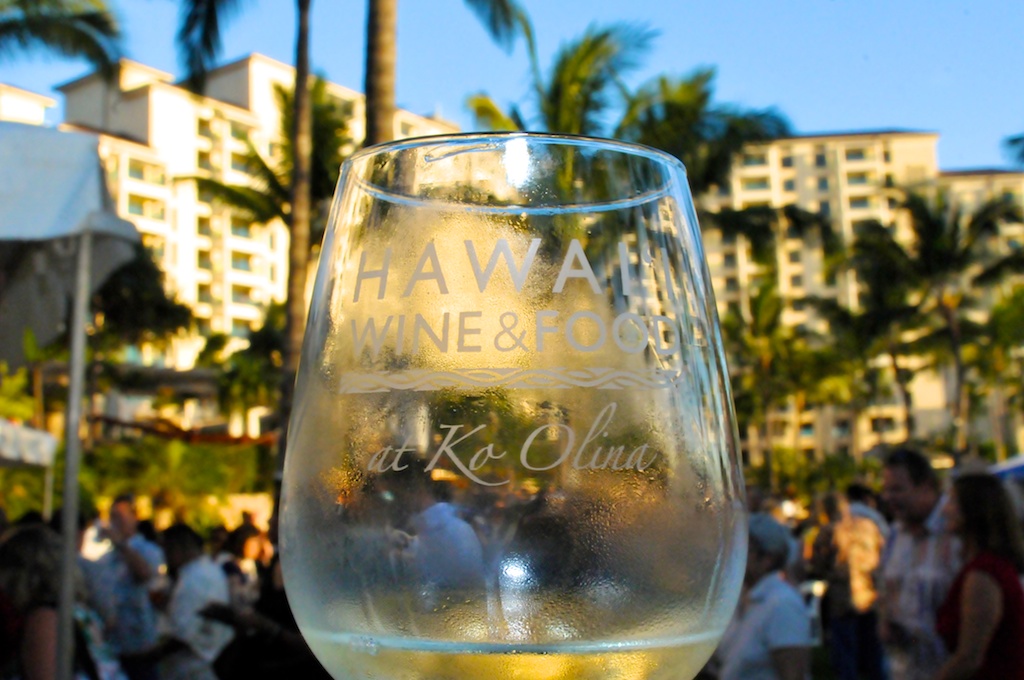 Food and wine lovers made the trip out to Ko Olina Resort Friday evening to take part in the first night of the Hawaii Wine and Food at Ko Olina, a two-day benefit for the Kapolei Foundation.
Friday's festivities including a grand grazing of food prepared by Anne Burrell, host of the Food Network's "Secrets of a Restaurant Chef," Sansei Seafood Restaurant, 3660 on the Rise, Tango, Poke Stop and JJ Bistro & French Pastry. Wine was provided by Emeritus Vineyards, Dutton Estate, while locally brewed beers came from Mehana Brewing Company and Hawaii Nui Brewing Company. Saturday's events include more wine and food pairings and a beachside barbeque and fashion show.
The edibles
Party pics