Did this: Eat the Street Spicy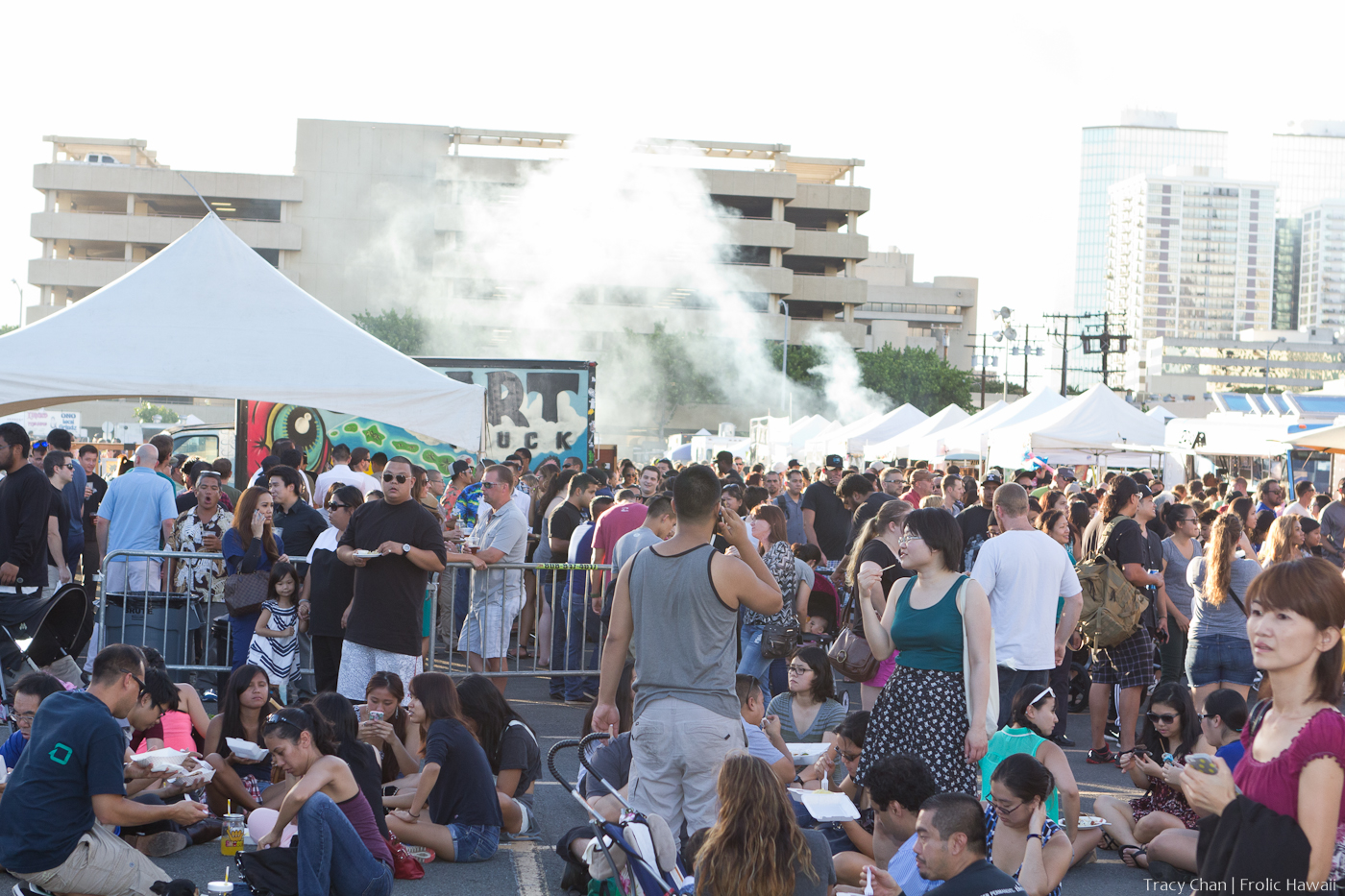 Friday's Eat the Street turned up the heat and celebrated all things spicy, with mango habanero popsicles, cucumber cayenne lemonade, jalapeño shots and more. There also was an hot sauce contest to determine the tastiest and spiciest sauce. The owners of Pop Pop Donuts won $100 cash prize with their papaya and cilantro sauce.
Here are some scenes from our favorite regular food event.