Did this: Cochon Island preview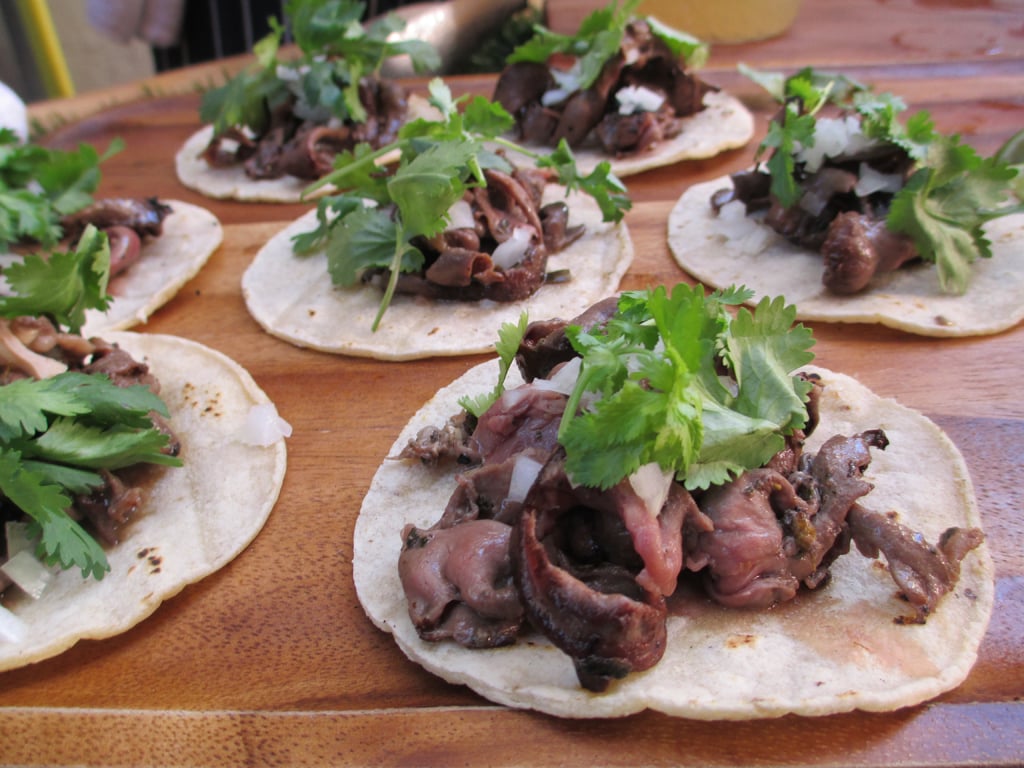 A small group gathered Wednesday night behind Taste in Kaka'ako for a preview party for Cochon555, a national dining event founded four years ago by Brady Lowe. At each event, five chefs, five heritage breed pigs and five winemakers collaborate at venues across the country to raise awareness about responsible farming and consumption. What distinguishes a heritage breed animal is that it's responsibly bred and cared for, family-raised and sustainable.
Hawaii's Cochon Island celebration will take place on Sept. 21 at Mauna Kea Beach Hotel on Hawaii Island, with chefs Peter Pahk, Michael Young, Mark Noguchi, Lee Anne Wong and Ed Kenney preparing a variety of pork-themed dishes that utilize all parts of the pig. With this snout-to-tail approach, the chefs will pay homage to the pigs and the farmers who raised them. Visit amusecochon.com for tickets.
Here are scenes from the preview party at Harry's Alley.
Cochon Island
Picture 1 of 13
Cochon555 founder Brady Lowe (left) shares his dream of bringing consumers closer to heritage breed pigs through education and awareness. His passion to bring farmers, purveyors, chefs and the food community together is realized with Cochon555 events all across the nation.