Did this: All About Sweets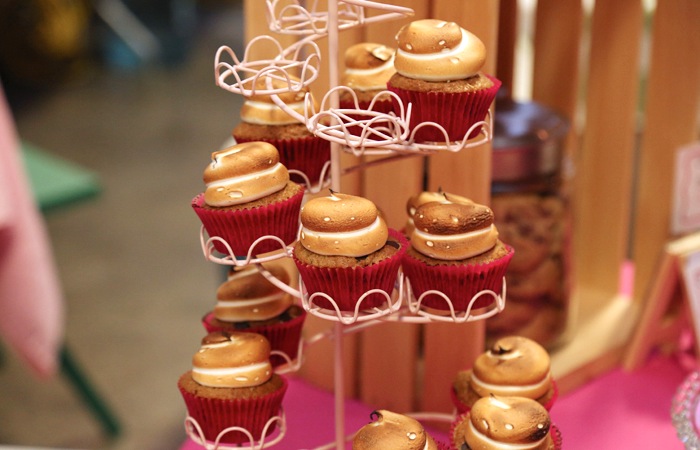 Hundreds of hungry sweet tooths gathered for the first ever All About Sweets at Kakaako Agora this past weekend. The draw? The best cupcakes, popsicles, drinks and chocolates from a slew of local vendors.
The organizers told me they have two events in the works — another preview event much like this one, and a much larger expo in 2016. Stay tuned for more details.