Development wish list for Nonstop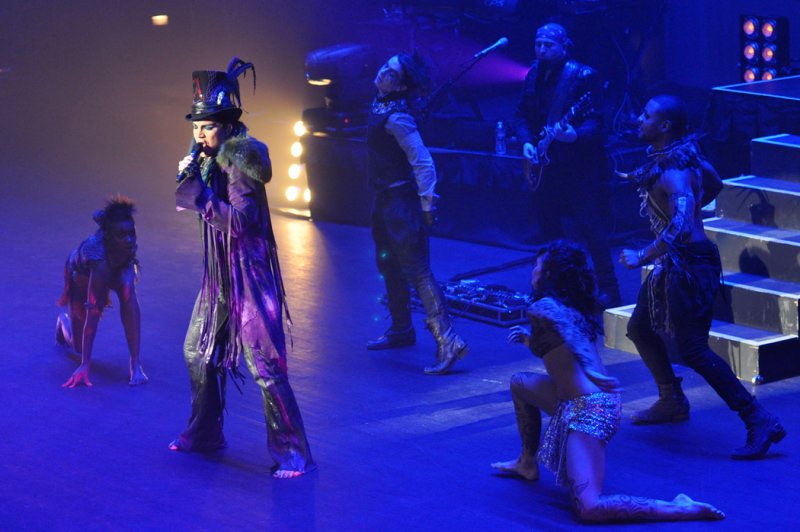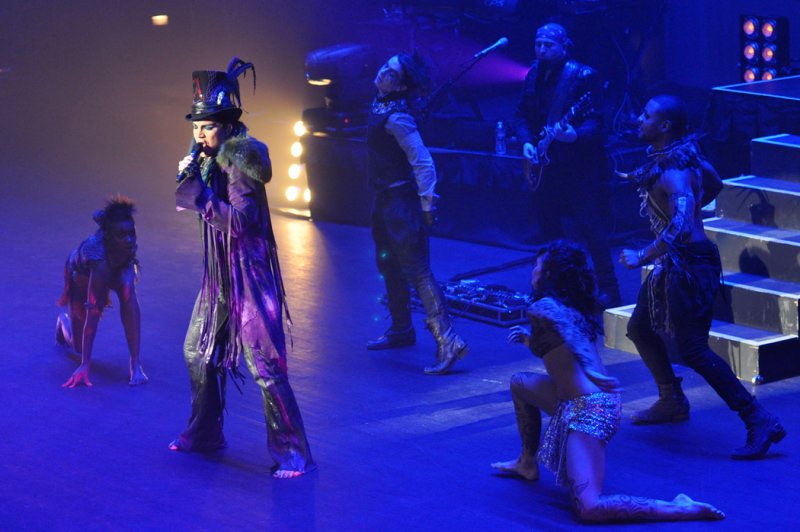 If you're a regular reader of Nonstop, I'm sure you've noticed that several of our writers/photographers/bloggers have ventured far beyond Honolulu this month.
Tracy Chan was the first to go, flying to California to visit family. Catherine Toth then took off on her European trip to France and England, only to be followed by John Garcia, who went on his honeymoon through Africa and Europe. Next was Melissa Chang, who traveled to San Francisco and Los Angeles, and finally blogger Jermel Lynn-Quillopo saw a friend in California.
Throughout the month, traveling members of our Nonstop team blogged about their journeys, uploading countless pics of what they saw, did and ate. It was a fun diversion, but I'm happy to say, we're all back in Honolulu. And after this Halloween weekend, we'll be brainstorming ways we can expand and improve our offerings on Nonstop.
It's been an excellent ride so far, and I have to give huge props to the core Nonstop team — John, Melissa, Mari Taketa, Tracy, Cat and Ed Morita — for literally working their butts off for the betterment of this site.
One of the most exciting things to see is the reader community we've built, especially for our food coverage and blogs. We love when we get comments, sometimes for the most unexpected posts, like Mari's "What is it about saimin?" entry, which got a lot of people riled up… in a good way. We hope to keep building this reader community and make Nonstop the island's main meeting place for people who love to eat, go out and have fun.
We know we've had some technical issues, and that some days, our content offerings are better than others. But I assure you, we're working on all these things. Nonstop will continue to be in constant development technically, as well as on the design and editorial fronts. We're about two months old now and already thinking about Nonstop 2.0.
Here are some of the things on my development wish list:
• More entertainment coverage, including movie reviews and concert reviews. I know we can't review every upcoming movie, but I'd like to be able to send someone to advance screenings for the bigger flicks. And for events like the recent Adam Lambert concert, I'd love to send someone who could also live tweet from the event, then do a review, maybe even as part of the concert photo gallery.
• More video to accompany our food reviews and other content
• Some type of television presence for our Nonstop content
• Adding great bloggers who can expand our coverage to new areas
• A photo gallery with thumbnails that's displayed well across all browsers
Now, I'm curious about what's on your development wish for Nonstop. What would you like to see added or changed on the site? We'll be taking these technical, design and editorial suggestions seriously, so let us know.
My recent blog posts
Nonstop partners with Groupon
How soon is too soon?
Are we using ! too much?
Melissa & Mari — our new food critiquing duo
Nonstop at 1 month: So how are we doing?
The best gift ever
Covering the 'Hawaii Five-O' premiere
We've got two new bloggers
What if people actually work together…
Why 'Nonstop?'
A look behind Nonstop