Day trip from Tokyo: Obuse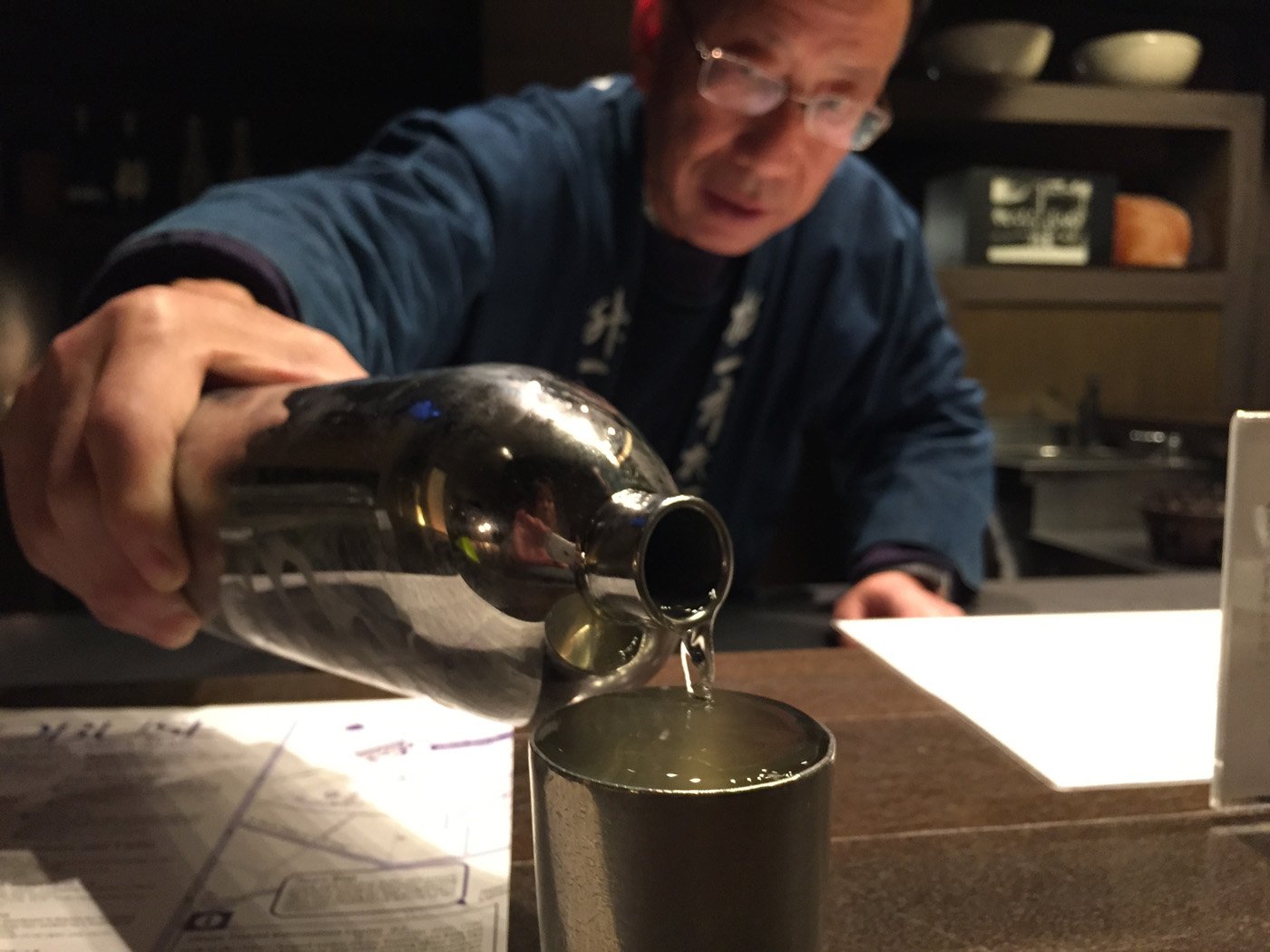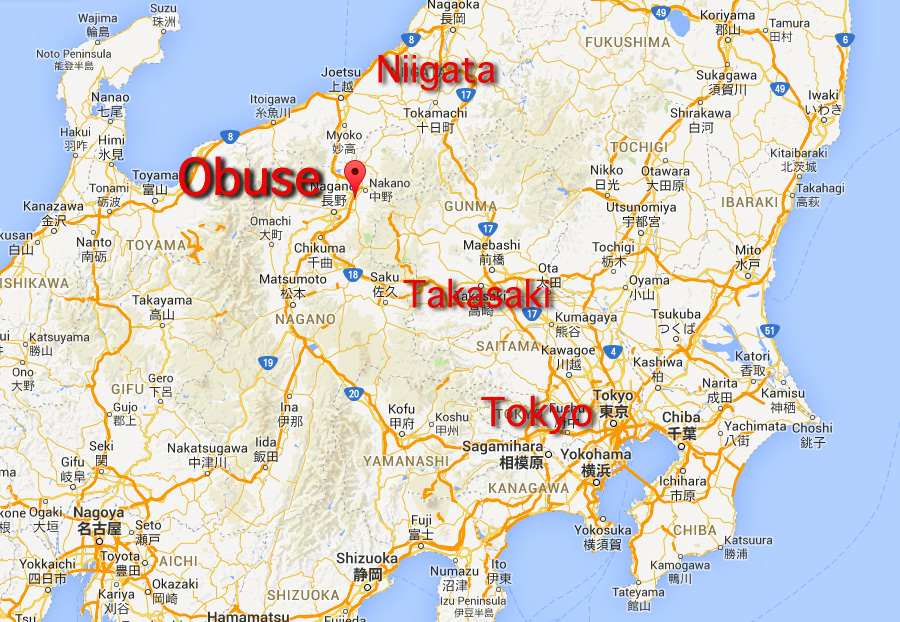 Another nice day trip (or two) would be to the tiny town of Obuse, just outside of Nagano. It's cute. It's quiet. It's known for sake. What else do you need?
In all seriousness, the town is noted because the famous painter Katsushika Hokusai spent his senior years there (and I believe is also buried there). Hokusai's most famous work is the Wave off the Coast at Kanagawa, so despite the town size, there are three major museums there focused on the artist: the Hokusai-kan,the Nakajima contemporary, and the Takaikozan. If you are into art, this is probably a good spot to visit.
The town is also known for milk, chestnuts, apples, figs, wine grapes, and rice. We came at the right time, with apples and chestnuts everywhere! Who knew that apples could have so much (and so many) flavor? And if you like chestnuts, you can get them roasted, in spreads, pudding, ice cream, and more.
Day trip to Obuse
We stayed at Masuichi Kyakuden, a former sake brewery that was totally refurbished and is now a chic luxury hotel. It was a splurge, but quite worth it. At $300 a night for the cheapest room, we had a huge sleeping area, desk, gigantic bathroom with two shower heads and a glass furo that could probably seat six people. The mini bar was also complimentary, although we mostly just drank the water. And the staff was always available to help us with … well, everything. This was a really nice escape.
Needless to say, it was jarring to get back to reality when we got off at Tokyo Station, even after just a few days away from the city. Would I go back to Niigata or Obuse? Definitely!
These photos were just the highlights. To see all photos from this trip, click here.
Up next: Back in the city with the manga conventioneers!