Cyber Monday… my kind of shopping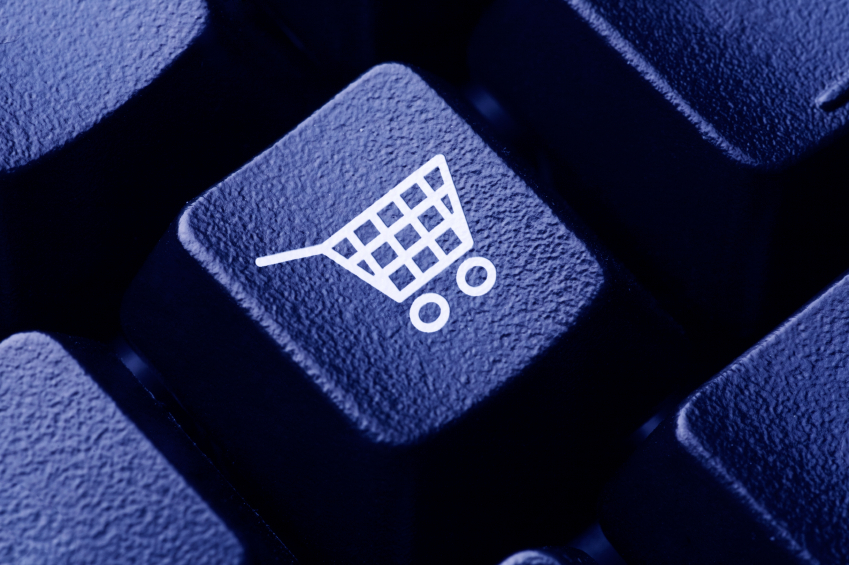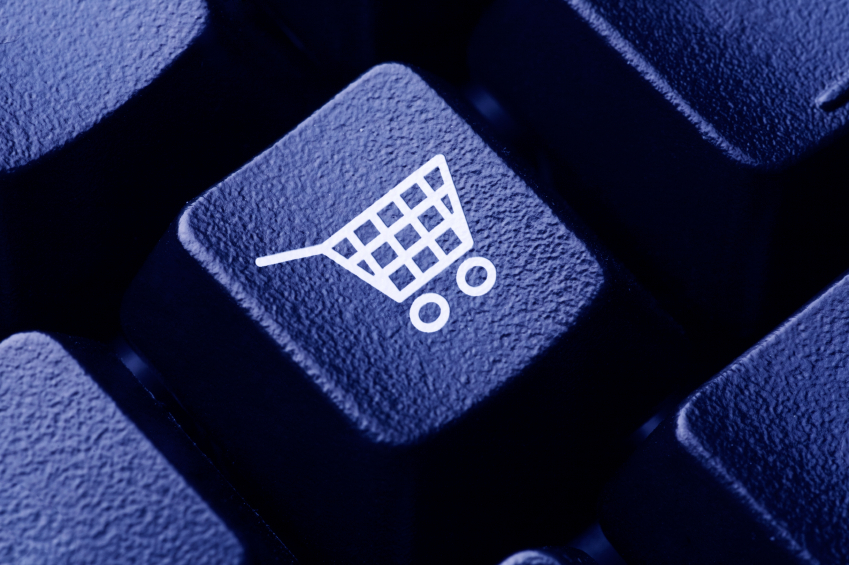 It's Cyber Monday, the Black Friday for those of us who prefer shopping without crowds and chaos. Instead of circling the malls for parking and jostling for discounted merchandise in jammed stores, we secure gifts with just our computers and credit cards.
The miraculous invention known as online shopping has spared me so much time and aggravation over the years that I now buy most of my Christmas gifts this way. Last year, I went on a tear on Cyber Monday, shuffling maybe a dozen gifts into virtual shopping carts in a one-hour span, most of them discounted and absolutely perfect for the people on my list.
This year, I'll probably speed things up even further and buy presents via my iPhone. It's a dangerous thing to have the Amazon.com app. To think what I could acquire with a few finger slides on my phone is mind numbing, and very tempting.
Callous? Hardly. I put a lot of thought to what to buy; it's just I find precisely what I need with a few strategic clicks. I love it. I can shop when it's convenient (which is sometimes around 4:30 a.m. for me), and it's strangely satisfying. Plus, I know I'm not missing anything.
Like thousands of others, I gasped at John Garcia's recent video of Walmart customers hustling (and that's being kind) for things like Play-Doh and Sponge Bob t-shirts on Black Friday. But as dramatic as that footage was, the video that actually amazed me was Ed Morita's clip (see below) showing the line of people waiting to enter Toys "R" Us on Thursday night. An estimated 1,000 people wrapped (and camped) around the Aiea parking lot on Thanksgiving night waiting, for what? To buy toys!
Never. That's what I muttered to myself as I watched Ed's sped-up, 12-minute walk to get to the end of the line. No, I'll just be heading to Amazon.com or some other Web retailer to find the same deals, and relish in the fact that the toys will be delivered straight to my home, probably with the shipping fees waived and no tax.
I bow again to the tech geniuses who invented online shopping.
Several people I saw over the long weekend commented about our Black Friday videos, and after hearing their varied reactions, I realize there's a direct correlation to shopping preferences and personality types. See, the extroverts who saw Ed's video seemed almost remiss that they missed out on what looked like a fun event. Holiday shopping — with all the hoopla and crowds — is exciting to them, and the Toys "R" Us parking lot, deep in peeps, looked like a big Thanksgiving tailgating party.
The introverts, however, like myself, were just horrified. Don't get me wrong. I love being with friends, and I enjoy parties. But if I have to imagine my ideal, peaceful state, I would be alone. I'm happy doing things by myself, and after being around a lot of people for a long time, I need time by myself to recharge.
So yes, there's a deeper reason why online shopping appeals to me.
And did you read Cat Toth's blog post about how she went Black Friday shopping because it seemed like fun? For those who know our most extroverted Nonstop contributor, you'll understand why my theory holds up.
I hope you'll excuse me now. It's Cyber Monday, and I've got some shopping to do.
@Walking the line at Toys "R" Us (By Ed Morita)
— Nonstop editor Diane Seo likes shopping, but just not with other people at the stores.
***
RECENT BLOG POSTS