Cyber Monday foodie gift guide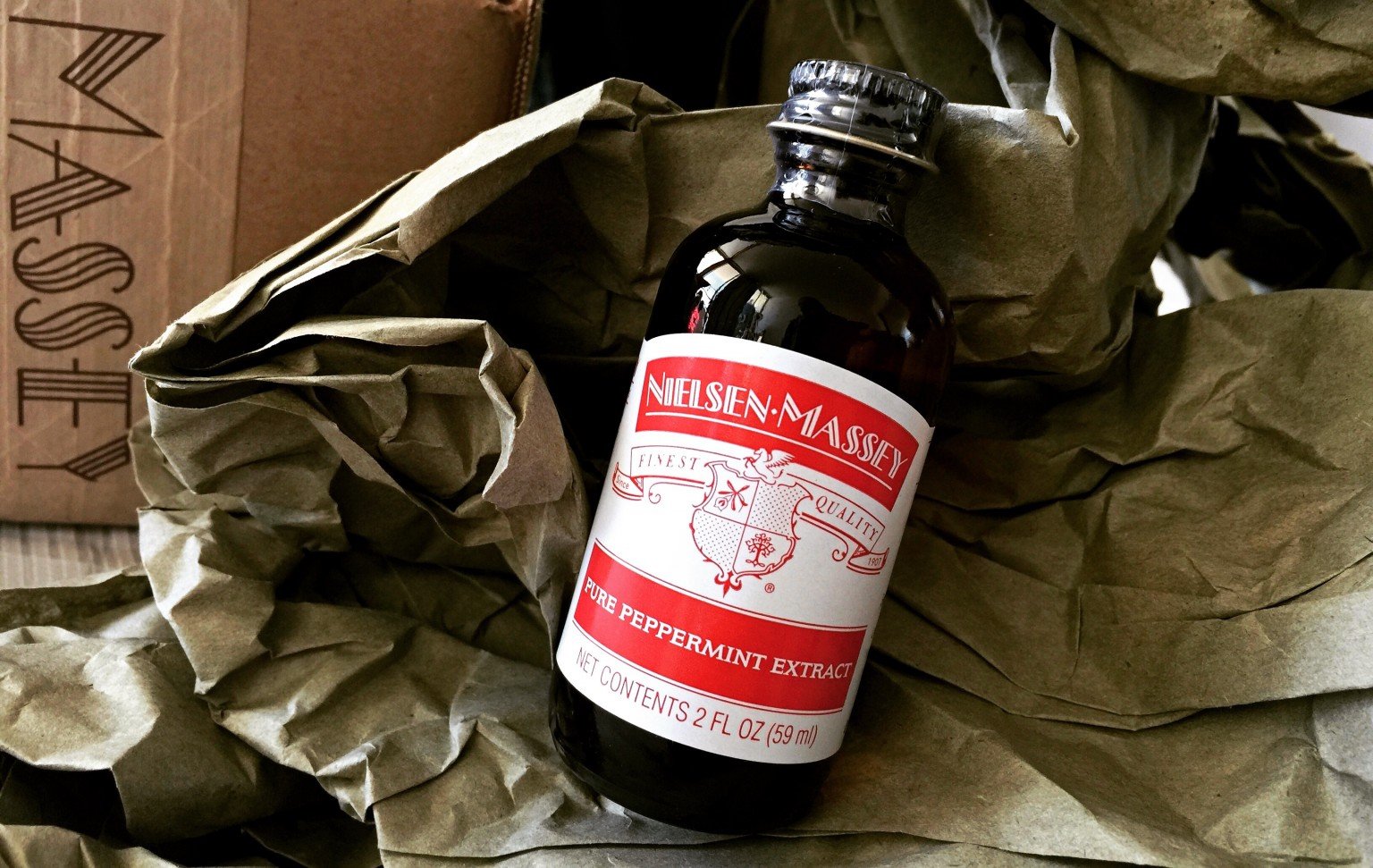 Black Friday shopping? Since 2011, I've pretty much avoided it as if it were that drunk uncle at Thanksgiving dinner who has no concept of personal space. As a result, Cyber Monday has become my favorite day to shop for Christmas deals.
Here are my top five gift recommendations for the foodie in your life.
For the home luncher
No need to wait in line at the office microwave to heat up your lunch any longer. The Hot Logic Mini is a lunch bag with a built-in heating element. All you have to to is plug it in and the bag will heat up and keep your food warm until you are ready to eat.
It's perfect for meal plans and can work with any heat-resistant container as well as store-bought prepacked meals. Normally $59.95, Hot Logic is currently offering it for $39.95 for the holidays.
For the foodie who wants it all
GourmetGiftBaskets.com offers a variety of gift baskets (some with free shipping) that can be shipped anywhere in or outside the country. Baskets range from $24.99 to $399.99, so there will be no problem finding one to fit your budget. Available items include various snacks, chocolates, beer, wine, Champagne, deli meats, cheeses, flowers and even steaks. Yes that's right, steaks, and if anyone is wondering, this is what's on my wish list. Hinthintwinkwinknudgenudge.
Having received a sample basket (pictured above), I can list my favorites as:
• Lady Walton's Butter Wafers
• Mandy's Dark Chocolate Cookie Thins
• Annalie's Chocolates Dark Chocolate & Caramel Smothered Grahams
• Raspberry Honey Mustard Pretzel Dip by Robert Rothschild Farms
• Summer Sausage by Bavaria (So I'm told by my wife because she ate it all)
For the literary foodie
At age 50, Russian author Leo Tolstoy became what today is referred to as an ovo-lacto vegetarian. To accommodate his diet, Tolstoy's wife, Sophia Andreevna collected various recipes in her personal diary. In this fascinating book, S. Pavlenko offers a glimpse into food history.
Each recipe begins with a description of the dish from Andreevna's diary followed by a modern update of how it could be made today. However, the most compelling part is the historical backstory about the dishes and a diary-style glimpse into Tolstoy's family, eating preferences and life in general.
This book is available at various online booksellers.
For the GF foodie
For home bakers who are looking to dabble in gluten-free or paleo baking, cassava flour from Otto's Naturals might be just the gift.
Made from yucca, the cassava flour has a slight sour taste, which is a result of the fermentation process used before milling. This gives your baked goods a pleasant sourdough-like flavor without having to wait to develop a sour starter. Various recipes are available on the Otto's website.
Cassava flour is available online in 2-, 5- and 20-pound bags.
For the extracting foodie
Neilsen-Massey offers a wide variety of flavorings and extracts to make your bar or pantry more festive. Easily added to baked goods or cocktail recipes, extracts like the peppermint shown above will add holiday cheer to your season. There are recipes listed on the Neilsen-Massey website like this one I tried for peppermint patties. It also makes a great chocolate-candy cane bark.
Neilsen-Massey products can be found online at sites like Williams-Sonoma, Sur La Table and even Walmart, and should you be so inclined, you could even venture out to get them in the stores.